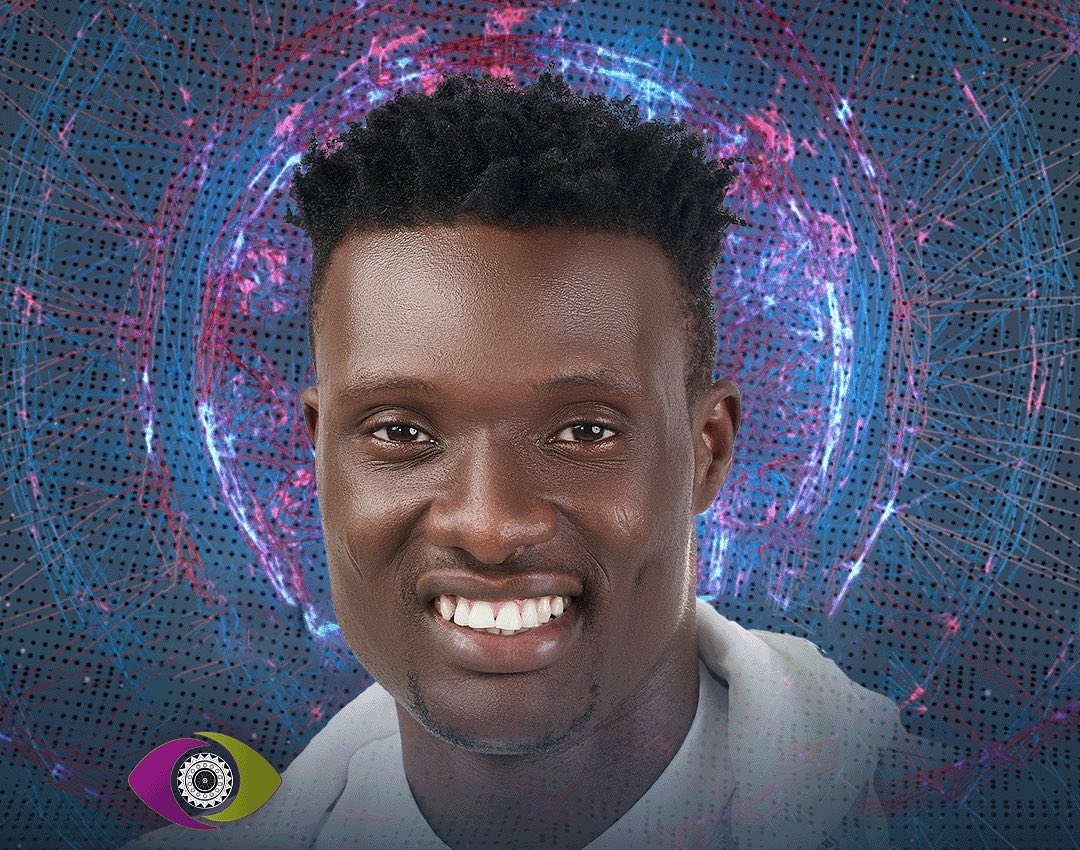 BBNaija S7 – Chizzy Wins Brand New Car (Video)
It's official. The rider has won a ride!
This week is definitely Chizzy's week. He began the week by winning the prestigious Head of House title and now, he has won something bigger. As the winner of the Innoson Vehicle Manufacturing (IVM) task, Chizzy won a state-of-the-art 5-seater IVM Connect.
The highly anticipated task involved a game of search which required popping balloons to fish out letters to spell "Innoson IVM Connect." The rule of the game stated that once a letter was found, each housemate must place it on their assigned table before returning to search for more.
After an intense search which was taking its toll on anxious viewers at home, Adekunle, Bryann, Chizzy, Daniella, and Rachel had all the letters except 'T'. The housemates continued their vigorous hunt till Chizzy finally found the last letter.
The arena air filled with cheers as the housemates congratulated him for his win. To reciprocate the good wishes, he asked them to hop in and they took turns inspecting the vehicle.
Watch the clips below.
View this post on Instagram