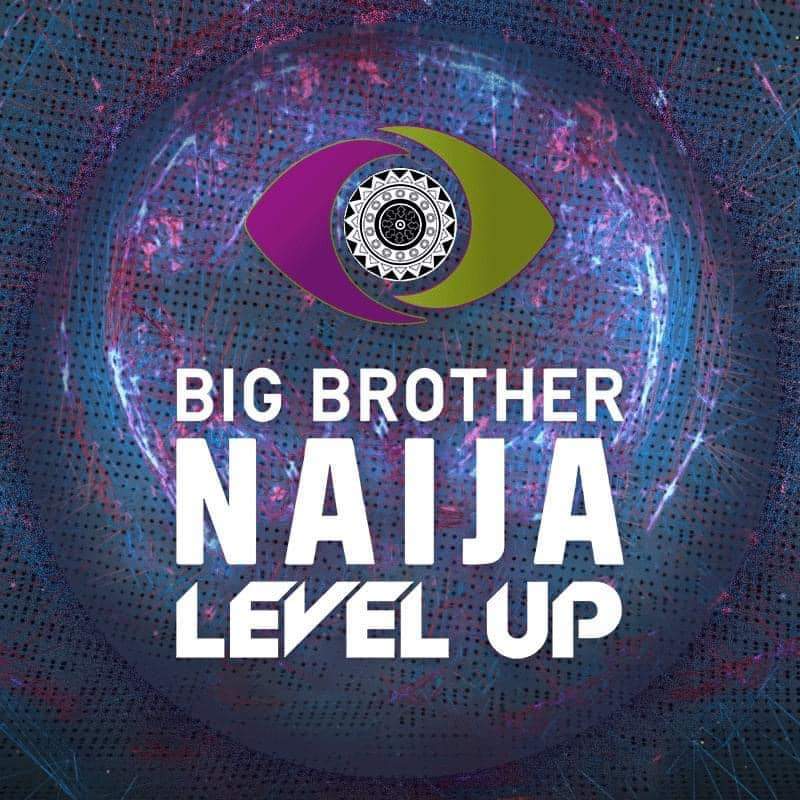 BBNaija S7 – The House Heats Up as Housemates Fight Over Food (Video)
Following Monday's nomination, the housemates have been having one scuffle after another. Food was the catalyst to most of their fights!
Since they lost their general wager task last week, they did not get extra food from Biggie to sustain them for another week. As a result, housemates have been managing the little that they have. But what do you expect when you put adults in an enclosed space with limited food?
The theme of the week has been 'survival of the fittest', as the housemates have been trying to secure enough food for themselves, some doing so selfishly.
Asides murmurs of hoarding and wasting food, some housemates have engaged in fierce exchange of bitter words.
When Chomzy accused Phyna of only cooking and hoarding food for level 2 housemates, Phyna confronted her for her choice of words. She wanted Chomzy to clarify some of her statements, which suggested that Phyna might be evicted on Sunday. Recall that they are both up for possible eviction.
Irritated, Phyna asked her to explain the meaning of her statements, but Chomzy also accused her of making some unruly ones earlier. As no explanation came from either side, they decided to settle their scores with a bout of insults.
Also read: BBNaija S7 – Groovy Breaks Up With Phyna Over Excessive Drinking (Video)
Well, the bottle of fights was spun and it landed on Sheggz and Rachel.
It all began after Rachel cooked for most housemates, including the resident couple, Sheggz and Bella. After receiving his food, Sheggz confronted Rachel for putting beef in it, knowing fully well that he didn't eat beef.
According to Rachel, she had exchanged their chicken for beef because Bella asked for it, but that didn't seat well with Sheggz. He continued to complain about the food till the fight escalated, when Rachel started calling him a mad man, asking him to be grateful that she even cooked for him.
She also accused Sheggz of talking to her in a condescending manner.
As expected, Bella took the side of her beau, but her interference added fuel to the fire. While trying to give the food back to Rachel, Bella poured the food on her by mistake, and a fight ensued between both of them. However, Bella insisted that she didn't pour the food intentionally. I will leave you to analyze and decide the culprit from the clip.
To add more fuel to the fire, Phyna entered the equation. Angry at Bella's behavior, she declared that Bella could not try that nonsense with her. Another fight ensued between them.
Hopefully, they will win their wager this week to avoid another week of food-fueled-fights.
Without further stories, check out the clips below:
View this post on Instagram
View this post on Instagram
View this post on Instagram
View this post on Instagram