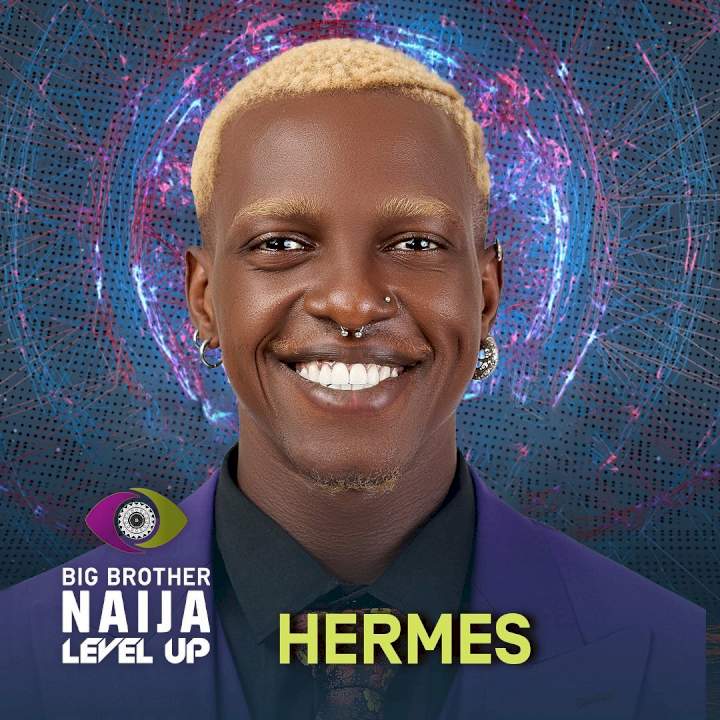 BBNaija S7 – Hermes Emerges Head of House
Hermes has just been crowned the Head of House. And yes, for the second time!
After yesterday's eviction, the Monday Head of House games rolled in as usual, to invigorate the housemates to fight for their continuous stay in the house.
Asides claiming the prestigious title, the Head of House enjoys immunity, a movie night with chosen friends and exclusive access to the Head of House room with a chosen deputy. Little wonder why they give their all to win the title.
Today's game was divided into two. Game 1 was a fishing game. The housemates were required to reel in fishes of different colors from a staged river for 90 secs. Each color has a specific score and the housemates with the highest score would move to the next level.
Chomzy, Eloswag, Chichi and Hermes advanced to the next level.
Also read: BBNaija S7 – "You're sick and don't listen to instructions" Sheggz Insults Bella
The next game was also a fishing game, but with a twist. The housemates were given 30 secs each to reel in a fish with HOH imprinted on it out of 24 others.
After taking turns with the rods, Hermes found the fish and subsequently became the Head of House. This is his second time winning the title.
Allyson is the deputy Head of House. As the deputy, she would also have exclusive access to the Head of House room but will not enjoy immunity.
Sheggz maintains his title of tail of house for not carrying out his previous task well. He was punished with wearing a green shirt with the inscription – Born to Serve – for the whole week. As the inscription suggests, he is required to run errands for all housemates for the week.
However, the requests must be decent and proper. Deji and Doyin were exempted from the privilege.
Check out the clips below.
View this post on Instagram
View this post on Instagram