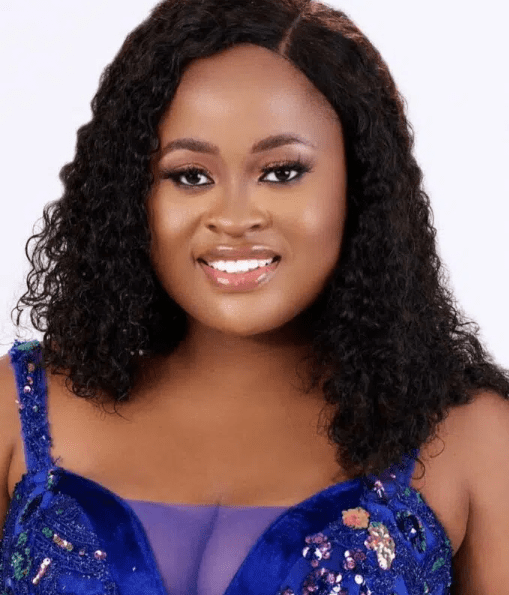 BBNaija S7 – Amaka Steals Adekunle's Food, Issued A Strike (Video)
The fights and drama happening in the Big Brother house have doubled since the housemates were merged last week. While trying to adapt to their new situation, it seems that food has become the major reason for most of their disputes.
Some housemates hide food; some take more than they should; and some have resulted to stealing. That's right! This morning, Amaka confessed to stealing Adekunle's food.
Also read: BBNaija S7 – Kess Appreciates Fans Following Child Loss and Eviction (Video)
Here's how it went down. Last night, Adekunle had cooked and kept some food in the refrigerator to be eaten the following day. Unfortunately, it was all gone when he woke up!
In the morning, he addressed the whole house with great hunger and anger, vowing to fish out the culprit. However, before he could take drastic steps, Amaka confessed to stealing his food.
Shortly after her confession, Biggie issued her a strike. No! It was not for stealing. The strike was given for multiple microphone infringements.
View this post on Instagram
View this post on Instagram