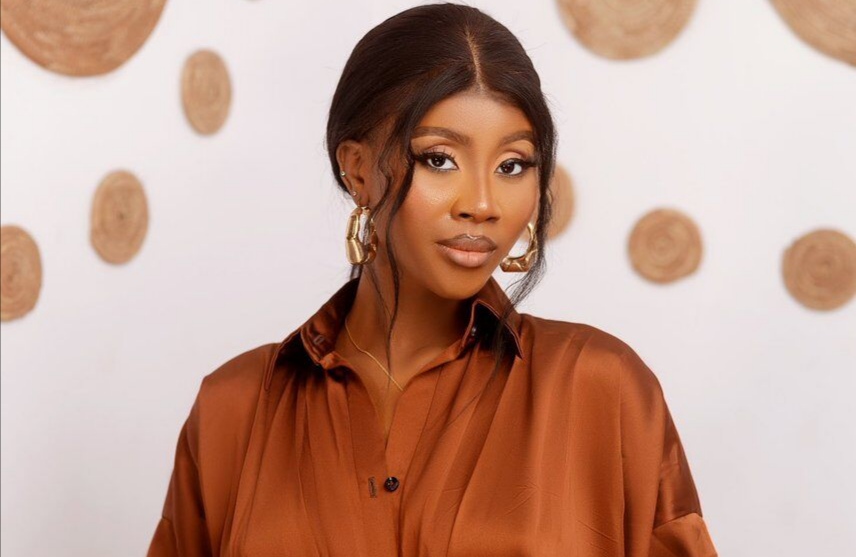 BBNaija S7 – Modella Evicted (Video)
Modella, one of the  fake housemates introduced in the second week, has been evicted! She was the only housemate that exited the show during the Sunday live eviction show.
As a fake housemate, Modella's primary role was to spice up the house with drama, while destroying some ships. During her first week, she was asked to shake the ship between Beauty and Groovy, but was unable to complete the task till Beauty's disqualification.
Again, Biggie gave her another chance to redeem herself. She was instructed to interfere in the relationship between Groovy and his new love interest, Phyna. Alas, she was unable to make any tangible change, which angered fans outside. Many even accused her of trying to form a ship with Bryann, instead of destroying others.
Also read: BBNaija S7 – Amaka Steals Adekunle's Food, Receives Strike (Video)
Since she was unable to perform the tasks given, she was the only fake housemate removed today. Before the live eviction, Biggie gave the other fake housemates a task.
He asked Deji, Rachel and Chizzy not to respond when the show's host asks the fake housemates to step out. They obeyed his instructions correctly.
View this post on Instagram