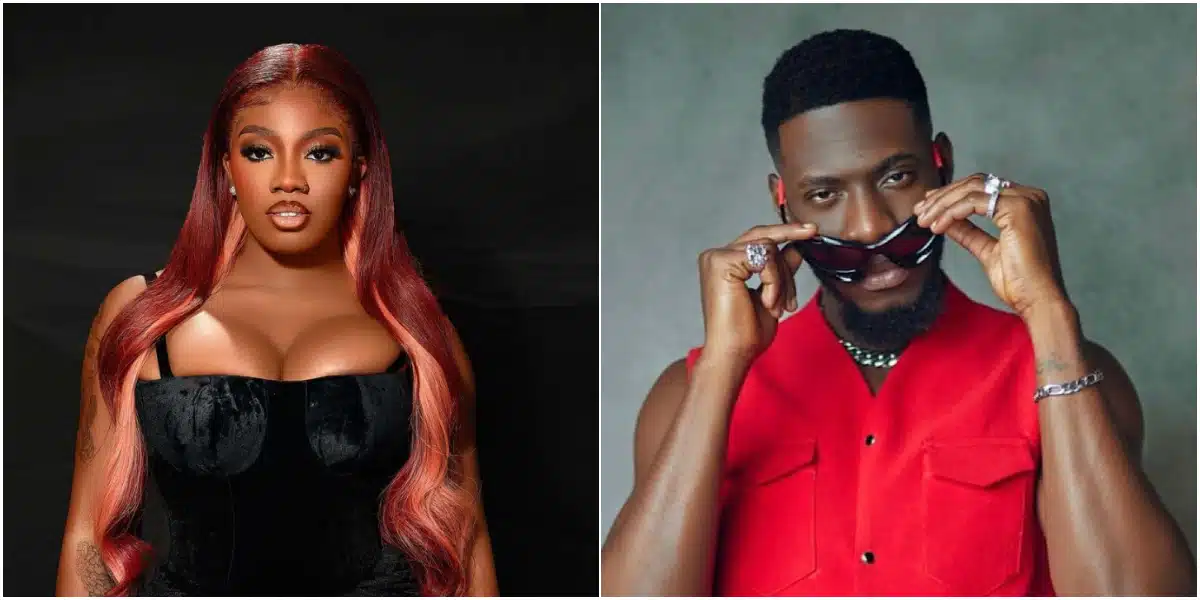 Soma and Angel unfollows each other 24 hours after Angel reveals she's pregnant<
Soma and Angel unfollows each other 24 hours after Angel reveals she's pregnant<
Soma and his love interest Angel have unfollowed each other on Instagram.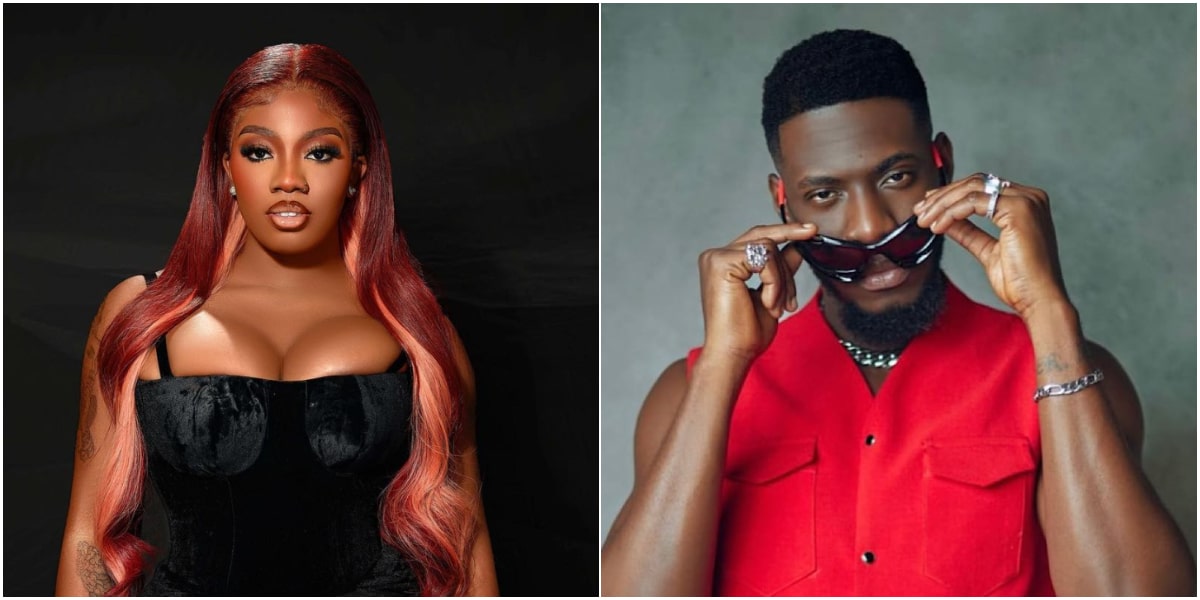 In an unexpected turn of events, Soma and Angel have decided to unfollow each other on social media, shocking their devoted followers.
This unexpected outcome comes as a surprise because Soma and Angel began a love bond during their stay in the Big Brother house.
During an interview with Ebuka, they revealed their desire to pursue a meaningful relationship outside of the show.
Soma and Angel had previous relationships before joining the Big Brother house. Their bond in the house, on the other hand, drove them to end their past relationships and select each other.
In post-show interviews, they made it clear that they had no intention of rekindling their previous relationships. The reasons behind these unfollowing actions remain a mystery, leaving fans curious and puzzled.
In the late hours of yesterday, Angel Smith shook Twitter after she announced she was pregnant by posting a pregnant emoji. She was also spotted on a Twitter space discussing with shippers the name to give to her unborn child.
CLICK HEREfor prvious news
Soma and Angel unfollows each other 24 hours after Angel reveals she's pregnant<