American Rapper, Dababy, Jets Out of Nigeria Complains About Bribing Airport Officials (WATCH)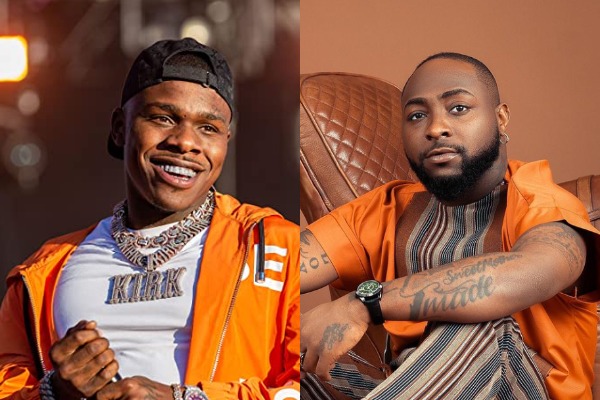 After three days in Lagos, Nigeria, Dababy has finally jetted out of the country. The American Rapper was invited to Nigeria by DMW boss, Davido, to shoot the music video of their collaboration.
Throughout his visit, Dababy reportedly stayed with Davido in his mansion, and was treated to a tour around Lagos. It seemed that the Rapper, who has once referred to himself as a "Naija Boy", enjoyed his short stay in Nigeria. Everywhere he went, fans drove out in crowds, to celebrate his presence.
Dababy has also shared some pictures of the music video. Taking to his Instagram account, he posted pictures of the shoot writing,
"I'm not just anybooody"
On Wednesday, May 18, 2022, the rapper left Nigeria at night. He shared a video of himself on a flight, and complained about having to bribe Nigerian airport officials, to make the flight.
Watch the video below:
View this post on Instagram