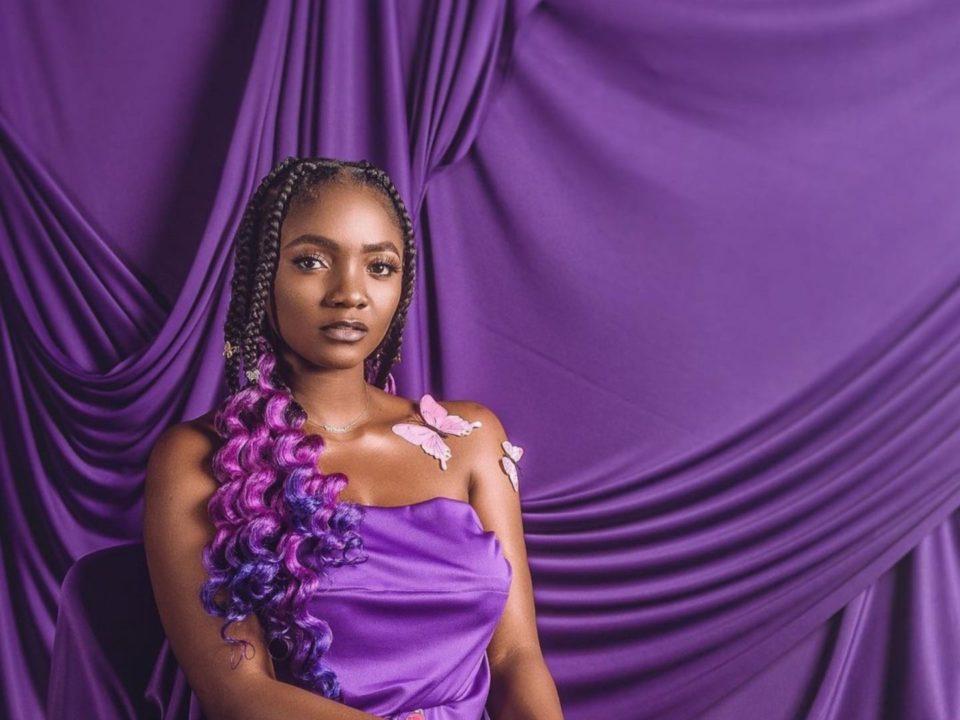 Simi opens up about motherhood challenges, two-year struggle
Simi opens up about motherhood challenges two-year struggle
The singer is finding a balance between her career and being a mother.
Nigerian songbird, Simi, recently opened up about her motherhood journey and the challenges she faced during a two-year struggle.
In an exclusive interview with Cool FM, the artist shared her experiences of embracing the role of a mother while trying to maintain her career.
Simi expressed her awe and joy in becoming a mother, describing it as the most amazing thing she has ever done.
However, she admitted feeling vulnerable at times as she embarked on this new chapter of her life. It was only when her daughter, Adejare, reached the age of two that the singer started to rediscover herself and regain her sense of identity.
When asked about her little bundle of joy, Simi replied, "Oh my god, she is one of the most interesting people already. It is a lot of things at the same time, and I feel like the more time I spend as a mom, my feelings about it evolve."
Simi further explained the transformative process she underwent as a mother, stating, "2 years later after I had my child, I started to see myself a little more. When I say see myself, I mean notice myself, like oh you're still there. It's like the tunnel vision became wider, and I was able to see and experience myself a little bit more. And so it can make you really vulnerable, but it's such a beautiful thing. That's the most incredible thing I have ever done, and every day I am grateful to have that opportunity. But it's not easy."
The Duduke crooner emphasised the challenging yet rewarding aspects of motherhood. She highlighted the sacrifices she had to make and the evolution of her feelings as a mother, acknowledging that each person's experience is unique.
Now in her third year of parenthood, Simi is finding a balance between her career and being a mother.
It is evident that the past two years have been transformative for the artist, both personally and professionally.