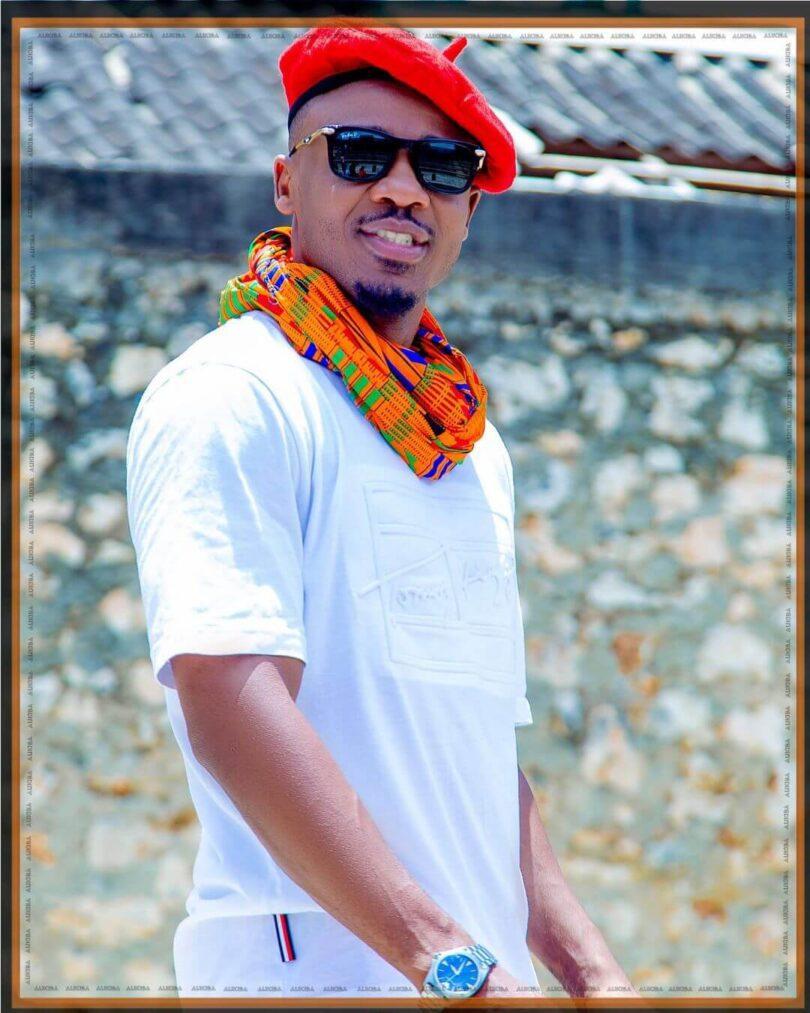 Alikiba's WRC Safari Rally concert to kick off Kenyan tour
Alikiba's WRC Safari Rally concert to kick off Kenyan tour
Alikiba's WRC Safari Rally concert to kick off Kenyan tour
Alikiba announces Kenyan tour to celebrate 20 years in music
Tanzanian singer-songwriter, Alikiba made a announcement revealing his much-anticipated tour in Kenya for 2023.
The tour, aptly named the Alikiba Kenya Tour, signifies the artist's return to international stages after a well-deserved hiatus.
It will serve as a jubilant celebration of Alikiba's illustrious 20-year mark in the music industry, providing an opportunity for him to reconnect with devoted fans who have accompanied him on his musical journey.
Following the release of his album in 2021, which swiftly amassed millions of global streams, Alikiba's forthcoming tour promises to enthrall both his loyal fanbase and newfound audiences with his soul-stirring fusion of Bongo Flava music.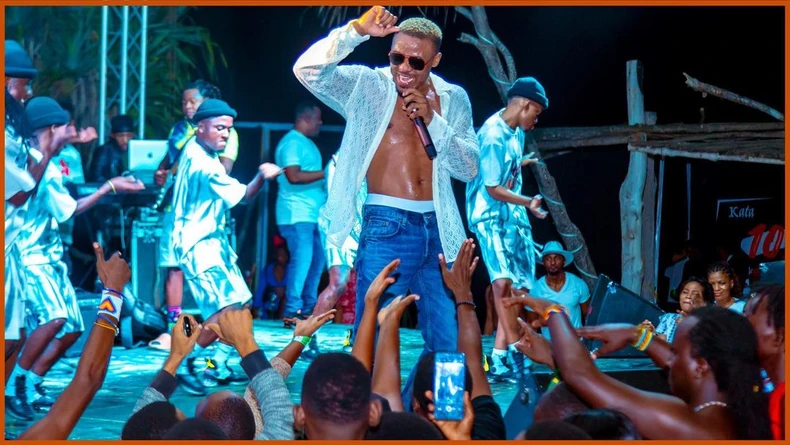 "Alikiba's unique style and talent transcend boundaries, and we can't wait for music lovers in Kenya to experience his performances live," said Aidan Charlie, Alikiba's Manager.
"This tour is a testament to his global appeal and is a key milestone in his already illustrious career."
The Alikiba Kenya Tour is set to commence in Naivasha during the highly-anticipated World Rally Competition on June 23, taking place at the Safari Centre Stop.
Alikiba will grace the stage, delivering an unforgettable performance featuring a medley of his greatest hits alongside captivating new additions.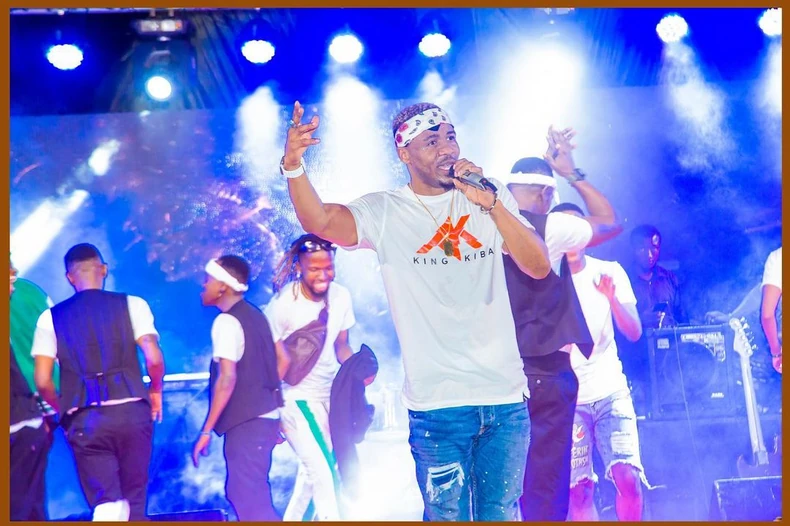 Alikiba expressed his excitement saying "I'm so excited to bring my music to fans in Kenya. This tour represents a new era in my career, and I can't wait to share the new songs and the old favorites with everyone."
He will also headline concerts in Malindi and Meru on July 1 and July 8 respectively.
The musician who is recognized for his contribution to the Bongo Flava genre described Kenya as his second home.
For More Celebrity News Click Here