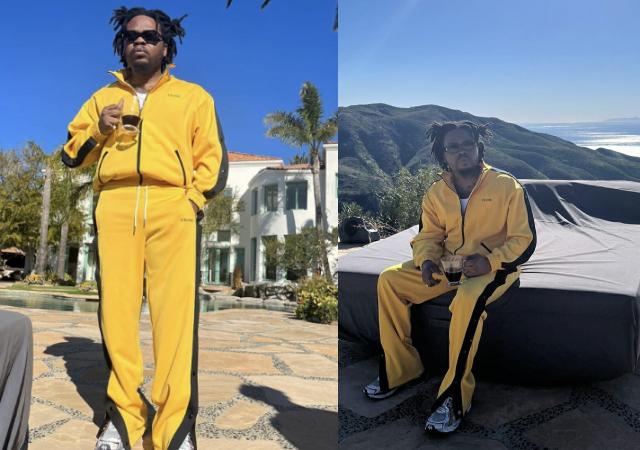 After Eleven Years, Olamide Reveals Why He Started YBNL
Olamide, also known as Badoo, a renowned Nigerian artist and music executive, has spoken about the inspiration for his record label, YBNL.
Olamide Badoo stated that he began signing singers in order to reinvest in the business that was providing him with money and avoid frivolous spending.
The CEO of YBNL Records, told Nandi Madida of Apple Music's AfricaNow Radio during a chat on his highly anticipated album, Unruly.
He said, "The world was in love with my stuff, (and) I was grateful for that. But I also felt it was time to make sure I reinvested in that same thing that was making people love and appreciate me. It used to be just about passion, but I figured it was high time I stepped up, reinvested and made it a proper business."
"I set up my own record label and started signing artistes because I did not want all that money to just go wasting on 'ballin' (having fun). All that money had to go back into the business. That was how the whole thing started."
Speaking about his upcoming 'Unruly' tour, he said, "I think the last time I was on stage was last year at Mr Money (Asake) 's concert in London, United Kingdom. But, this December, I will be having my concert in Nigeria. Also, I will be going on tour next summer to the United States of America and Europe. I am going to be back on the road."
"My fans have been asking me to 'come outside'. And now, I am ready. I have been on the ground, trying to put in work and get my stuff together, because the new wave is so crazy right now, and one has to figure out a way to be in tune with the times, which is not easy. So, I have been working on that for so long. That's why it took me so long."
For More Celebrity News Click Here