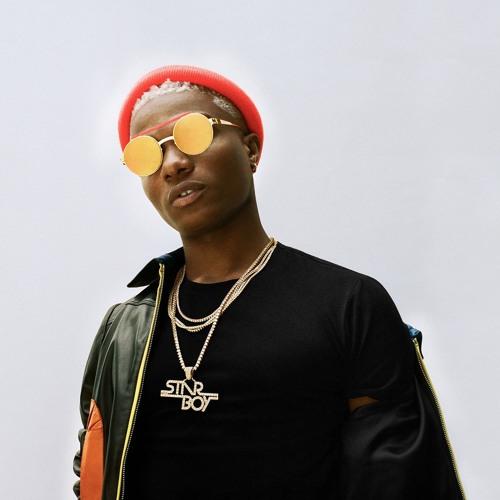 Wizkid Unfollows Everyone on IG Except One Old Cat Who Is Also a Rapper [Screenshot]
Nigerian Grammy winner Ayodeji Balogun, better known as Wizkid, has unfollowed all but one of his Instagram followers.
This is the second time he will do this in a year, after unfollowing everyone he was following in November 2022.
Wizkid, on the other hand, chose to keep popular rapper Naira Marley as the only person on his list of persons he follows.
He didn't explain why he did it, but supporters are concerned whether something happened to influence his decision.
According to his Instagram page as of the time of reporting this post, Big Wiz has 17 million followers and is only following Naira Marley back.
See below: