Thabang leaves 'BBTitans' with a hug from his lover, Khosi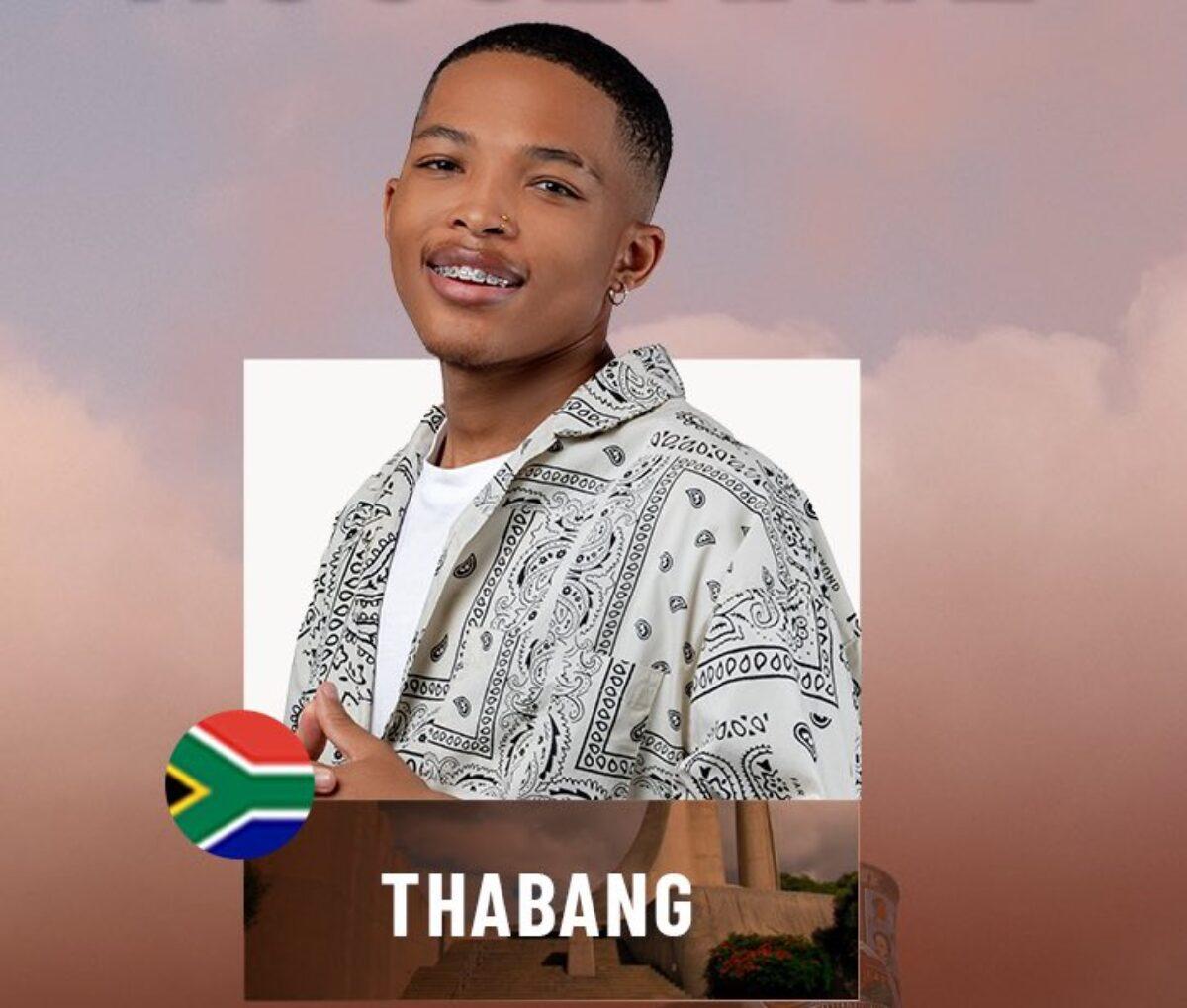 Thabang leaves 'BBTitans' with a hug from his lover Khosi
Following Justin and Blaqboi's eviction from the ongoing 'Big Brother Titans', Thabang was the last person to be booted off the show.
Thabang leaves 'BBTitans' with a hug from his lover Khosi
Upon hearing the news, he turned to his love interest, Khosi, and both hugged before saying good byes to the rest of the housemates then walking out to the stage.
On his stay in the house, the South African housemate said, "Coming into the game, I didn't have a strategy. I think I'm lucky to have gotten as far as I got."
This is how you voted during this week of #BBTitans.

Now you need to do it again: https://t.co/7sLIoYnlNj pic.twitter.com/VehkQEUFDJ

— Big Brother Titans (@BigBroAfrica) March 26, 2023
In his words, "Khosi and my unionship was a complicated one. We started as friends. It's when speculation started that something was going on that something actually started going on. Before that, much wasn't going on. We are good, a little better than good."
On the future of their relationship outside the house, Thabang said, "After the conversations we've had, I think we will what happens when she gets out."
Prior to his eviction, the two have been spending a lot of time together, sharing a kiss and getting intimate with each other.
With Thabang, Justin and Blaqboi out of the house, there are only six housemates left: Ebubu, Ipeleng, Kanaga Jnr, Khosi, Tsatsii, and Yvonne.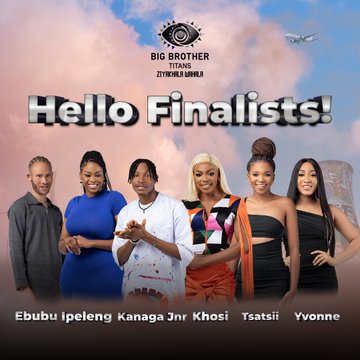 For More BBTitans News Click Here