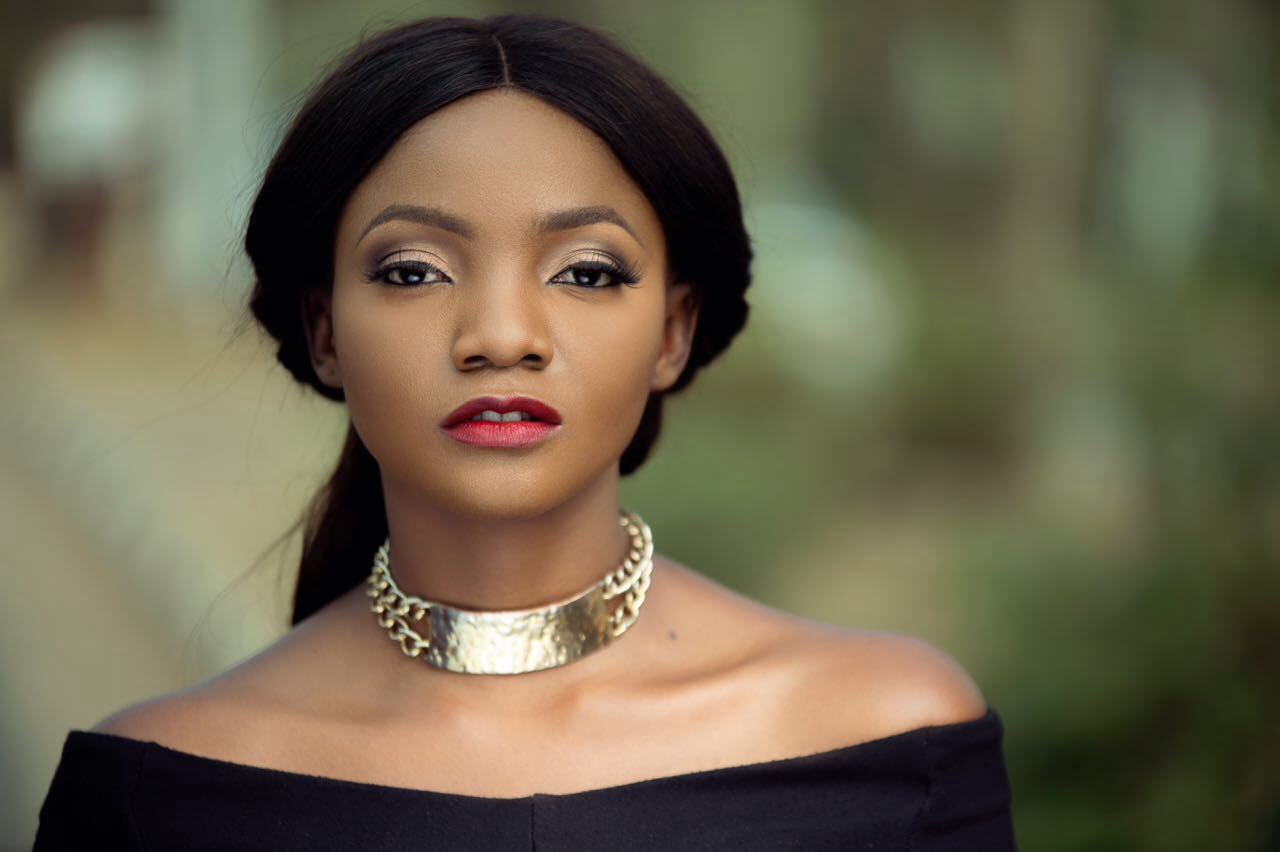 Simi Gets Reaction From Fans Over Tweet
Award winning Nigerian singer songwriter and performer Simi has garnered reactions from her fans over a tweet she made.
The singer took to her Twitter page to tweet about the privilege her male colleagues get on stage while performing.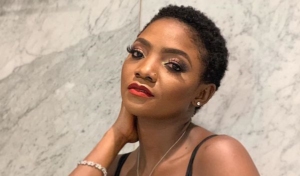 The tweet read: "Men be on stage singing without heels and make up. They start sweating small like this, they off shirt without even thinking about it. If that's not privilege, I don't know what is"
The tweet sparked response from her fans who encouraged her and other women to also take off their shirts while performing. One even went as far as claiming gender equality saying "What a man can do, a woman can also do". Another encouraged that it would boost ticket sales and audience presence.
Someone gave a reasonable response, telling the singer that she could do away with the heels and makeup and go for something simple.
see tweet here;
Men be on stage singing without heels and make up. They start sweating small like this, they off shirt without even thinking about it. If that's not privilege, I don't know what is 😅

— Simi (@SympLySimi) July 10, 2022