Omah Lay And Bella Shmurda Share A Snippet Online.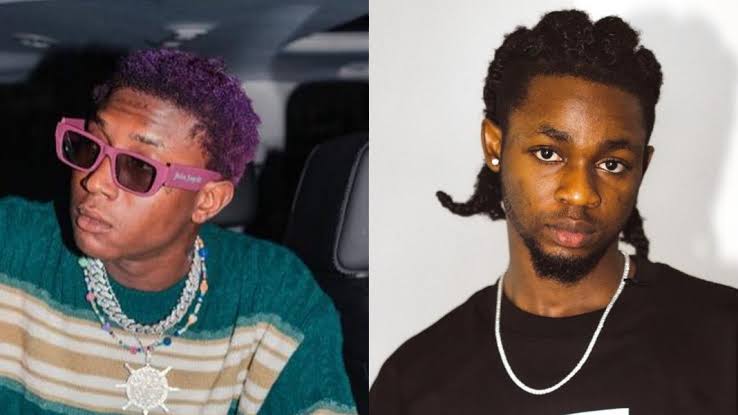 Afrobeats rising stars Omah Lay and Bella Shmurda share a snippet of an unreleased song via social media.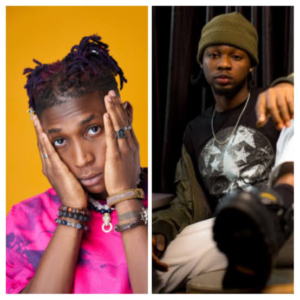 Afrobeats is at a remarkable place in the world right now. It is regarded as the hot new genre in the music world although it has been around for decades. The evolution of the scene and sound collides with  the evolution of the internet which serves as an inspiration to the new acts.
Omah Lay is an exceptional talents from Port Harcourt who burst in the scene with his 2020 E.P. Get Layd. Ever since he has caught the ears of music lovers across the globe with songs like "Understand" and "Damn". Omah recently released his debut album "Boy Alone" which is considered one of the top albums to drop this year.
Read more: Omah Lay Releases Debut Studio Album
Bella Shmurda is another exceptional talent, born Akinbiyi Abiola Ahmed came to prominence with the release of his song "Vision 2020". Followed by a host of successful singles like "Cash App" and "Far Away". Bella is also co-signed by industry greats like Wizkid, Runtown and Olamide.
Read more: Bella Shmurda Drops "New Born Fela"
Furthermore, Omah Lay and Bella Shmurda shared a snippet of an unreleased song via social media. Click link below to see the snippet.
View this post on Instagram