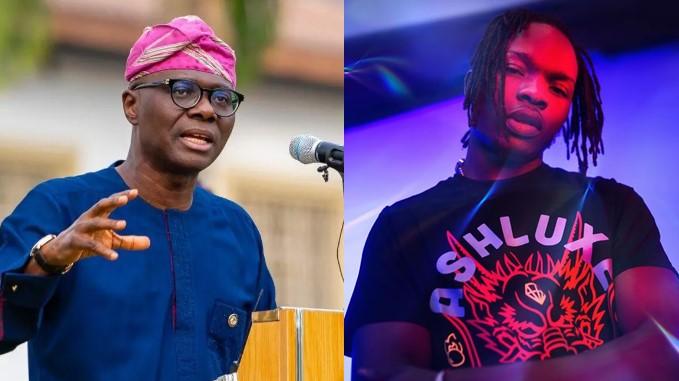 Naira Marley stands with Sanwo-Olu for second term
Naira Marley stands with Sanwo-Olu for second term
Like the general elections, the forthcoming gubernatorial elections have also divided celebrities.
Street sensation Naira Marley has declared Governor of Lagos State Babajie Sanwo-Olu as his choice in the forthcoming gubernatorial elections.
Naira Marley, in the late hours of Wednesday, March 15, took to an Instagram live video to express himself and declare his support for Sanwo-Olu.
The 'Soapy' crooner claimed that Sanwo-Olu is the best man for the job. He also noted that there had been significant development in infrastructure and other aspects of the state, and this could be publicly verified.
Drumming his point home, Naira Marley noted that for the continuity and stability of Lagos, the state needs an experienced man like Sanwo-Olu, who is already knowledgeable based on what he has done so far in the state.
For me o
Sanwo Olu again ni o

— nairamarley (@officialnairam1) March 15, 2023
He said he is not a supporter of any political party, but he believes Sanwo-Olu has been exceptional, while clarifying that this wasn't any form of promotional deal but his choice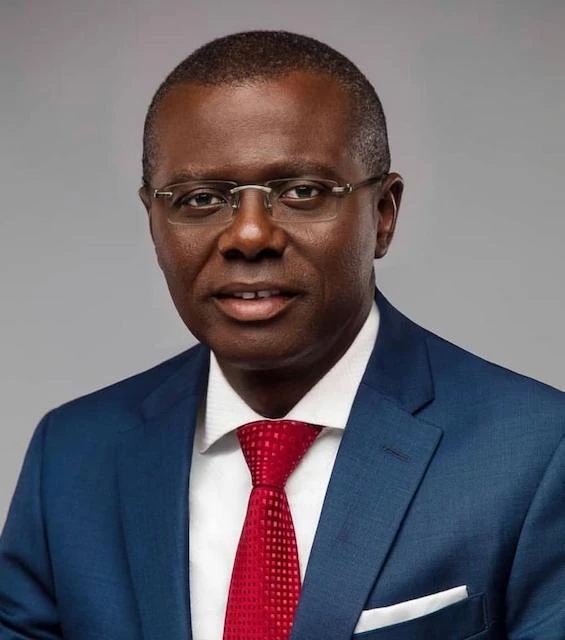 "I'm not (for the) All Progressives Congress, I'm not (for the) Peoples Democratic Party, I'm not (for the) Labour Party…but where Lagos is going right now, we don't need to start testing at all. I think Sanwo-Olu is the right person for the job. This is not a paid promo or nothing. He has achieved a lot, he also has experience," he said.
The singer, who is known for many controversial stories, said that as a Nigerian, he could not be silenced in his choice, while anticipating the regular backlash that comes with declaring one's political choice as a celebrity.
For More Celebrity news CLICK HERE