M.I's Long Awaited Album "The Guy" To Drop On Friday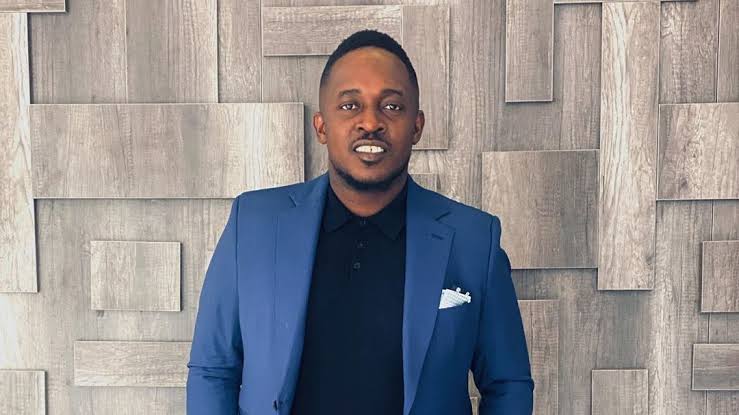 Nigerian rapper Jude Abaga, popularly know as M.I is set to drop his long awaited album "The Guy" on friday.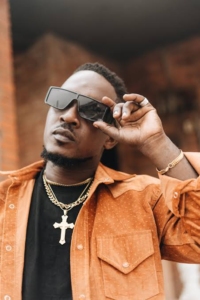 Self titled "African Rapper Number One" has had fans in a frenzy following the announcement of a new album.  "The Guy" would be his first studio album in four years, the last being "Rendevouz".
Jude Abaga dropped his rapper hat and put on his executive hat as the president of Chocolate City Record Label. Fortunately the "short black boy" is back and better.
M.I added to fan expectations when he disclosed the expected collaborations on the forthcoming album in an interview with Channels TV.
Read more: M.I Shares Expected Collaborations On His Forthcoming Album
"The Guy" is set to release on friday the 19th of August. M.I shared this information via his social media, click link to see post.
On Friday, we feast! #theguyalbum pic.twitter.com/qOAFhe8PAY

— The Guy (@MI_Abaga) August 15, 2022