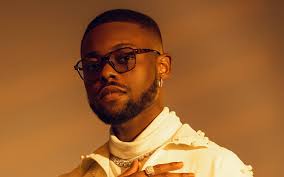 LoJay Teases New Music| View Snippet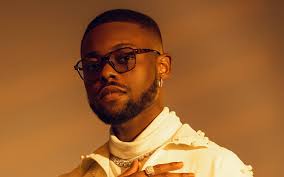 The feeling one gets when a favorite artiste drops a hit or when a musically respected artiste drops one is nothing short of ecstatic.
LoJay, with the teasing of his new music has done nothing but give fans this ecstasy.
LoJay, a quick rising Nigerian musician, has been giving fans all over the world more reason to listen to him and his songs.
Read also: Wizkid Set To Release New Music
After dropping worthy songs like Monalisa, Over the Bar, Kuli Kuli, Kele and other beautiful songs, it is now new thing that fans wait with expectancy over his new song.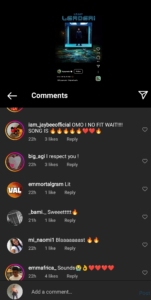 After dropping several of those binge worthy tracks, he goes ahead to tease fans with snippet of his latest track, "Leader".
Fans have been hailing him  with loving and flattering remarks on how well his music has been and how much they await this new track.
From comments to how fiery is song is down to how eager they are waiting for it's release, fans have been flooding his IG page where the music was teased with various comments of encouragement.
View this post on Instagram