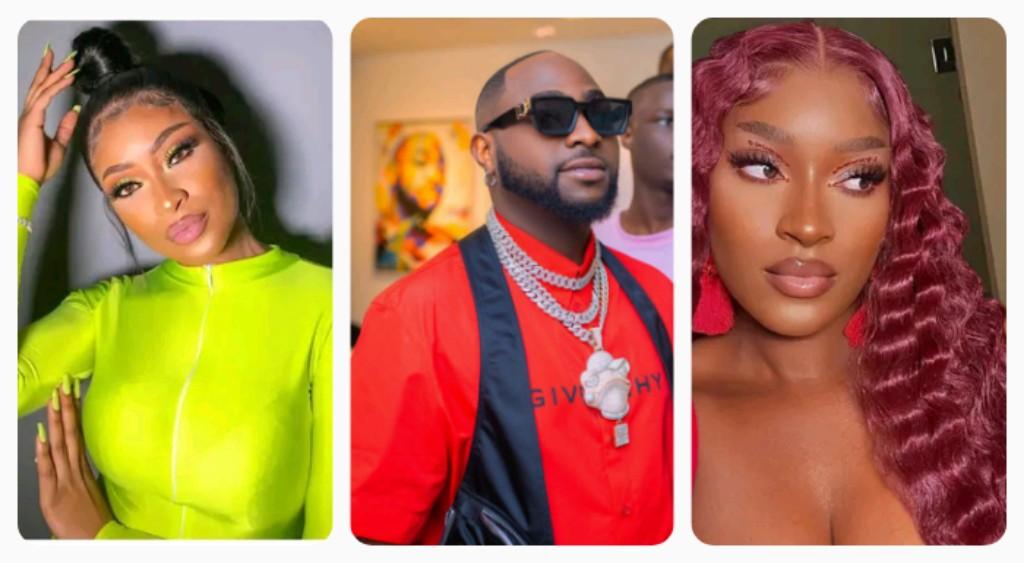 Larissa, Davido's baby mama unfollows bestie, Dencia for calling Davido a 'deadbeat daddy'
Larissa Davido's baby mama unfollows bestie Dencia for calling Davido a 'deadbeat daddy'
Larissa got a lot of people talking yesterday after she posted photos of Afrobeat artist Davido hugging their son, Dawson.
In addition, she posted a picture of her kid and her first father, wishing them both a happy father's day.
In response to her tweet, Dencia criticized a friend on her snap chat for celebrating a deadbeat father on Father's Day.
Dencia confronted Larissa for honoring a man who had never supported her or her child.
"Wishing a man who is letting you and your child suffer Happy Father's Day is mad wild. Wishing on foot from Brokeville while he is in richville from another woman", she wrote.