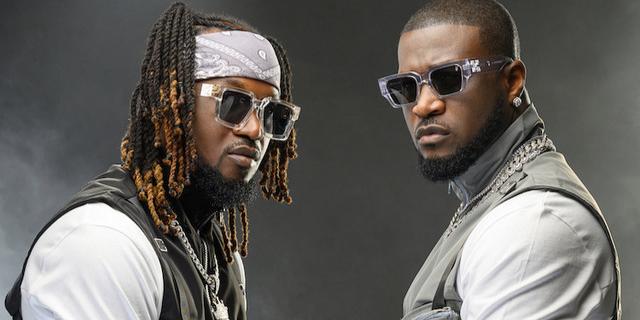 'Jaiye' – Watch Snippet Of P-Square's Upcoming Song.
When P Square announced their split in 2017, a huge void was created in the entertainment industry. But ever since the duo reunited four year later, they've been working hard to fill the void.
First, they announced a world tour set to commence in New York on the 2nd of September, 2022. Then, they assured fans that they would release a couple of songs before the tour. Good news! The talented brothers are about to fulfill their promise.
Also read: Paul Okoye of Psquare's Wife Accuses Him Of Having An Affair With Their Maid, Presents Evidence In Court. (Check out leaked pictures here)
After almost 5 years, the duo is set to release a new single titled 'Jaiye'. The hit would be released on Friday 22nd of July, 2022. Taking to their Instagram account, they shared a snippet of  their upcoming song.
Watch the video below:
View this post on Instagram