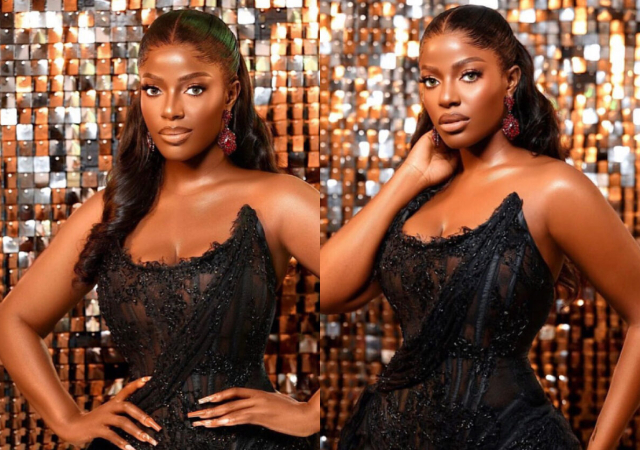 Guinness record breaker chef, Hilda Baci celebrates birthday in style
Guinness record breaker chef, Hilda Baci celebrates birthday in style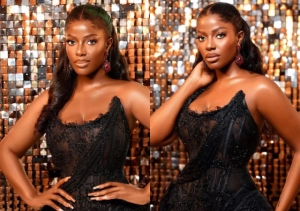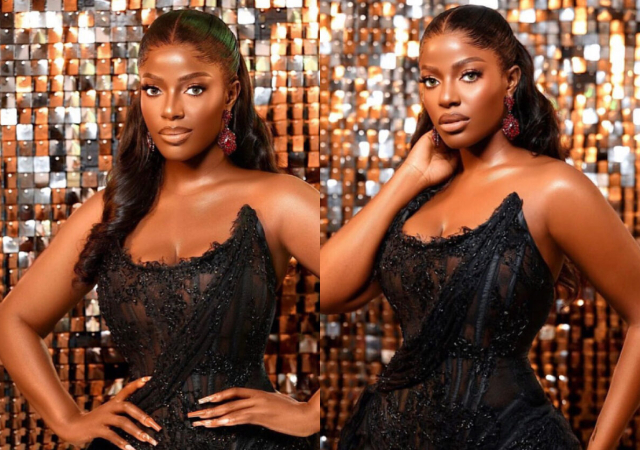 Hilda Baci, the Guinness World Record holder for the longest cooking time while standing, recently celebrated her birthday in grand style, dashing in a magnificent black gown that dazzled spectators.
The birthday girl, the embodiment of ebony beauty, stunned Instagram with stunning photographs of herself in an amazing black gown. She was sophisticated and charming
Her hair was done in an elegant half-up haircut, and she accessorized with hanging earrings and a single ring that decorated her finger. Her immaculate makeup and stunning outfit, however, stole the stage.
The gown was modest yet exquisite, hugging and featuring a daring thigh-high split on one side.
This design choice showcased her beautifully toned thighs and added a sexiness to her birthday ensemble.
CLICK HERE for previous news
Guinness record breaker chef,Hilda Baci celebrates birthday in style