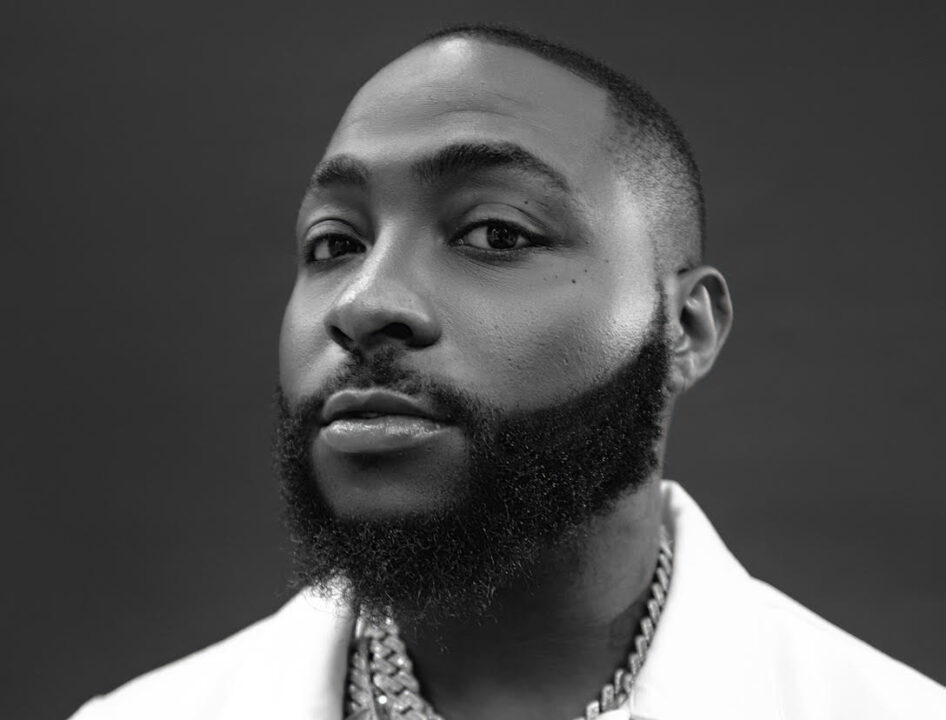 Davido Succumbs to Pressure, Deletes 'Offensive' Music Video
Davido Succumbs to Pressure, Deletes 'Offensive' Music Video
Davido, the famous Afrobeats singer, has deleted the much-discussed music video of his signee, Logos Olori, after suffering severe internet backlash.
Davido received considerable and harsh criticism after posting a sample video of his signee's song 'Jaye Lo' that was shot outside a mosque and portrayed Muslims performing Salah prayers.
Many people were outraged, and they wasted no time in calling out the artist for what they saw as significant insult to their religion.
Notable Nigerian celebrities like Ahmad Bashir and Ali Nuhu have been vocal about this.
While the singer had been relatively silent on the matter and made no formal apology, two days after coming under fire, Davido has finally bowed to pressure and has deleted the video.