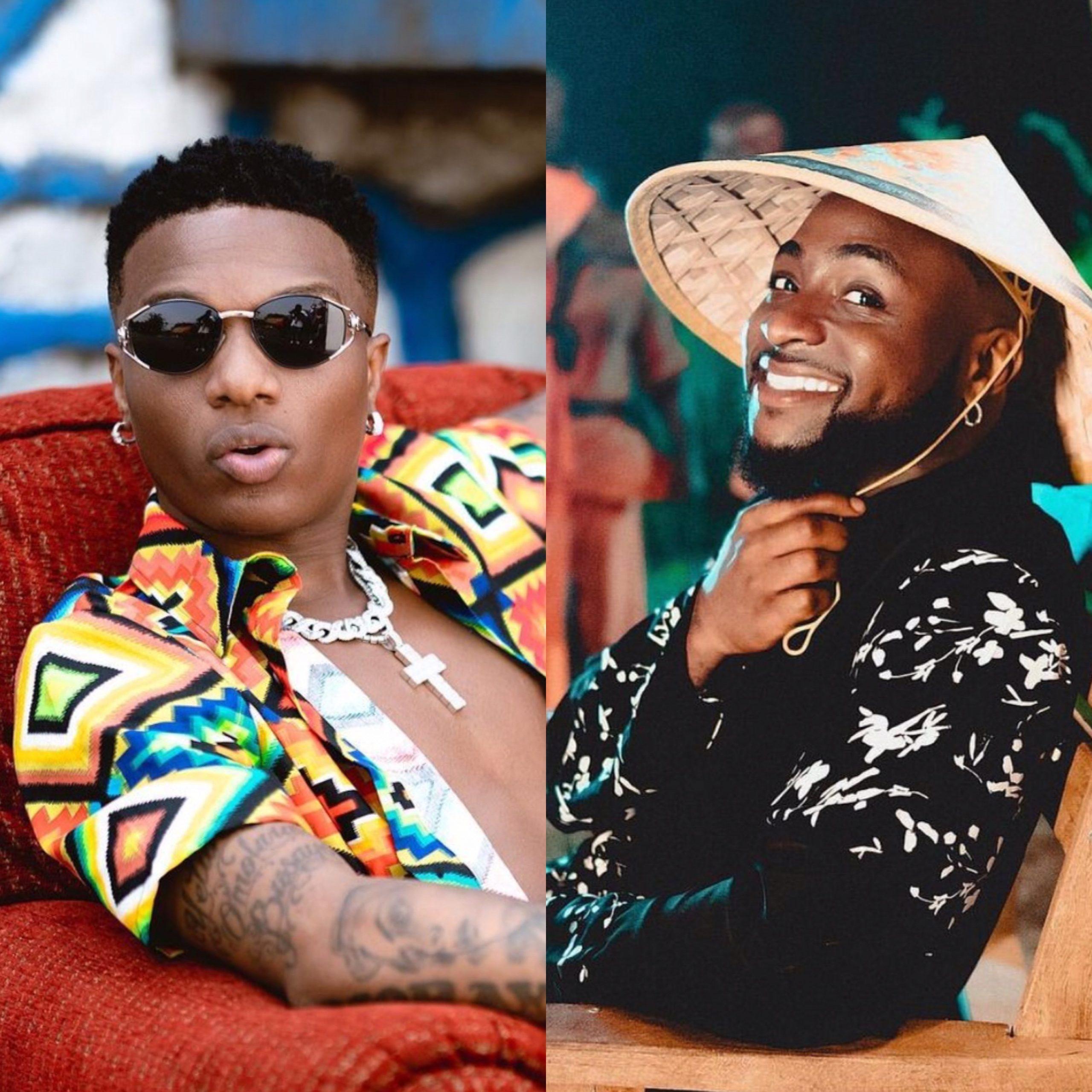 Davido responds netizen who asked when he will be selling out a stadium as Wizkid did
David Adeleke, better known as Davido, recently had a brief verbal dispute with a tweep who questioned his aspirations to sell out a stadium, as his colleague Wizkid had done.
The exchange occurred during Wizkid's sold-out performance at the 60,000-capacity Tottenham Hotspur stadium in the United Kingdom.
On the microblogging network Twitter, a user chose to mock Davido by wondering when he will be able to accomplish a similar accomplishment.
He wrote:
"Over to you David, stadium when @davido?"
In response, Davido remained calm and chose the higher road. He responded to the troll with optimism, promising him that the accomplishment he was doubting will occur sooner than predicted.
Davido even went so far as to express his deep hope for the critic's well-being, hoping that he would live long enough to witness the historic event.
"I pray to God ur alive and healthy by then to witness … it won't be long ❤️⏳," the singer wrote
It's worth noting that Wizkid's success of selling out the Tottenham Hotspur stadium was a huge milestone for African music as a whole, demonstrating Afrobeat music's global reach and influence, as well as the talent of its singers.
Davido's response, on the other hand, exemplifies how celebrities might choose to handle situations maturely.