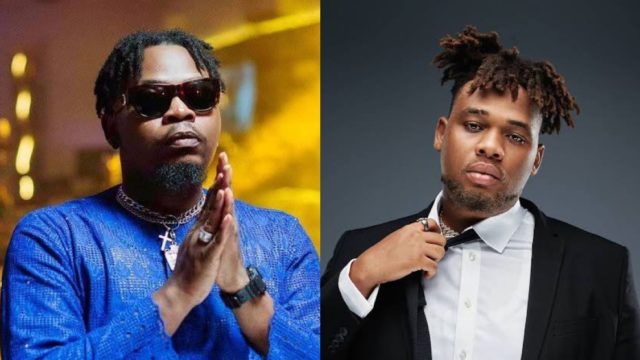 BNXN FT Olamide – Modupe (DOWNLOAD)
Olamide Modupe of BNXN Together, BNXN fka Buju and Olamide Baddo provide "Modupe" (I'm Grateful), a reflective song. The song is a single from BNXN's most recent EP, "Bad Since '97."
Buju explains how he obtained Olamide's hot verse for this motivational song and how he recorded it;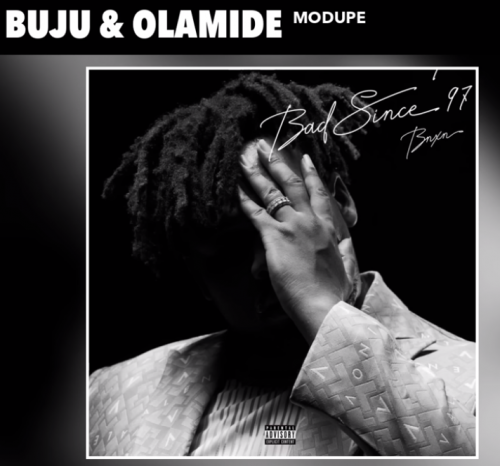 "In Yoruba, the word'modupe' means I'm grateful. I was reflecting on my trip, the experiences I've had thus far, and how appreciative I am of everything when I was recording this song. I had the want to express my appreciation to God for my accomplishment and everything that has occurred over the years on an emotional level. Olamide informed me that when he recorded it, it was the first time in a long time that he had done so on a calm and comfortable track.
Read Also: Nigerian Rapper Ice Prince Arrested For Assaulting Police Officer (SEE DETAILS)
Modupe is a song of gratitude which means Thankful or Grateful, It gat BNXN (Buju) and Olamide thanking God for not letting Sapa kill them, for bringing them out of the trenches and also making them Best among the rest.
Notable Lyrics
Modupe fun olorun-oba
O shey mi di eyan to le shey nkan giga..
As Produced by Walahi-Steph, Enjoy!!
Listen to the song below: