Bella Shmurda's New Single,"Fvck Off", Hits 1 Million Streams On Audiomack In 24 Hours (SEE DETAILS)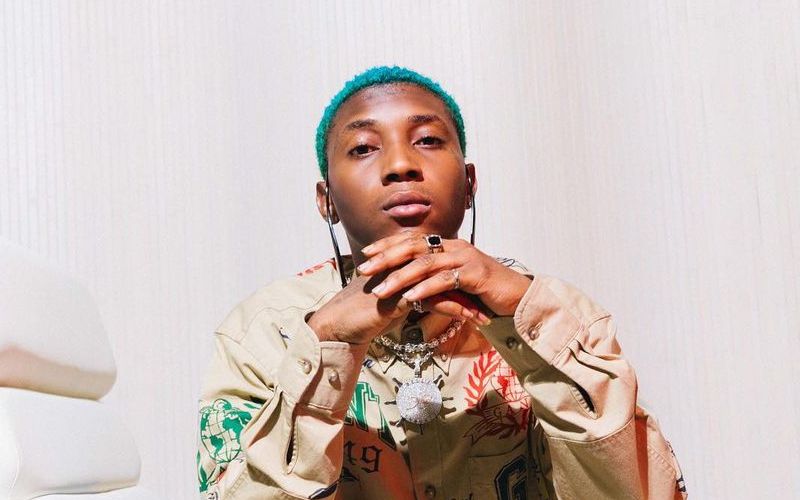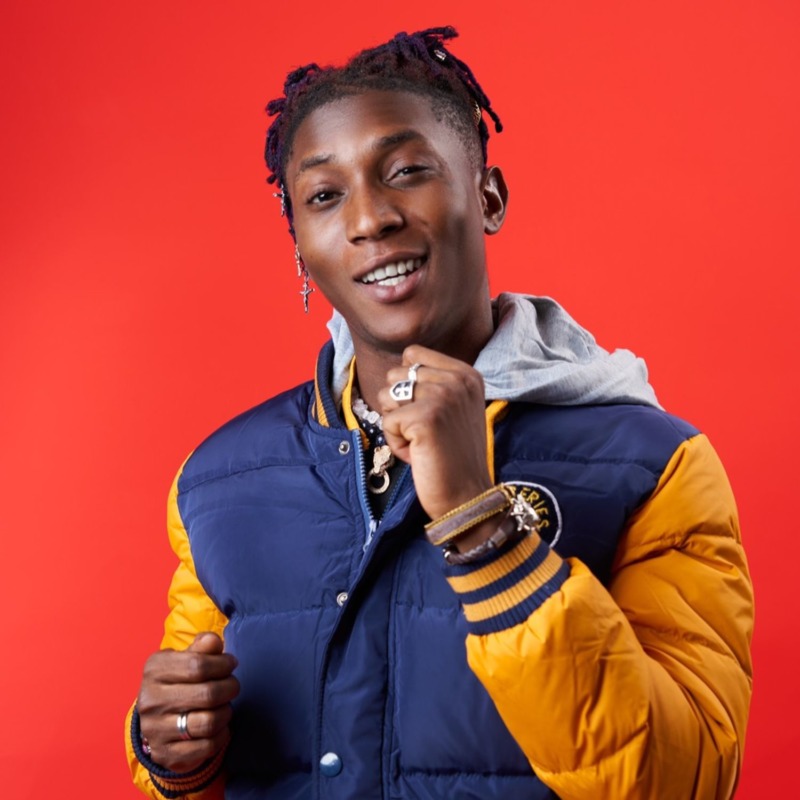 Just 24 hours after releasing his new single, "FVCK OFF", Bella Shmurda has reached a milestone with his song. "Fvck Off" has hit over 1 Million Streams on Audiomack.
The CEO of Dangbana Republik, Bella Shmurda, released "Fuck Off", as his third hit for 2022. This brand new single is a follow up to "Many Things", which is still trending and enjoying massive airplays. 
View this post on Instagram
The single, which is slowly becoming a national anthem on the streets, was produced by Niphkeys and Larry Lanes. Since its release, fans have been posting videos of themselves dancing to the song, and warning haters to back off. Following the fast success of this new single, there's no doubt that "Fvck Off" is a hit that would soon dominate a lot of playlists.
Quotable Lyrics from the song:
"You don't like me, fvck off
You talking rubbish, shut up (no talk)
You feeling down, burn up (smoke up)
If you love the vibe, turn up (turn up)"
 Listen below: