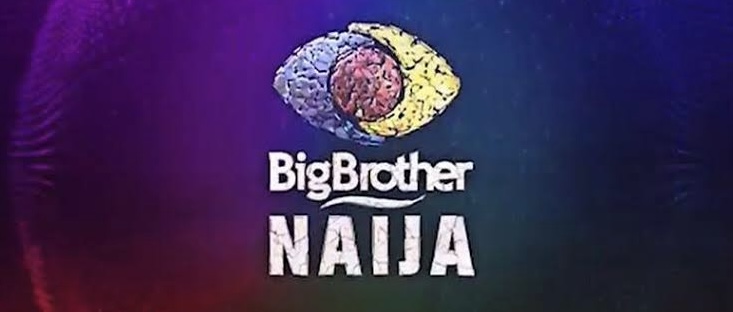 BBNaija Season 7 Comes With Twists
As the activities in the new season of Big Brother Naija commence, housemates are beginning to feel the heat of the game.
Big Brother Naija season 7 came with a twist as housemates are divided into two house. This is the first of its kinda, prior to the "Head Of House" challenge, housemates in both houses were unaware and f the existence and of a different house.
Housemate were split into colorful and monochrome interior houses. A game was played prior to the introduction of the housemates to determine who stays where. Housemates were split into 12 groups a piece and are expected to compete against each house.
Read more: BBNaija 'Level Up' – Meet The Housemates
The catch is both sets of housemates are in the same building but separated by a flight of stairs. Both sets of housemates would share certain parts of the house and would compete in the "Head of House" games together.
The first HoH challenge if the new season was won by Eloswag of the monochrome house know as "Level 1".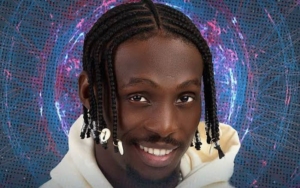 Big Brother in his usual fashion of putting housemates under pressure, let's the housemates know that the Head of House would have to nominate housemates for eviction. Biggie than called the HoH Eloswag to let him know that there won't be evictions this week but let's him know to keep his fellow housemates in the dark.
It is early days but Level 1 (monochrome house) have already been issued punishment for their poor performance at the HoH games. Their punishment is to wear their garments inside-out for the remainder of the week, with exception of their under garments.
Biggie sure knows how to make the housemates sweat, which makes for good viewing. BBNaija is the most viewed reality TV show in Africa with interesting turns and twists. We'll be here to carry you through all of the action.