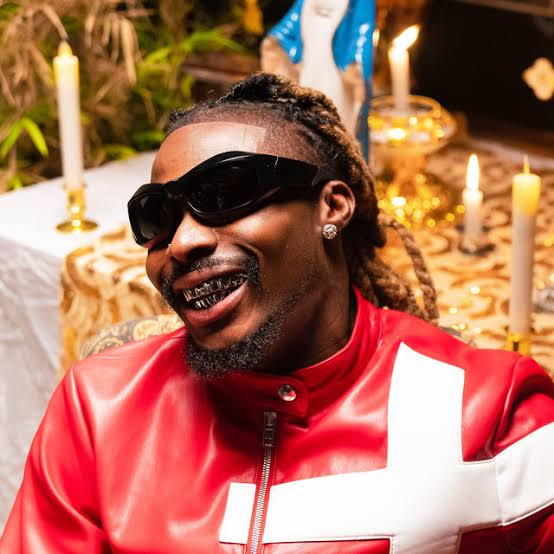 Asake's Album Peaks at No. 1 in Nineteen countries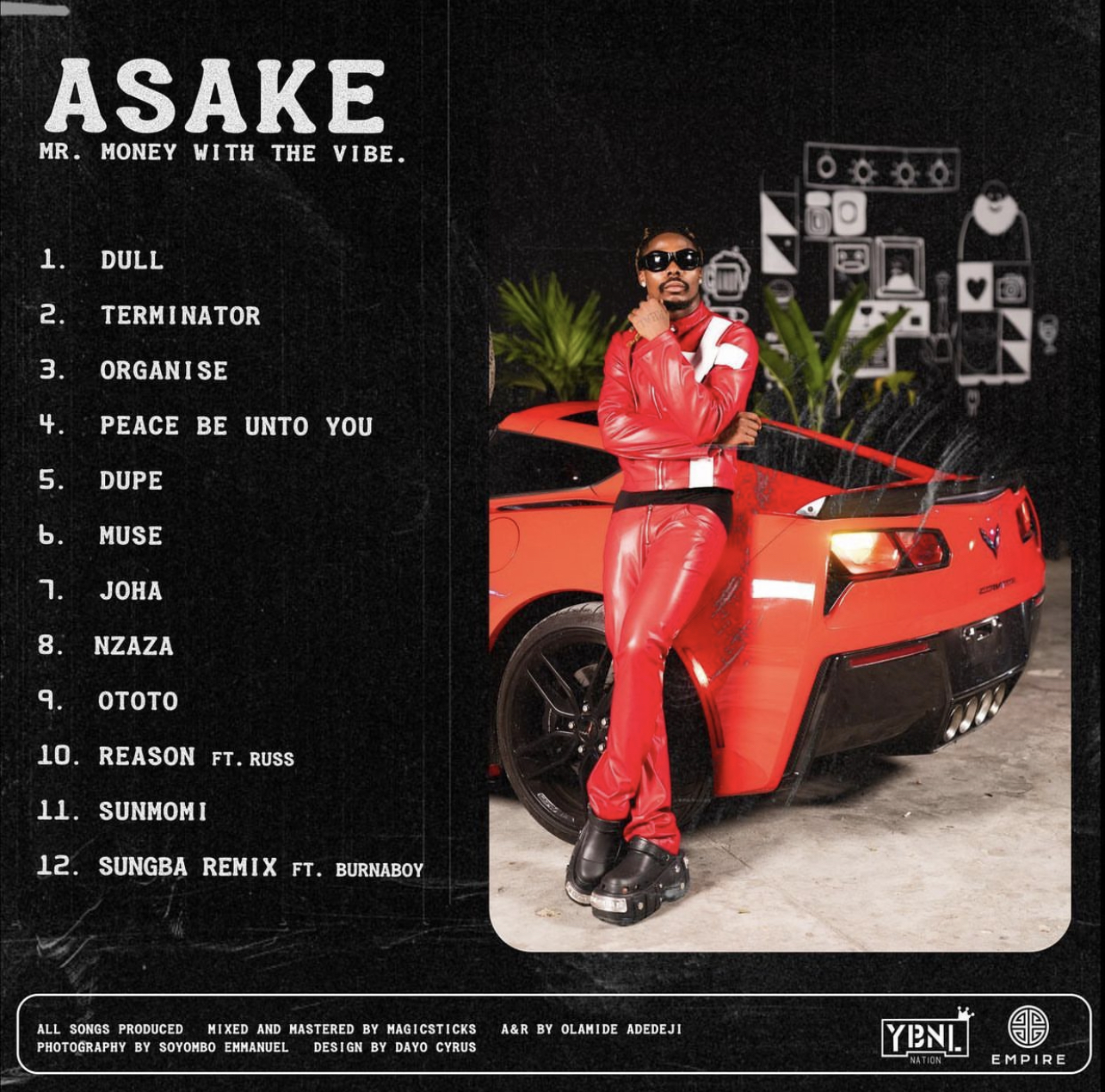 Ever since his introduction to the Nigerian music scene, Asake has been leaping in a pace that only few artistes have ever experienced.
In his short time in the industry, he has changed his title from up-and-coming to mainstream artiste and his debut album is an evidence.
Asake released his debut album – 'Mr Money With The Vibe' – on the 8th of September, under the management of YBNL and Empire. The twelve-tracked album features appearances from Burna Boy and Russ, and was produced, mixed and mastered by Magicsticks.
DOWNLOAD: Asake Debut Album 'Mr Money With The Vibe'
Just a day into the album's release, it's growth has been mind-blowing. 'Mr Money With The Vibe' has peaked at No. 1 in the album chart of most major music streaming platforms in several countries. It is currently leading the Apple music chart in nineteen countries.
That's right! Nineteen! The debut album is No. 1 in Benin, Cameroon, Canada, Dominica, Estonia, Gambia, Ghana, Ireland, Kenya, Liberia, Malawi, Nigeria, Qatar, Sierra Leone, Tanzania, Uganda, Ukraine, United Arab Emirates, and United Kingdom.
Listen to the album below:
Also, check out the album review by Afrobeats global below:
View this post on Instagram