Amber Ray & Rapudo welcome their first child, Africanah [Video]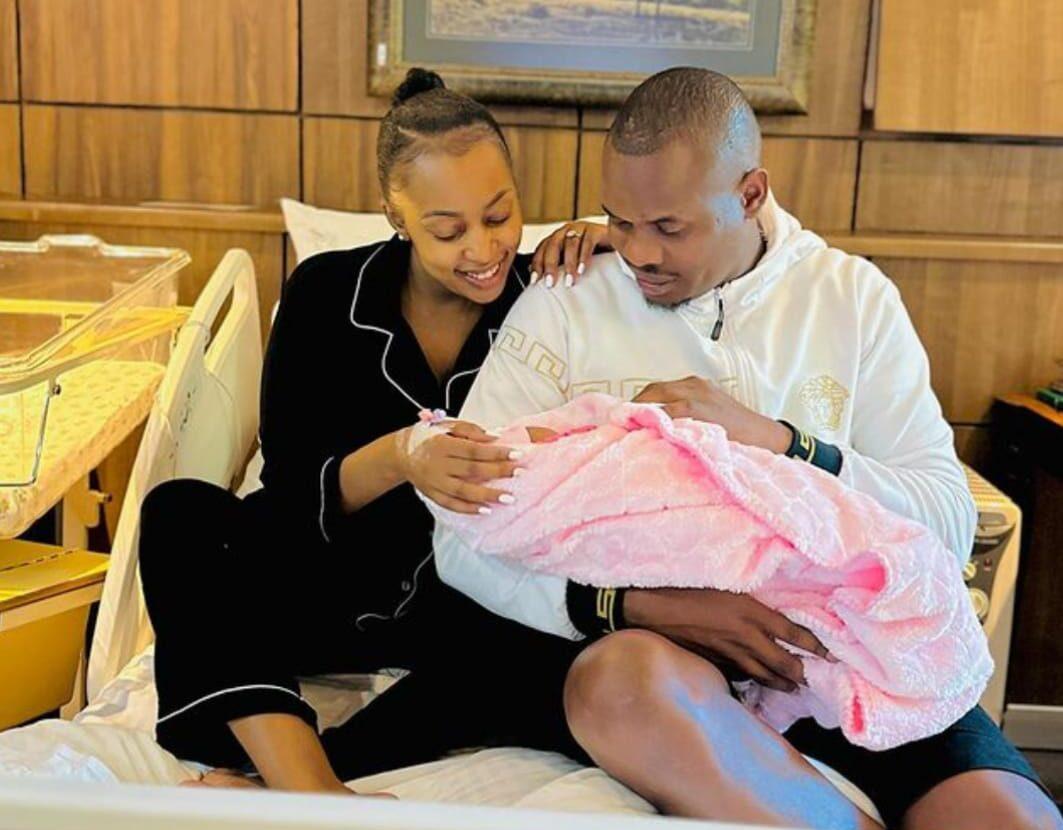 Amber Ray & Rapudo welcome their first child Africanah
Amber Ray and Kennedy Rapudo have welcomed their first child together
Kenyan socialite Faith Makau, popularly known as Amber Ray, and her fiancé Kennedy Rapudo have recently experienced the joy of welcoming their first child together.
The delightful news was shared by Amber Ray herself through an Instagram video, posted on Monday, May 15, 2023.
In the heartwarming video, Amber Ray can be seen lying on a hospital bed, with Rapudo sitting beside her, tenderly holding her hands.
The camera captures a beautiful moment as Kennedy lovingly checks on their precious little bundle of joy, who peacefully rests in a nearby baby bed.
Accompanying the scene is the sweet melody of "My Sweet Love" by Wahu, playing softly in the background.
Overwhelmed with happiness, Amber Ray took the opportunity to introduce her daughter to the world while expressing her gratitude towards Rapudo for his unwavering support.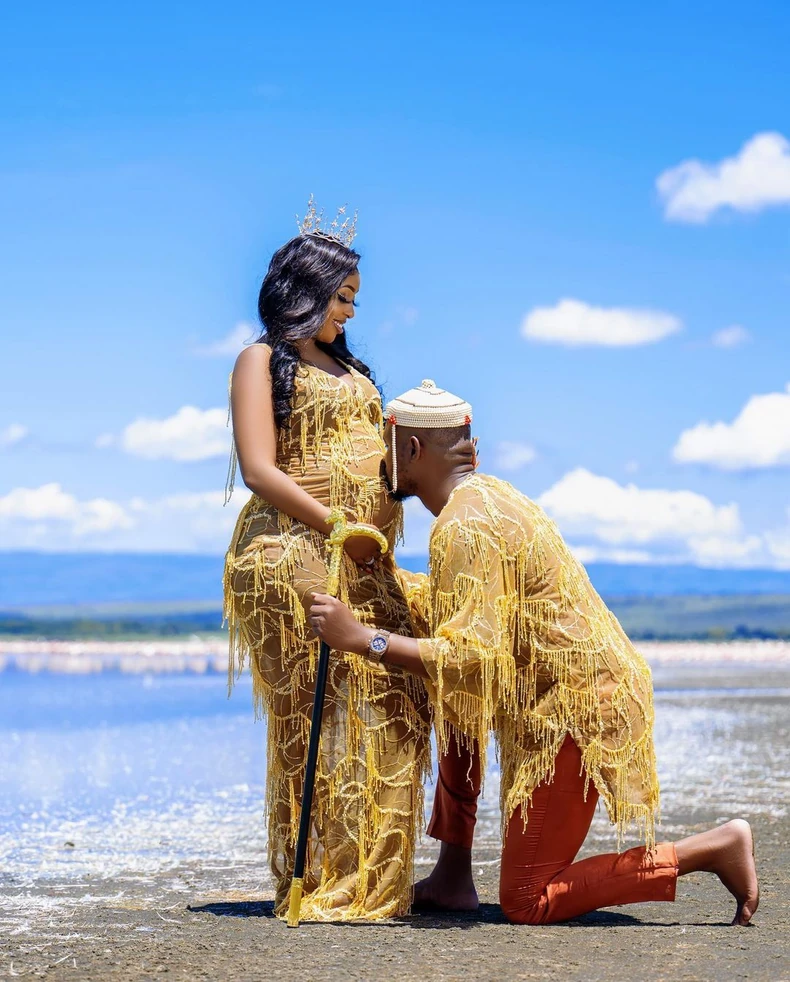 In her heartfelt caption accompanying the video, she reflected on the concept of time and the profound impact of this new chapter in her life.
"About the saying 'you only live once "I'm starting to wonder how true that is! Could it be true that one day is like a thousand years and a thousand years like a day? I may have a few more unanswered questions, but as for now…
"My man is with me as the angel of my house and I'm a brand new mummy! Welcome home baby A…I have felt you all this life and now I get to see you, hear you and touch you…IT'S A BRAND NEW LIFE. A life of many lives," Amber Ray captioned the video.
For More Celebrity News Click Here