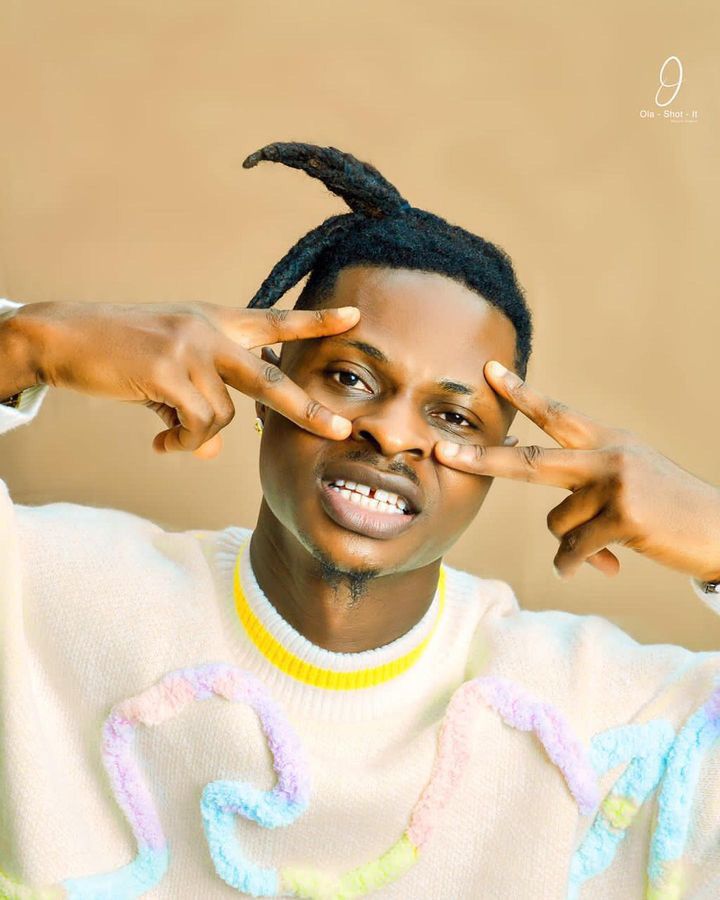 Akone Moniglish
Akone Moniglish was born and breed in Abeokuta North local government, Ogun State Nigeria in the year 1989, Dec 16.
real name Bakare Hakeem Akanji. born out of wedlock, going through life as a child was tough, music became the only thing he do to console him self in his lonely time.
He is an Yoruba indigenous rapper
His style of music was inspired by late Notorious B.I.G, Da Grin and Idris Abdul Kareem.
He moved to Lagos Agege in 2010 in search of fame.
He drop is first EP on Audiomack in year 2018, and had an official video for the first break out party single titled LEGOVER and a Viral Video for his Single titled Mo Like Olopa.
He was the first artist upcoming artist in Agege to single handedly host a streets music concert in the hood in the year 2019. Which made him a mega star on the streets of Agege, The Streets Music Concert was titled AGEGE GOAT 🐐. Dec 16 2019.
He became a music Blogger and a club Hypeman in year 2018.
In the year 2022 he started working as a Club Manager in 203 Hotel Iju Lagos.
And the year 2023 he signed a music contract with Afrobeatglobal.
Instagram: @iammoniglish
Twitter: Ak1moniglish
Facebook: Akone Moniglish
Email: akanjihakeem@gmail.com