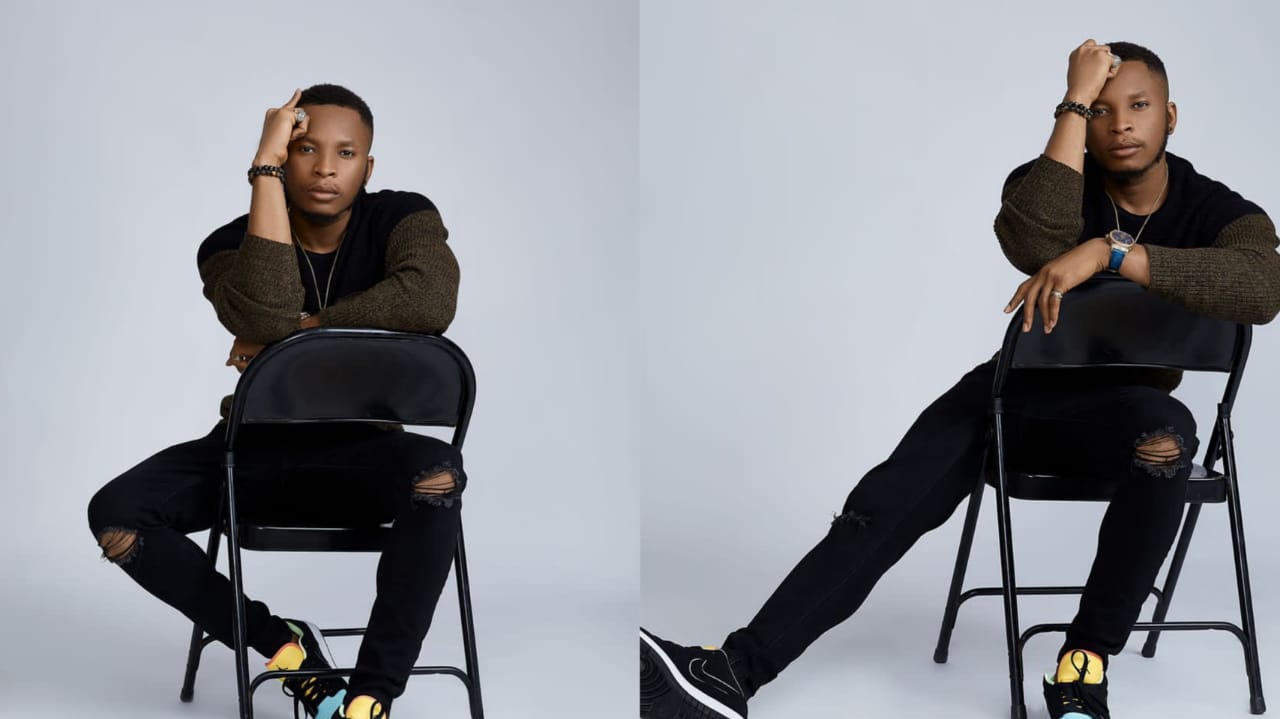 Afrobeats R&B Artiste, Sanusi Jafar Reveals His Plan On Dishing Out A New Song "FARABALE"
Nigerian R&B artiste, Sanusi Jafar shares his plan on dishing out a new song titled, "Farabalè".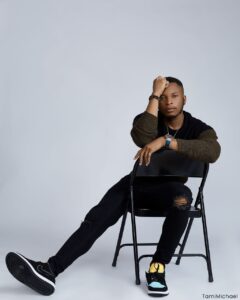 Farabalè is actually sending a love signal to those who are waiting for too long on someone they love, asking that they be BE CALM. Farabalè is also SJ's intro slogan.
Read Also Meet The Uncutxtra Album Artistes
The talented afrobeats star also stressed that this year is going to be like never before and how his fans can't wait for what is coming, However, Farabale will be dropping on 10th of April 2022…
So everyone should Farabalè – BE CALM.
Listen to some of Sanusi Jafar's songs below: