UncutXtra Album provides a platform that aims to promote upcoming African artistes with no cost attached to the artiste. Launched quarterly, it aims to highlight and promote young artistes and has recorded massive successes fromits previous seasons. It is our way of contributing back to the community and the music entertainment industry.
UncutXtra Season 1 Point of No Return
The first season of the Uncutxtra Album titled "point of no return" featured outstanding talents and upcoming artistes in Nigeria.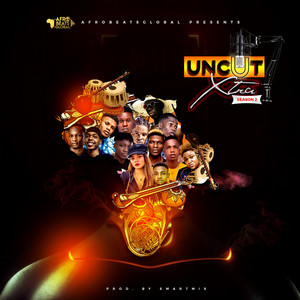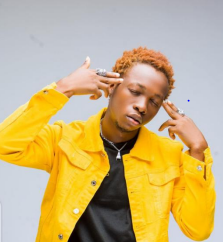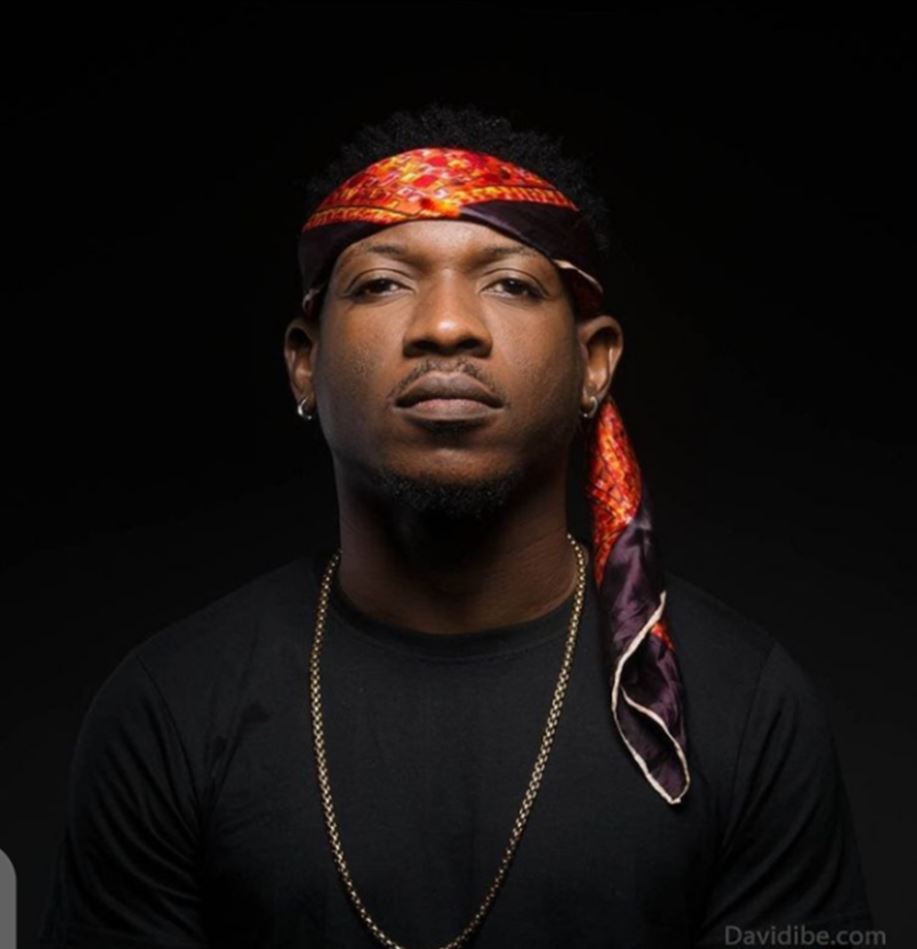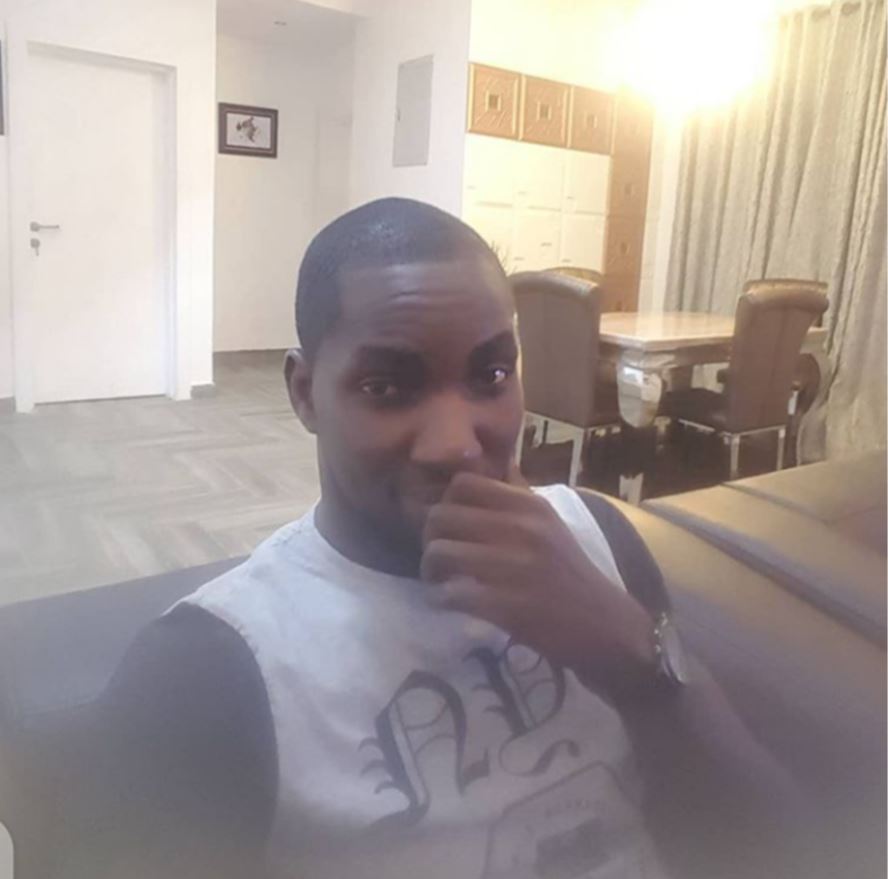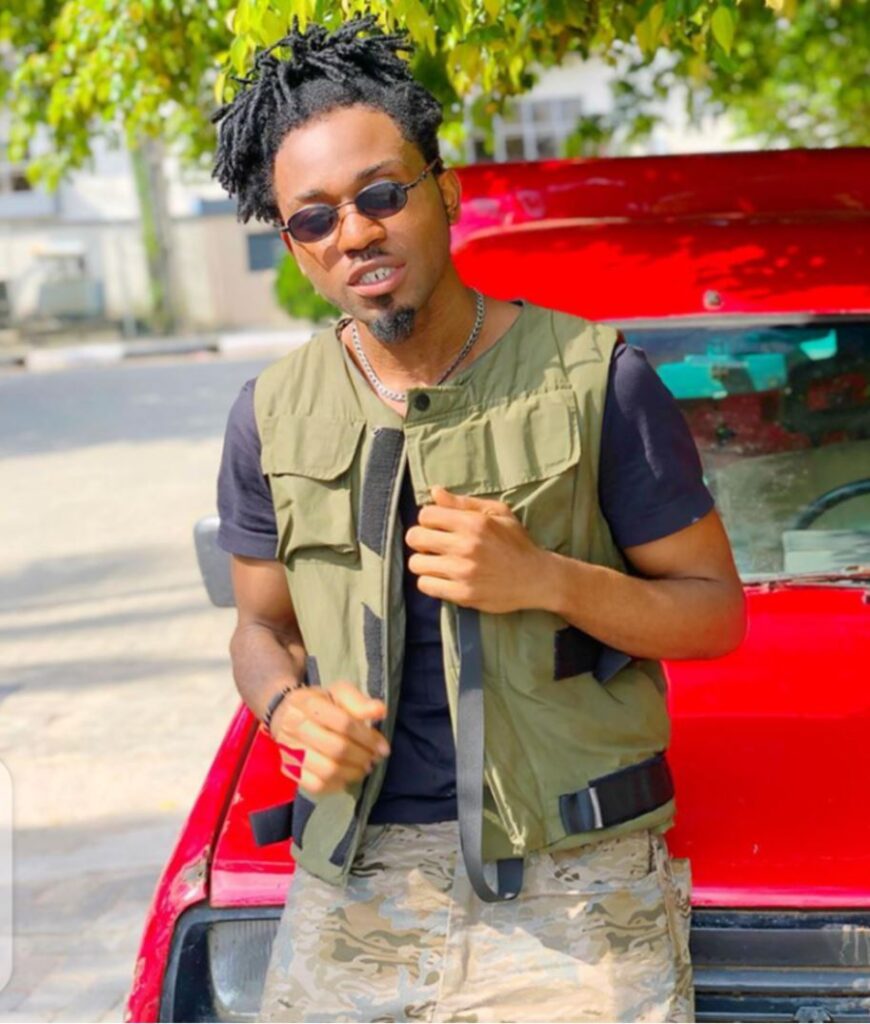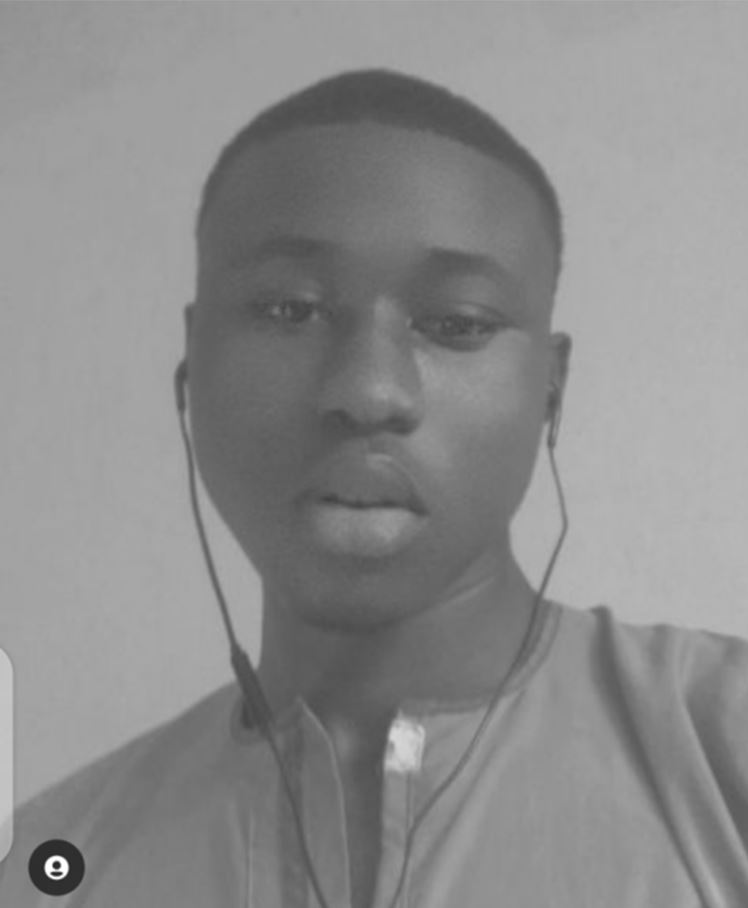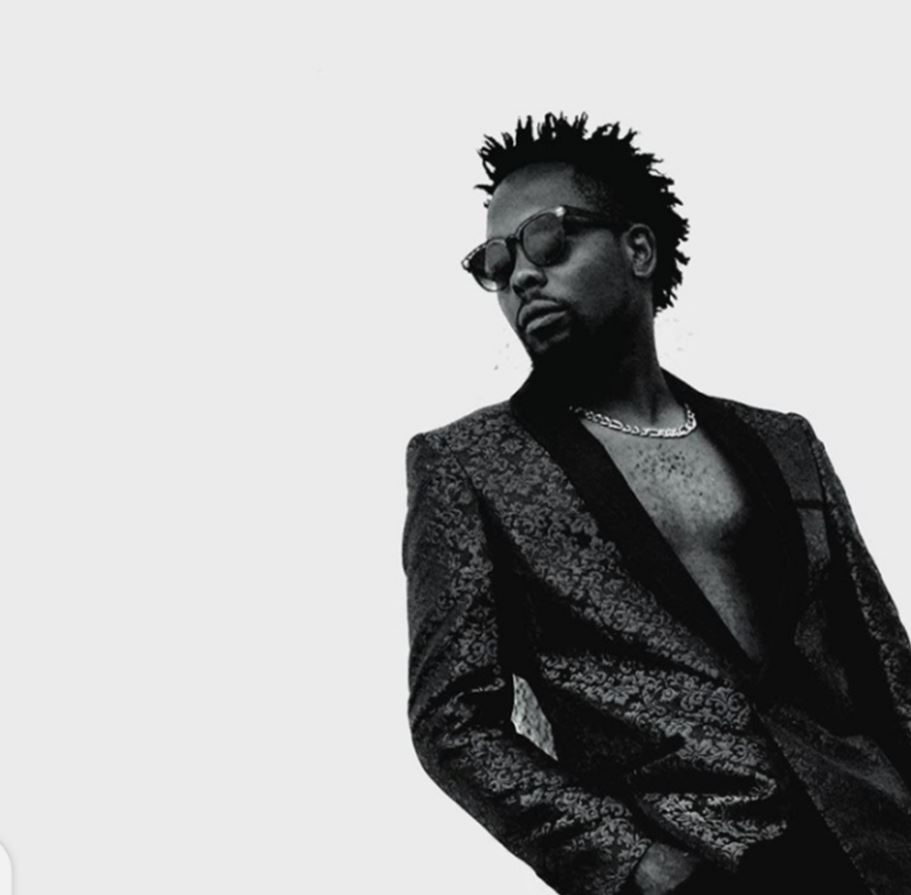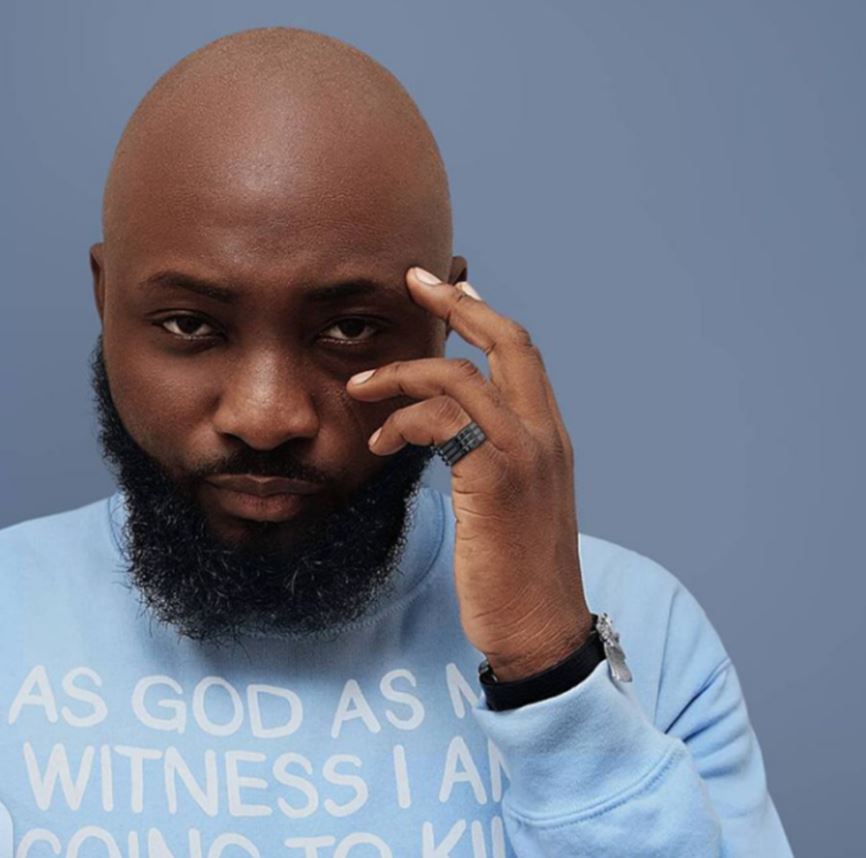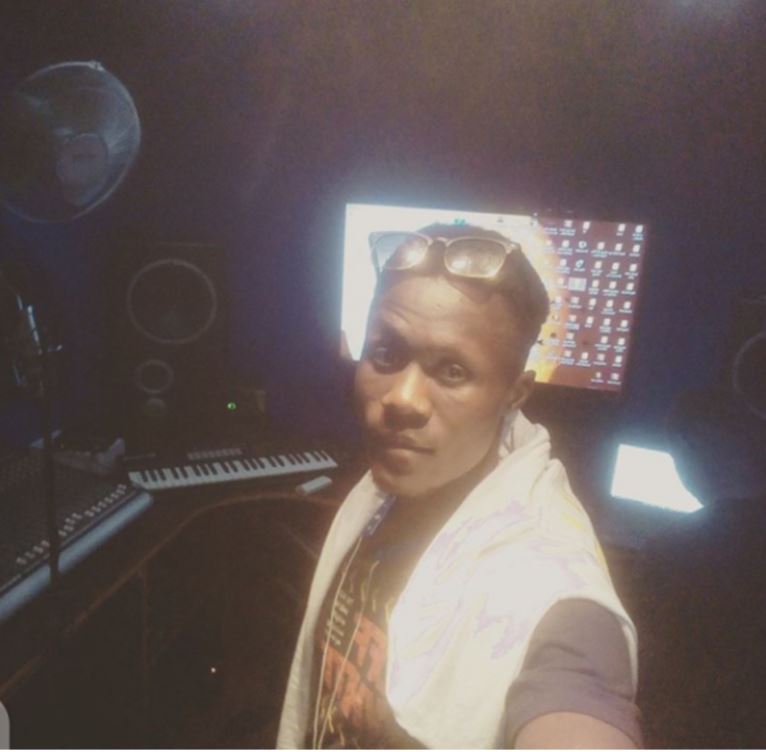 UncutXtra Season 2 Afrolife Invasion
The most anticipated body of work for the UncutXtra Season 2 Albumtitled "AfrolifeInvasion" which comprises of 12 young upcoming artistes in Nigeria aimed at givingthem the opportunity to showcase their talents to the world on all digital platforms at no cost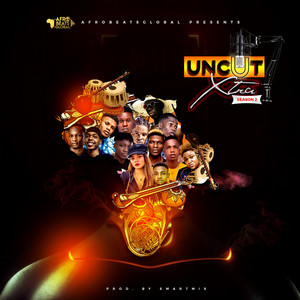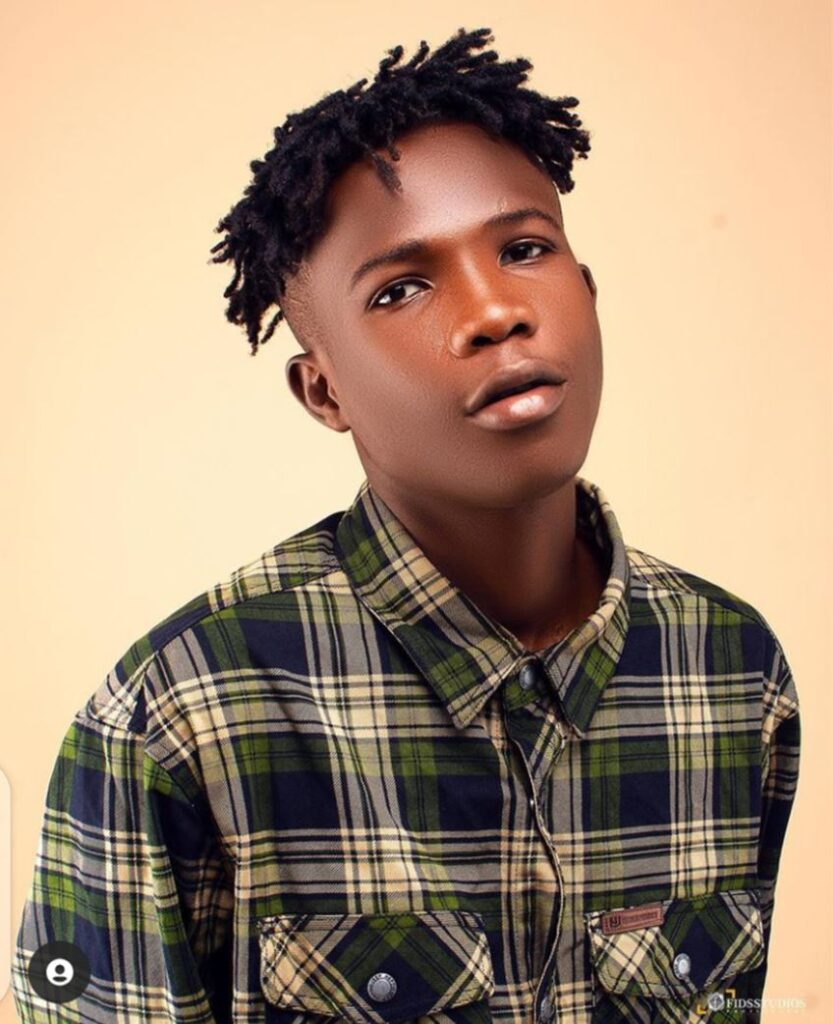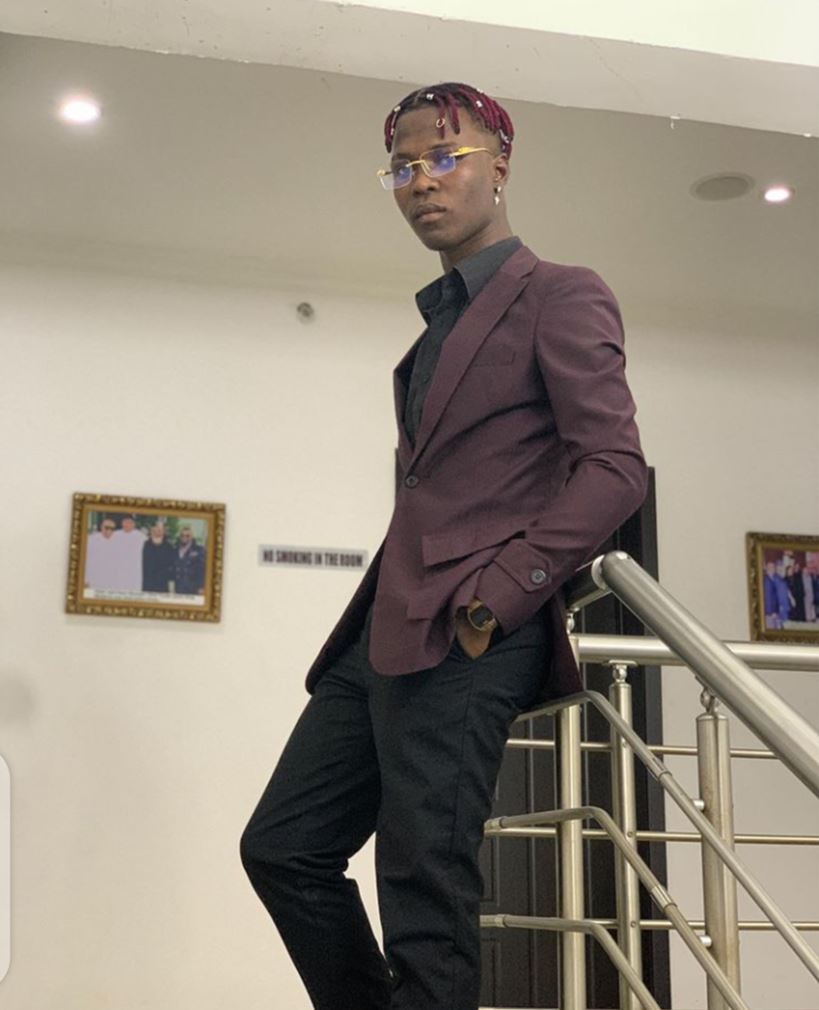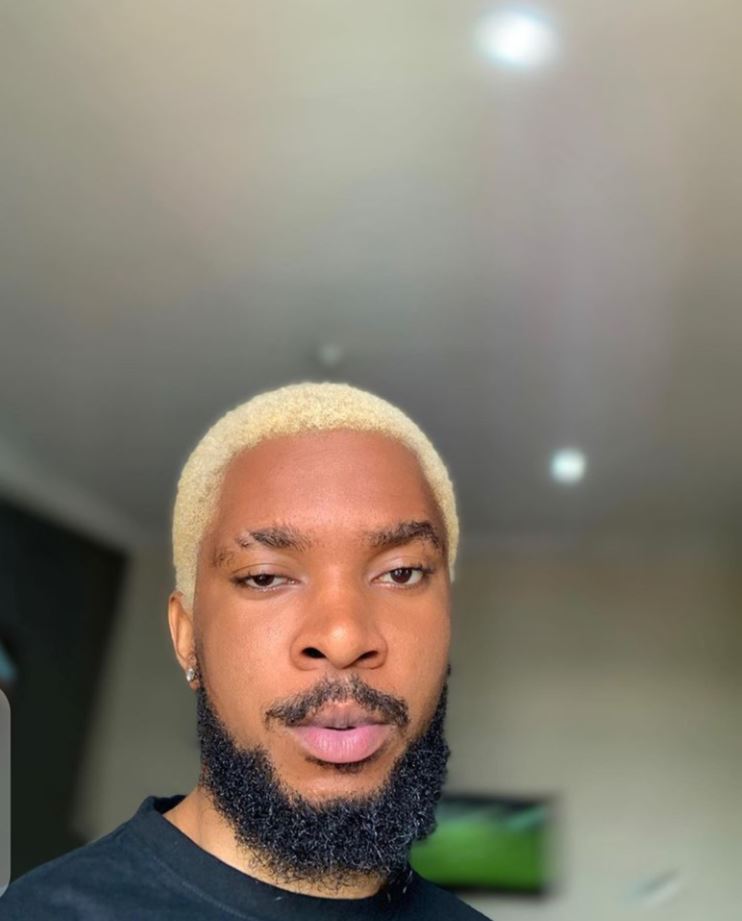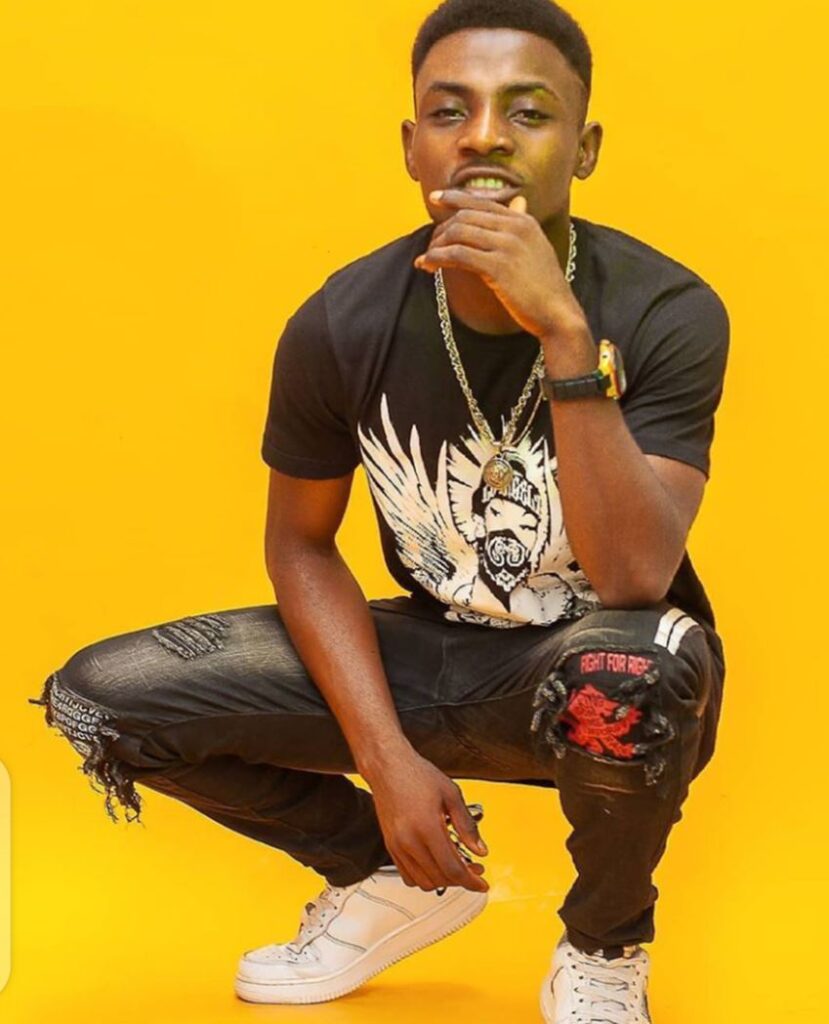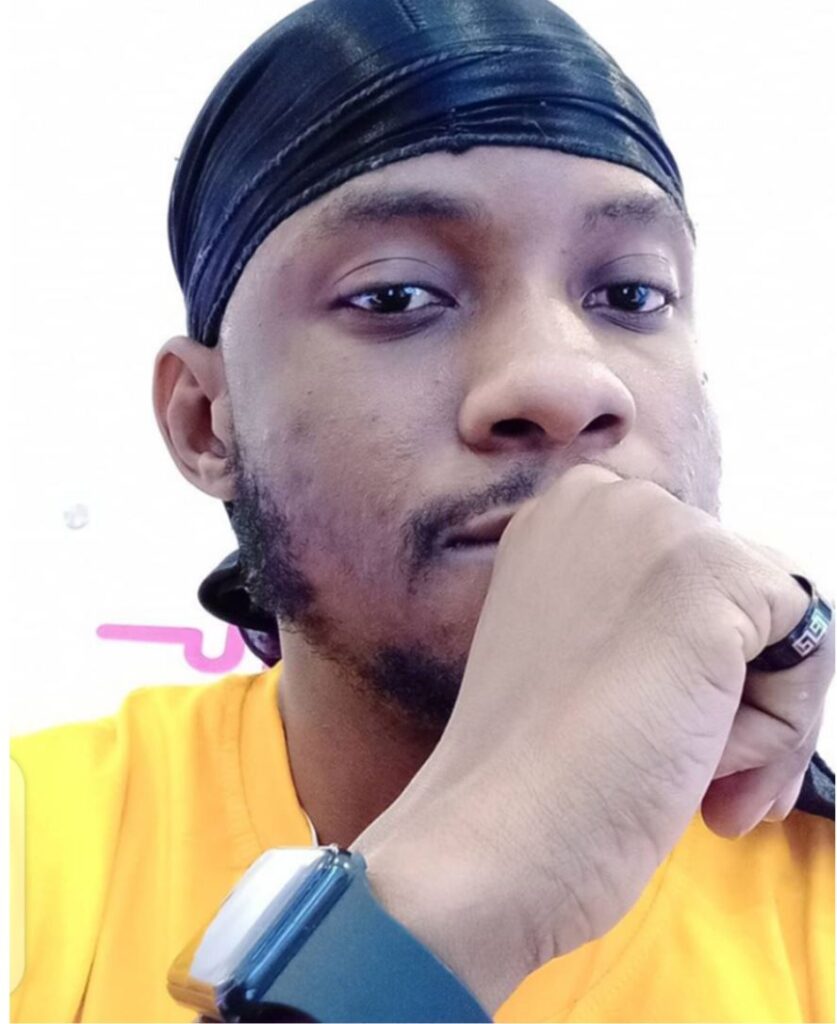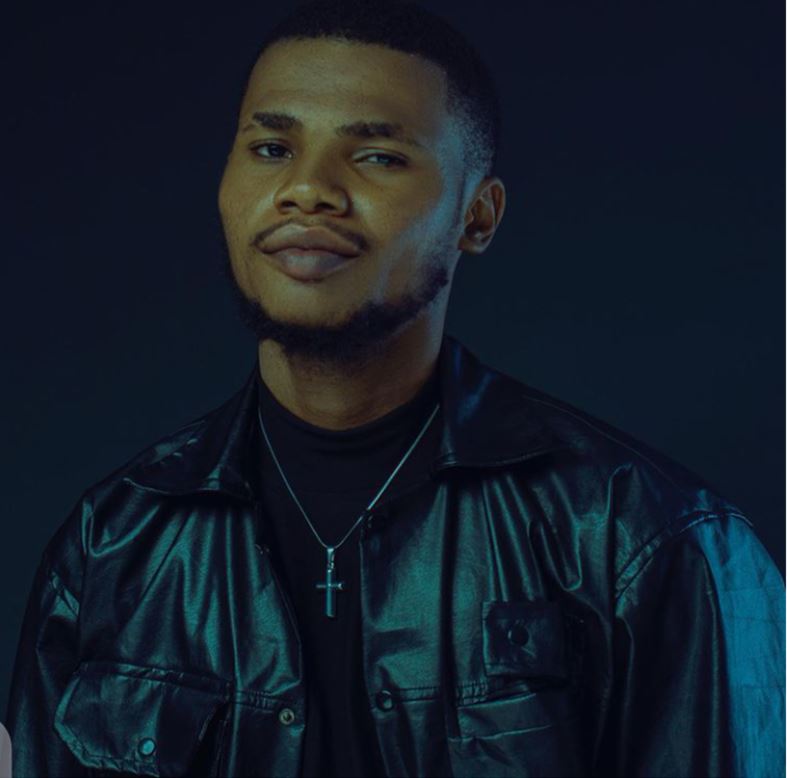 UncutXtra Season 3 Cupid Not Stupid: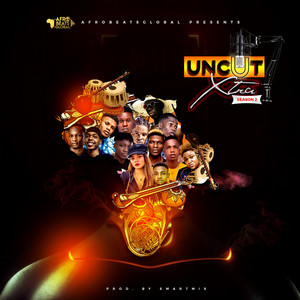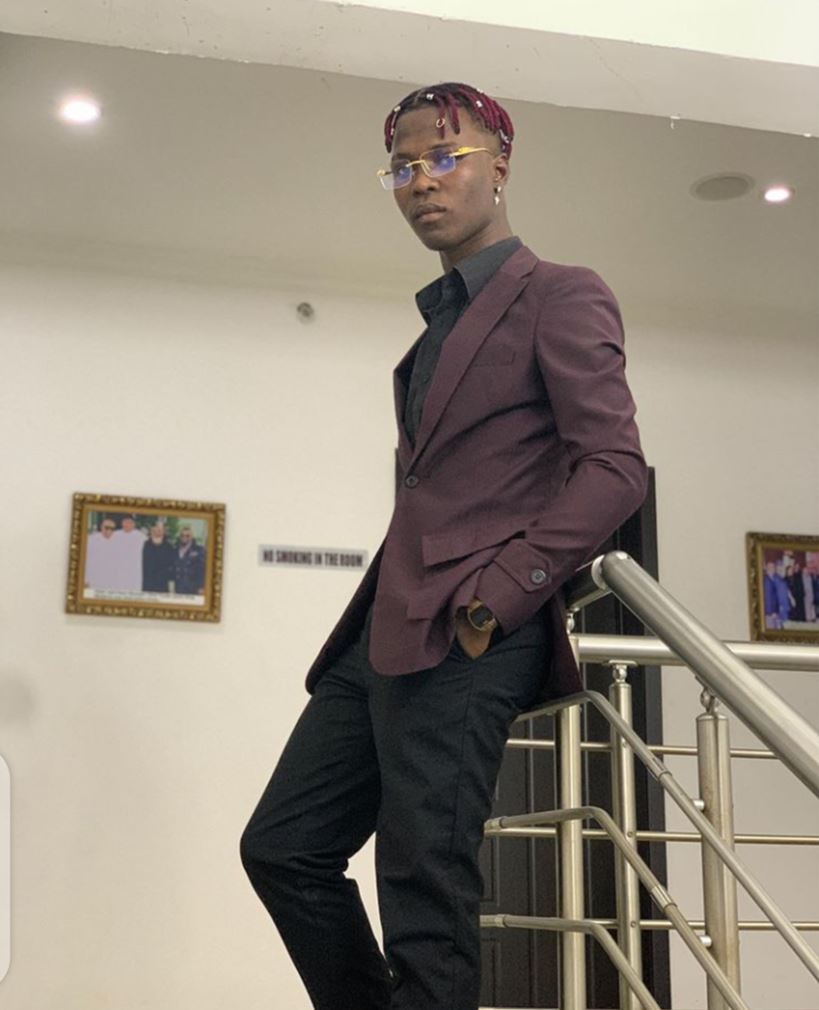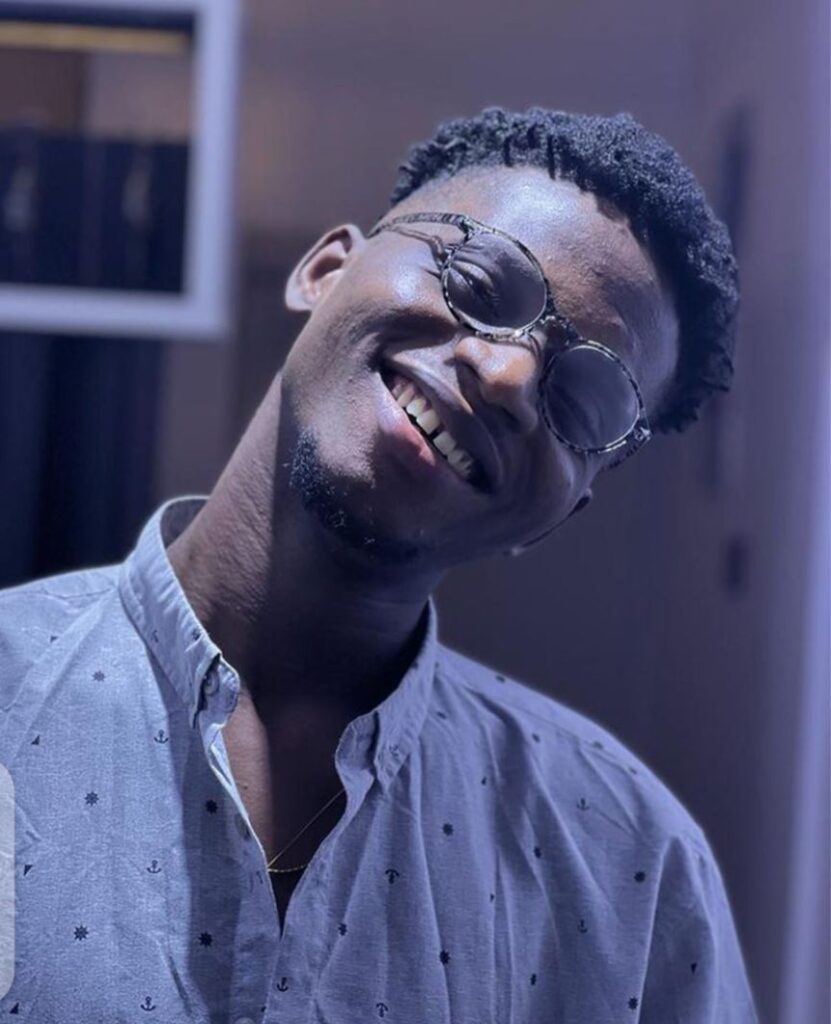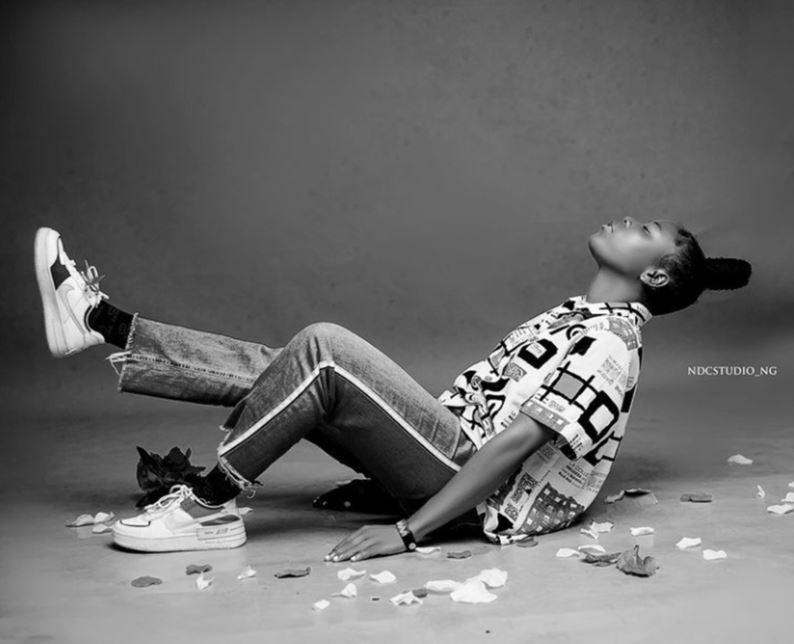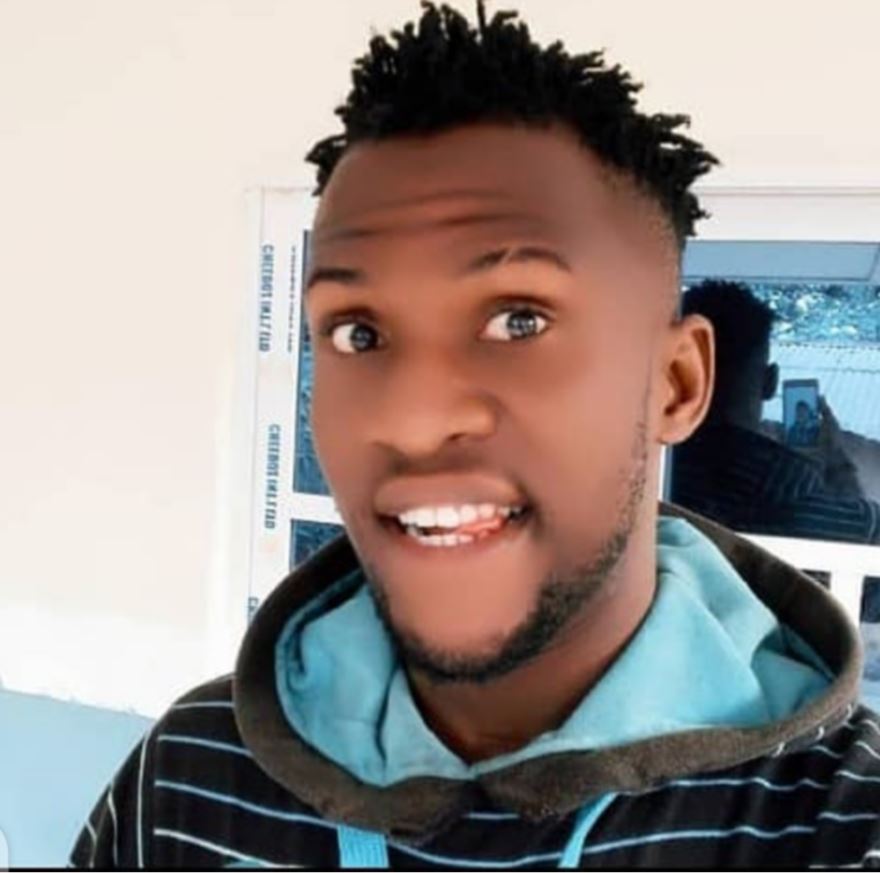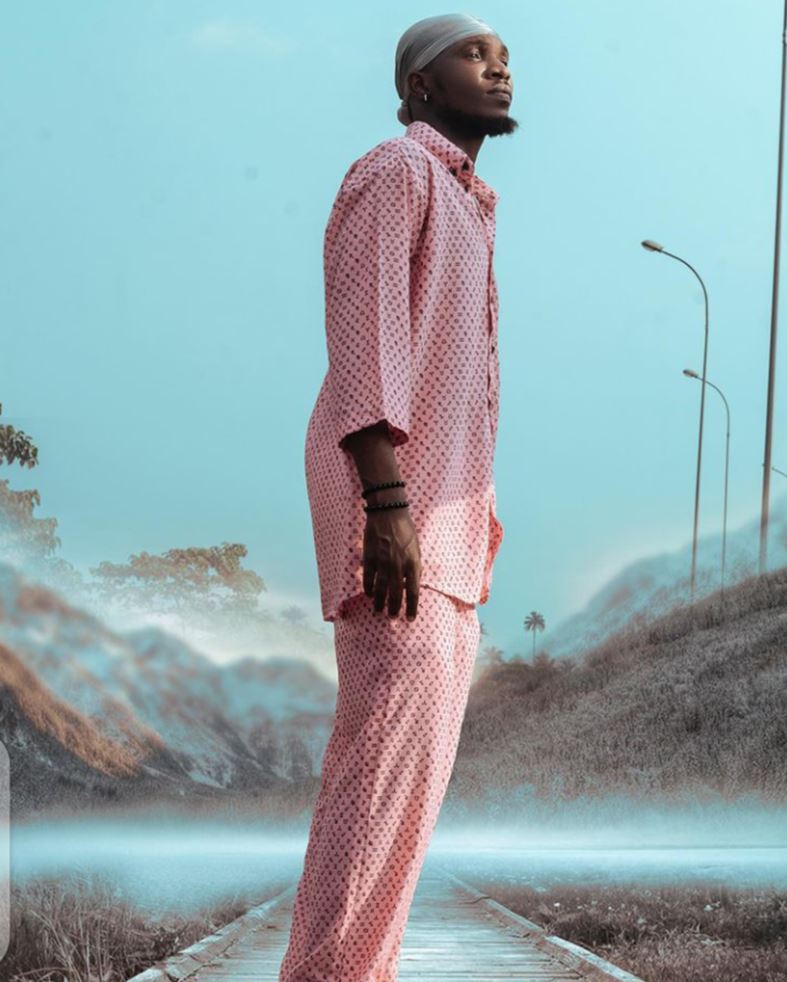 Uncutxtra Season 4 Rhythm, Essence and Desire (RED)
Painting the city RED!!!! was the season 4 edition of uncutxtra albumthat featuredsongs for all moods with tracks like "all of me", "light skin", " dunni mamiyo", "suregede" and "your waist". From the beat to the vocals and the energy R.E.Dis a tour de force par excellence. It focuses on different vibes and feelings for different moments.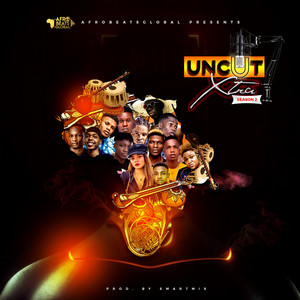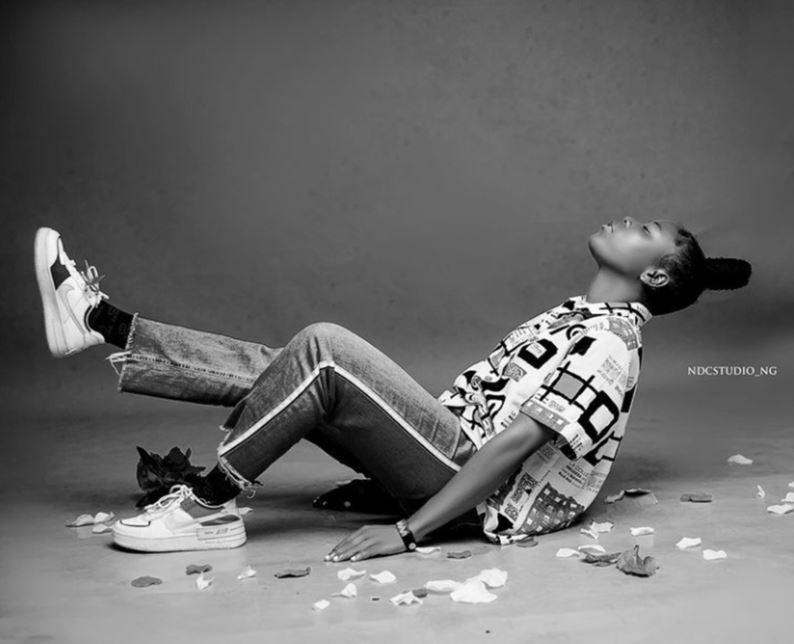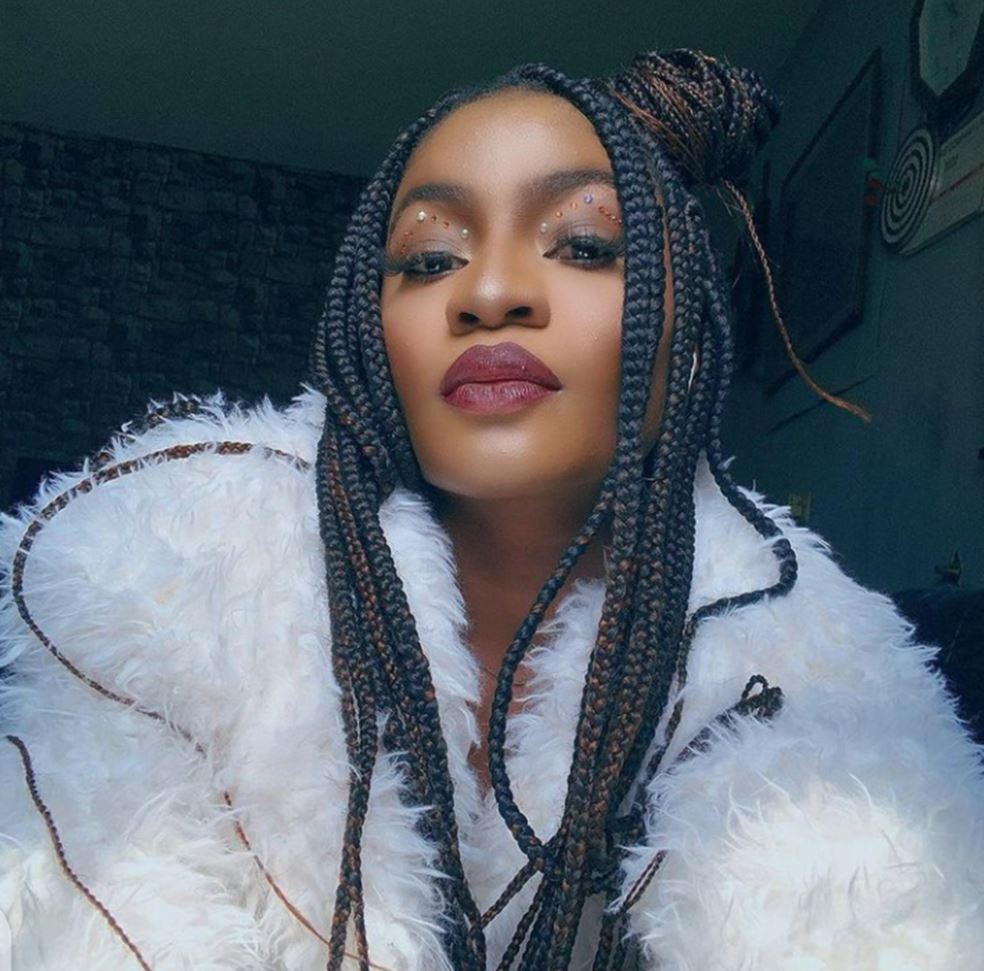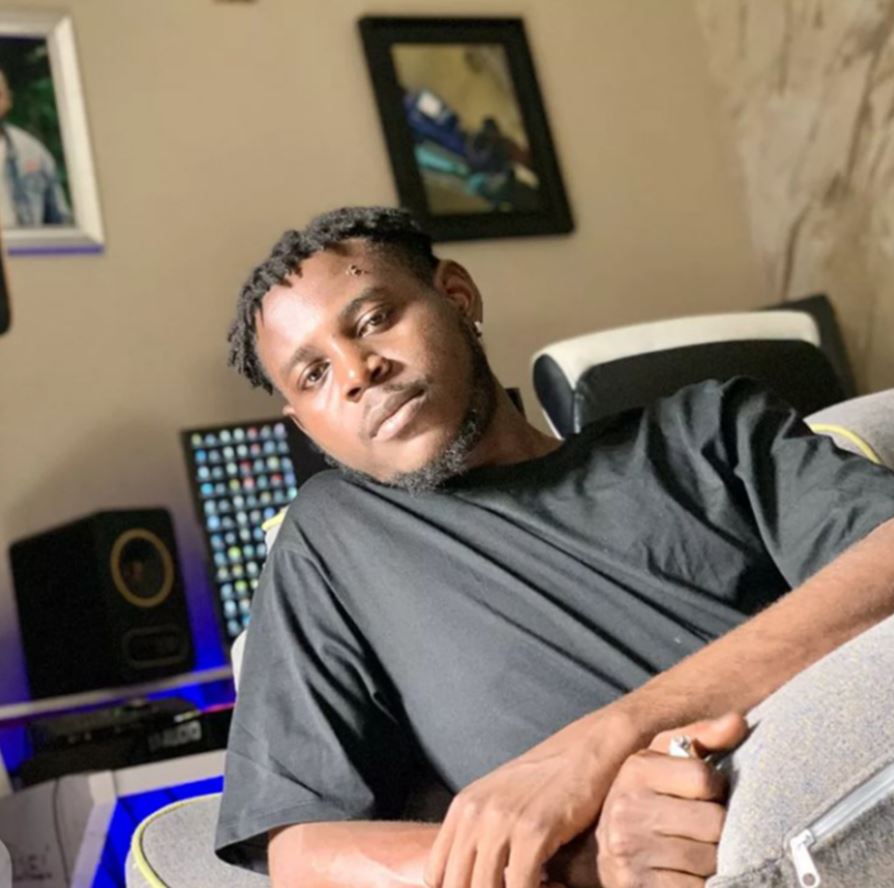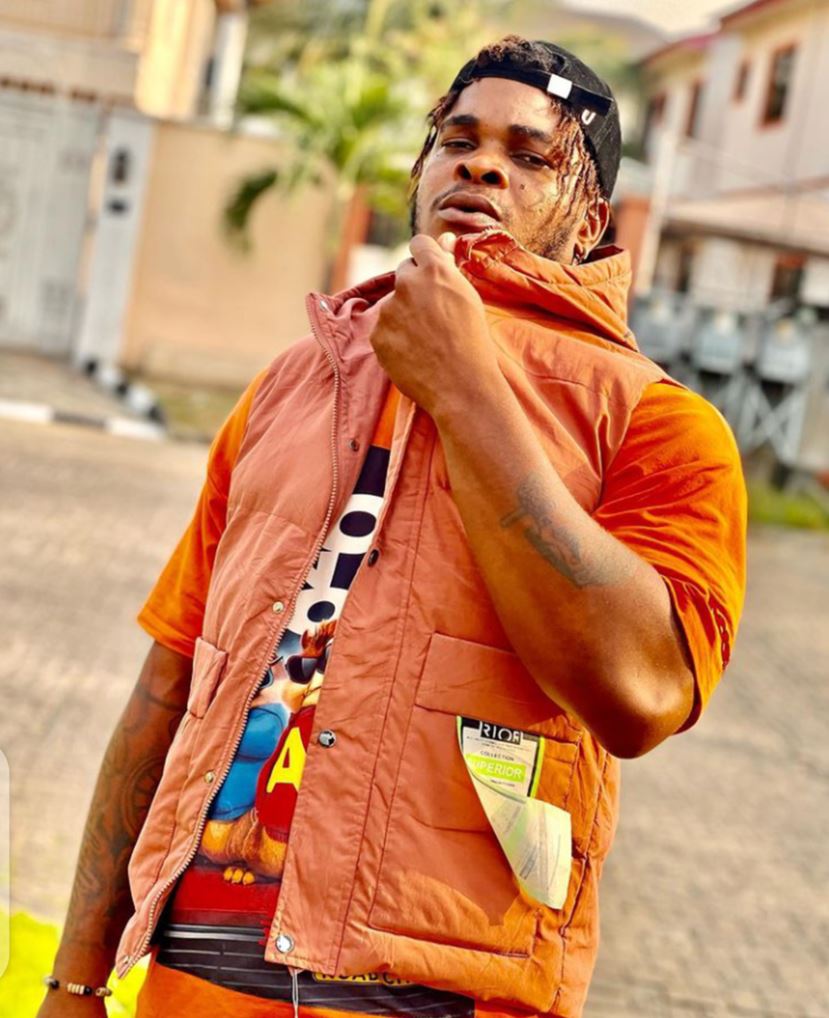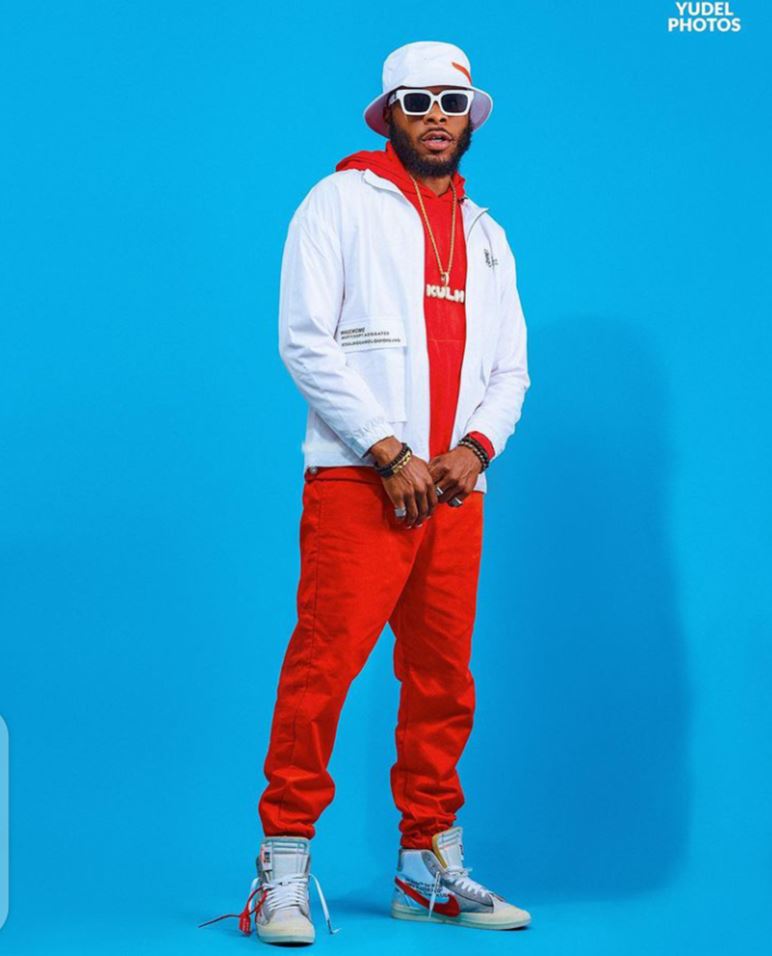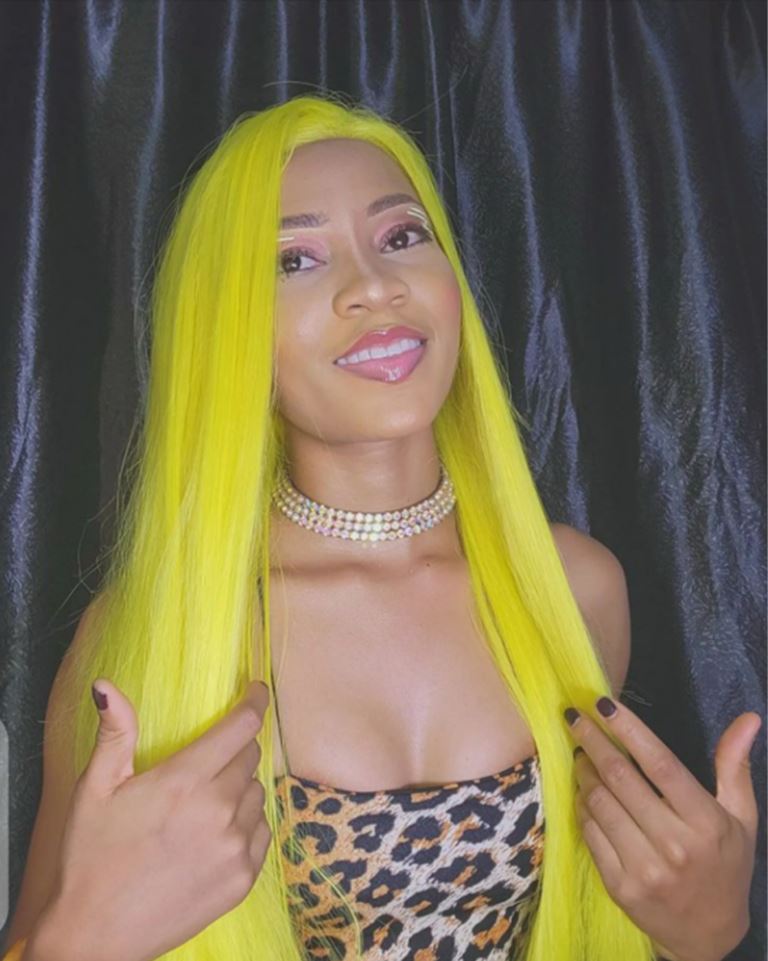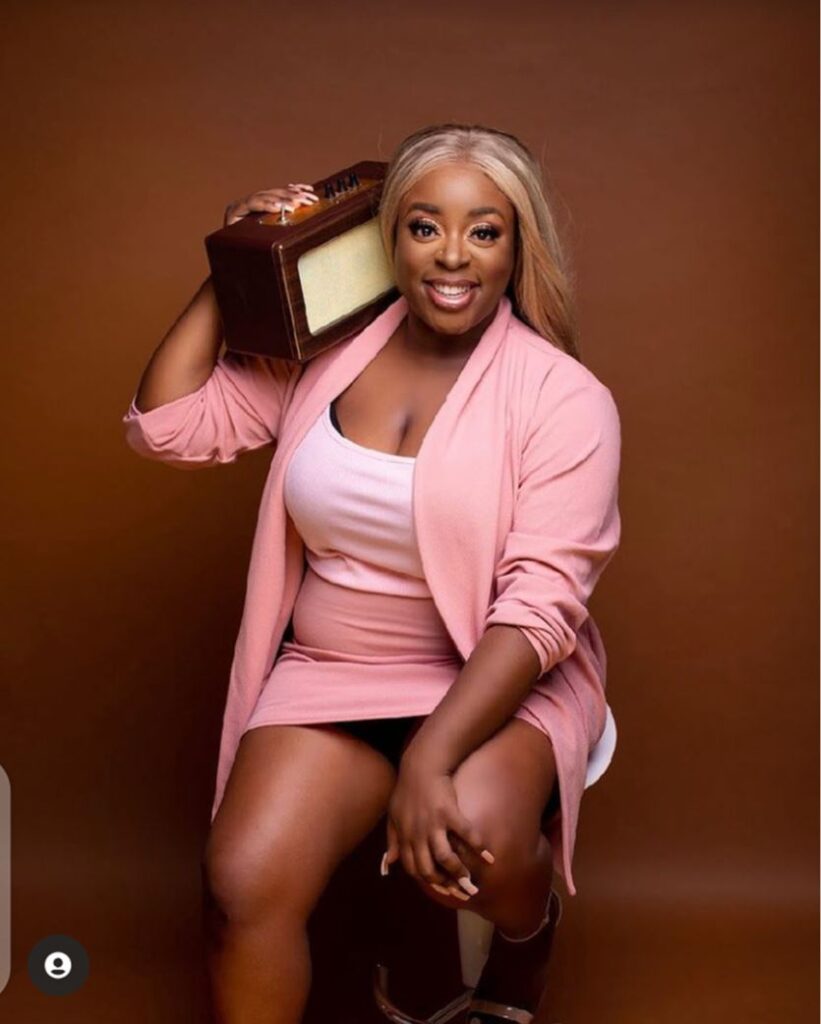 Bookings: For further enquires and bookings, please contact us at 080……. or senda mail at info@afrobeatsglobal.com