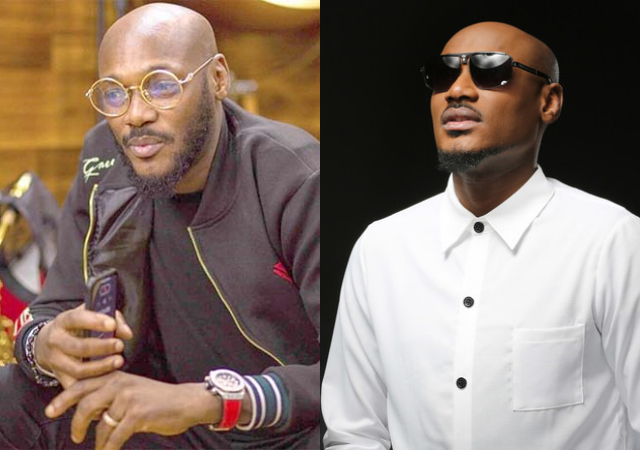 "Young artistes don't owe me recognition as legend" – 2baba Idibia
"Young artistes don't owe me recognition as legend" – 2baba Idibia
Innocent Ujah Idibia, better known by his stage as 2Baba, is a veteran singer-songwriter and record producer. He has claimed that the younger generation of musicians owe him no attention as a legend.
The singer of "African Queen" stated that while he enjoys it when people show him respect in appreciation of his reputation as an industry legend, doing so is not mandatory.
In the most recent episode of the Afrobeats podcast, which is hosted by Adesope Olajide, aka Shopsydoo, the 47-year-old singer made this statement.
"Nobody owes me anything. For me, it [my legendary status] is there. It's never going to go away. It doesn't reduce who I'm if young artistes don't recognise my legendary status.
"The only thing is, definitely, I appreciate it when people recognise my status as a legend. There's nobody that won't appreciate that. I appreciate when people recognise but I don't take it too personal when they don't. That one na the person ignorance.
"Nobody owes person anything because everybody that comes, they are going to tell their own stories. They are not going to start telling my own story. Every artist that comes up now, even if they get inspiration from me or anybody, they are going to use it to elevate themselves. And that is their own stories," he said.
Till today, 2baba  is well recognised and highly rated as one amongst the best musicians Africa has ever produced. He's renowned for his multiple awards both locally and internationally
"Young artistes don't owe me recognition as legend" – 2baba Idibia