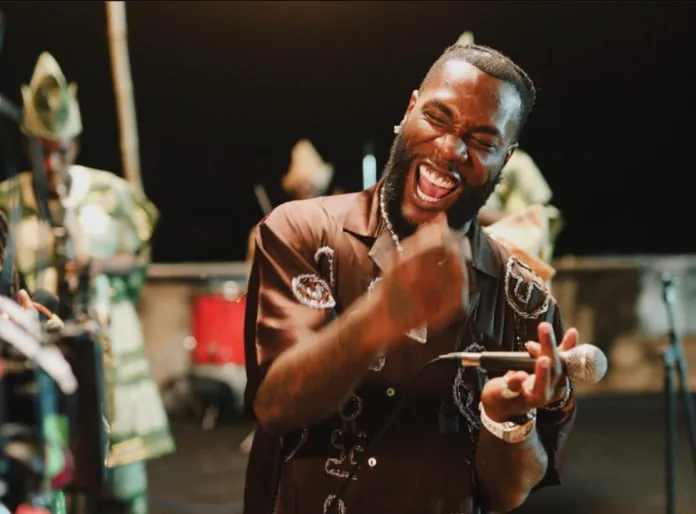 Burna boy lambaste Nigerians as he addresses club shooting rumors in new album 'I told them'
Burna boy lambaste Nigerians as he addresses club shooting rumors in new album 'I told them'
Burna Boy, an afrobeat musician,  has spoken out about his role in the shooting that took place at the Cubana Club a year ago.
The issue was addressed by Burna Boy in his most recent body of work, the Sonic album "I Told Them."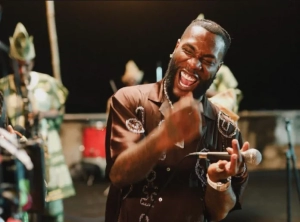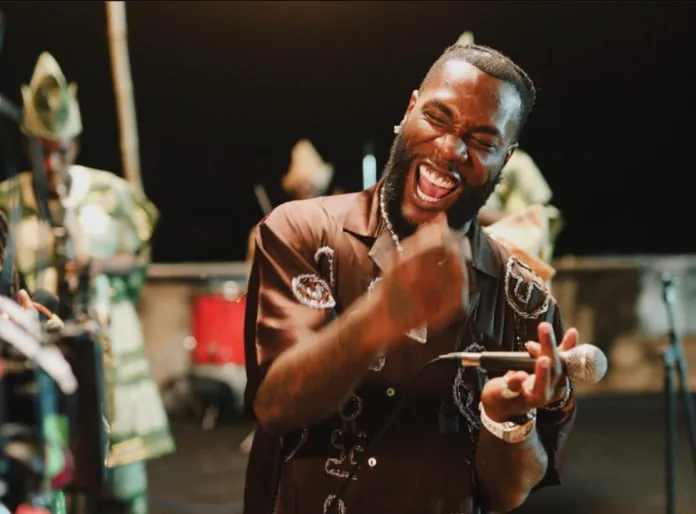 Even if there is already excitement about the album's tracklist, one song in particular has people talking. The song "Thanks," which features rapper J. Cole, directly refutes any theories about Burna Boy's involvement in the Cubana shooting.
In 2022, Burna Boy gained notoriety after it was said that he had shot a man in order to speak with the man's wife. Burna Boy decided to keep quiet rather than clarify the situation, allowing rumors to spread unchecked.
However, he addressed the rumors for the first time during a concert in January 2023, criticizing people who did not want to see him prosper.
In his incredible "Thanks" duet with J Cole, Burna Boy risks everything.
He sought the accolades he felt he was entitled to for bringing his nation to the forefront of the world and making it proud.
Part of the song said;
"Is this the motherfucking thanks I get?
Say my mama dance for fella
Say I not get baby mama
Say I shoot person for Cubana
Because I wan collect person woman
Is this the motherfucking thanks I get?
For making my people proud
Every chance I geeeeet"
For more Music News  CLICK HERE
Burna boy lambaste Nigerians as he addresses club shooting rumors in new album 'I told them'