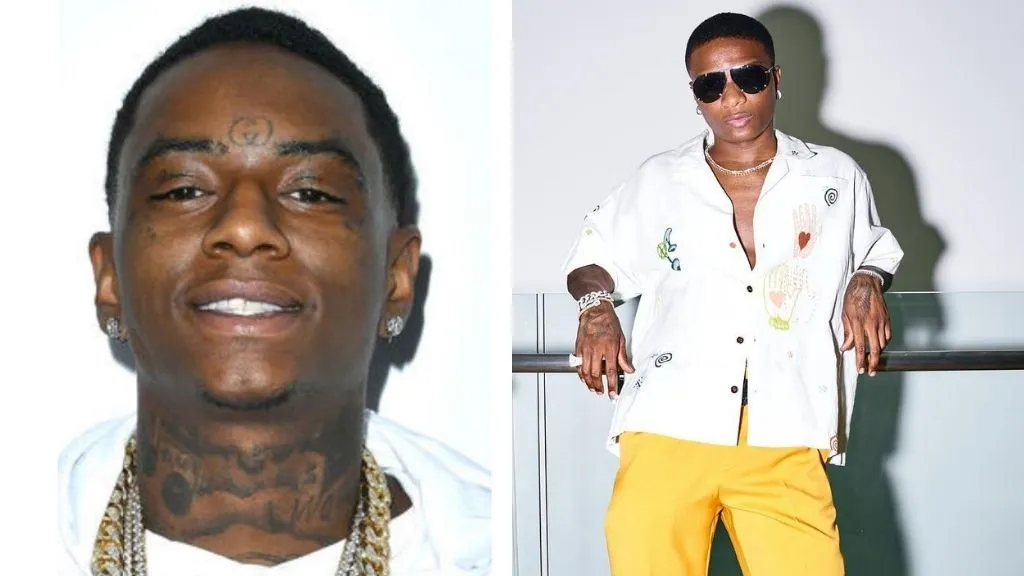 "Ya Mama Wack" – Soulja Boy Replies Wizkid After 12 Years.
On May 12, 2010, Wizkid posted a tweet about an American rapper, Soulja Boy.
"I swear soulja boy is wack!..jeeeezzzzz!" Wizkid tweeted.
But, he didn't get a reply, immediately. The meaning of the message was not really clear to fans. Perhaps, Wizkid felt that Soulja Boy's music was 'wack' or something else entirely. Anyway, fans are no longer fixated on that because of Soulja Boy's recent tweet.
Also read: Wizkid Expecting Baby Number 4
12 years after Wizkid's tweet, Soulja Boy has finally replied him. In a tweet that has gone viral, Soulja Boy directed the insult to Wizkid's mother, calling her 'wack'. He also asked Wizkid to shut his bitch ass up.
The rapper's tweet is currently generating a lot of reactions from fans of both artistes, who are trying to understand Soulja Boy's reason for replying after a long time. While many chastised him for dragging Wizkid's mother into the bash, others blamed Wizkid for initially blasting the rapper. Check out the tweets and reactions below:
Ya mama Wack. Shut ya bitch ass up https://t.co/Ic8SMiCFuU

— Soulja Boy (Big Draco) (@souljaboy) July 10, 2022