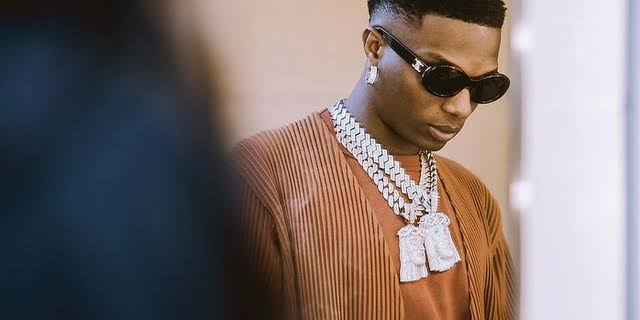 Wizkid Hints At Maddison Square Garden
Afrobeats legend Ayodeji Ibrahim Balogun, popularly known as Wizkid hints at a performance at Maddison Square Garden.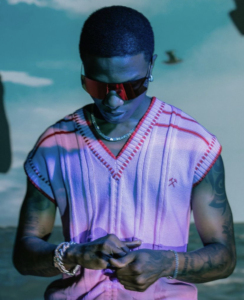 Wizkid has his eyes set in the Legendary MSG, the "Bad To Me" crooner just shot down the Accor Arena in Paris.
Read more: Wizkid Shuts Down Concert In Accor, Paris
Fans and music lovers are in anticipation for a new Wizkid album, also Apple music announced e that he would be performing the new album on #AppleMusicLive.
Click below to see post.
View this post on Instagram