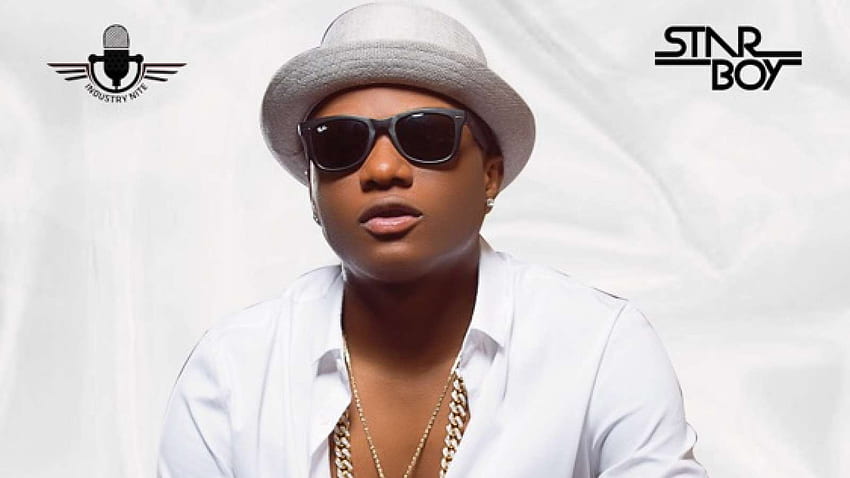 "What Wizkid Cannot Do Doesn't Exist": Fans React as Bloody Civilian Confesses to Gaining Over 100K Followers When Wizkid Reposted Her
Up-and-coming singer, Bloody Civilian, experienced a significant surge in her followers after Wizkid featured her on his Instastory.
Formerly with 91k followers, she gained thousands in just a few hours.
Wizkid had earlier mentioned her as one of his favorite Nigerian artists, causing quite a buzz.
In a recent tweet from her X account, Bloody Civilian, also known as Emoseh Khamofu, shared the remarkable change in her social media following after Wizkid's shoutout.
She posted a meme featuring actor Pawpaw, humorously noting that her follower count jumped from 91k to 100k in just 30 minutes.
"Wizkid posted me on his story and I'm at 100k followers in 30 minutes," she tweeted.
See Tweet Below
wizkid posted me on his story and I'm at 100k followers in under 30 minutes. pic.twitter.com/bFymbY4jbE

— BLOODY CIVILIAN (@bloody__civ) November 20, 2023
Social media users quickly reacted to Bloody Civilian's rapid follower increase, with many praising Wizkid's influence.
Some comments highlighted Wizkid's significant impact, comparing it to the influence of renowned figures like Ronaldo. It's clear that Wizkid's endorsement holds considerable weight in the entertainment scene.
See their reactions below:
nickiegoldee: "What Wizkid cannot do doesn't exist… thanks a million my popsy."

adonz9: "What if you got posted from Ronaldo."

mr_keanvic: "That Wizkid co-sign better pass some records deal for real."
This development emphasizes Wizkid's stature as a major influencer in the industry.