Tory Lanez Reveals His Desire To Work With Wizkid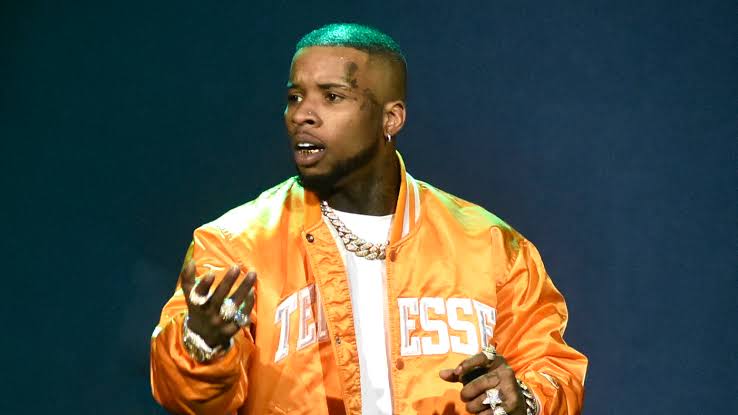 Canadian R&B star Daystar Shemuel Shua Peterson, popularly known as Tory Lanez reveals his desire to work with Wizkid.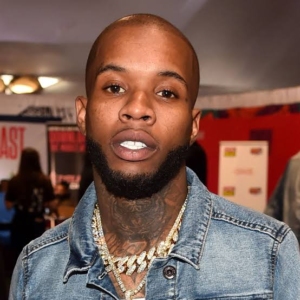 Tory Lanez is definitely a polarizing figure in popular culture today, some people hate him – others love him. What's deniable is that he makes good music and has for a long time.
For over two years Tory has faced the wraith of cancel culture following his shooting allegations but as time passes fans began to show him some grace.
Read more: "Davido, you're one of the greatest artistes in the world" – American Rapper, Tory Lanez.
Tory Lanez revealed in a Q and A sessions on twitter that he had been trying to work with Afrobeats icon Wizkid for years now. The singer continued with saying it hadn't been the right timing but he still plans on working with Wizkid.
Been tryna work with cuz for years but the time will come when it's warranted https://t.co/NEPxb9SsFF

— Tory Lanez (@torylanez) August 30, 2022
Leave a comment if you think Tory and Wizkid should work to gather.