Timaya Threatens To Beat Ubi Franklin, Calls Him Davido's Son's Nanny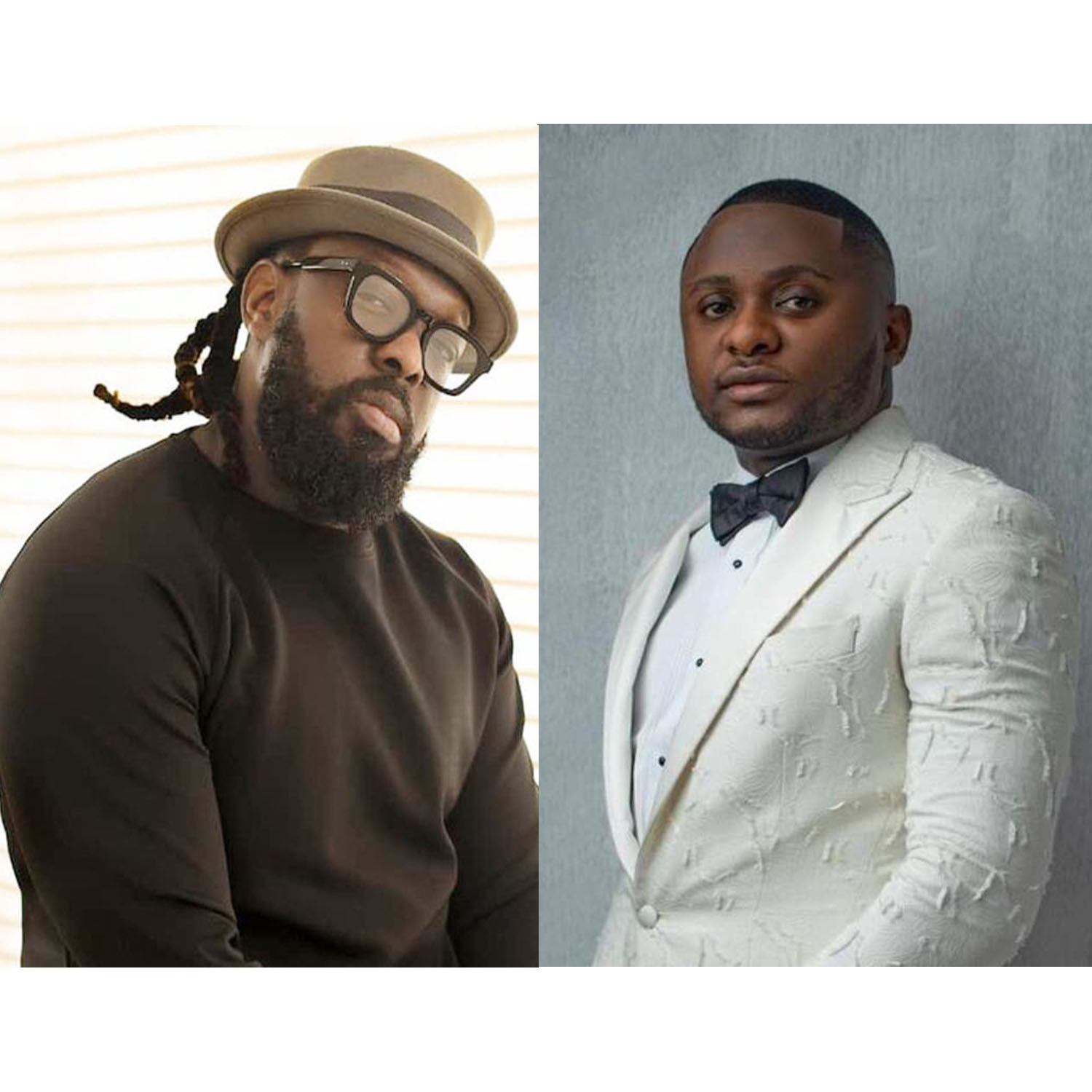 Nigerian dancehall singer Timaya has on Wednesday slammed music executive Ubi Franklin while reminding him of how he dealt with him last year as he urged Ubi to face his new job.
Earlier, trouble started when Ubi Franklin took to Instagram to warn comedians, particularly Bovi, as he alleged the comedian is fond of mocking him and bringing his kids into their joke. Sharing a video of Will Smith slapping Chris Rock for mocking his wife Jada Pinkett Smith at the Oscars, he warned that anyone who insults him from now on would get the same treatment.
Calling out Bovi, he stated that the comedian made a nasty joke about him and his kids at 2021 Headies, at a time he was struggling and trying to put his life together.
Reacting to this, comedian I Go Save said comedians are free to make any joke as it is to correct societal ills. Hence Ubi Franklin threatened Nigerian comedian I Go Save about exposing his secrets if he messes with him or his children.
Just in the early hours of Wednesday morning, Timaya, shared a post on Twitter warning Ubi Franklin not to allow him to repeat what he did to him.
Timaya said "Ubi Franklin u remember the beating I gave u in January last year? Don't let me beat u againit,and pls I like your new JOB. As Ifeanyi's NANI and pls don't mess it up. DAvido is a good guy he can make ur life. Pls focus on ur new JOB. Thanks"
Ubi Franklin u remember the beating I gave u in January last year? Don't let me beat u againit,and pls I like your new JOB. As Ifeanyi's NANI and pls don't mess it up. DAvido is a good guy he can make ur life. Pls focus on ur new JOB. Thanks

— Timaya (@timayatimaya) March 30, 2022