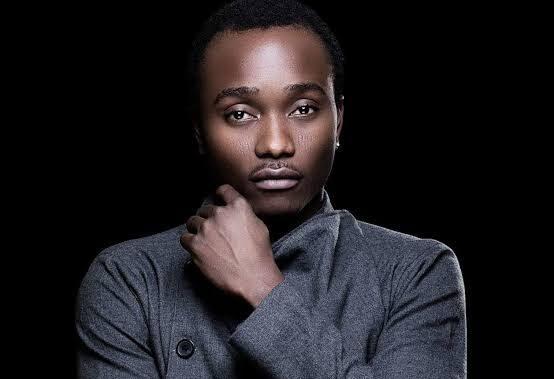 Singer, Brymo Reacts To Peter Okoye's Diss Tweet To Seun Kuti
Nigerian singer and songwriter, Brymo responded to the remark made by Peter Okoye, one half of P-Square, to Seun Kuti.
The singer took to his social media account to react to a statement made by Peter Okoye, one-half of the legendary duet P-Square, who took a swipe at another legendary Nigerian singer Seun Kuti.
Read also: Tems Finally Speaks Days After Grammy Win
Prior to the 2023 presidential elections, singer Seun Kuti had characterized Peter Obi as an opportunist, and this prompted a direct retort from Peter Okoye. The two singers had heated online conversations after Brymo's reaction, to which he also reacted.
Following a comment about his father's success as a self-made man, Brymo called Peter Okoye out. He Tweeted:
"Bros .. you never delete ?..you go keep this post wey trifle your pops, just cause it reads like you are self-made and he inherited fame ?..that's your point right ?.. this belittles yours.. this is quite self serving, I doubt you own your successes, you belong to your sponsors?"
Bros .. you never delete ?..you go keep this post wey trifle your pops, just cause it reads like you are self-made and he inherited fame ?..that's your point right ?.. this belittles yours.. this is quite self serving, I doubt you own your successes, you belong to your sponsors ? https://t.co/PjSfBPr66k

— Ọláwálé Ọlọ́fọ̀ọrọ̀ (@BrymOlawale) February 8, 2023