Singer Bella Shmurda Shares Snippet Of His Next Single (SEE DETAILS)
Bella shared a one-minute clip of the record as well as the song's lyrics on Instagram.
Fans in his comment section seem to like the song and are speculating on what Bella Shmurda should call it.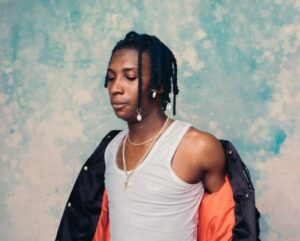 Read Also:Singer Portable Makes People 'Bizza Bizza' As He Rains Money At The Airport (Video)
We don't know what name will be chosen, but we're looking forward to the announcement.
Try listening to the sample below:
View this post on Instagram