Singer Portable Makes People 'Bizza Bizza' As He Rains Money At The Airport (Video)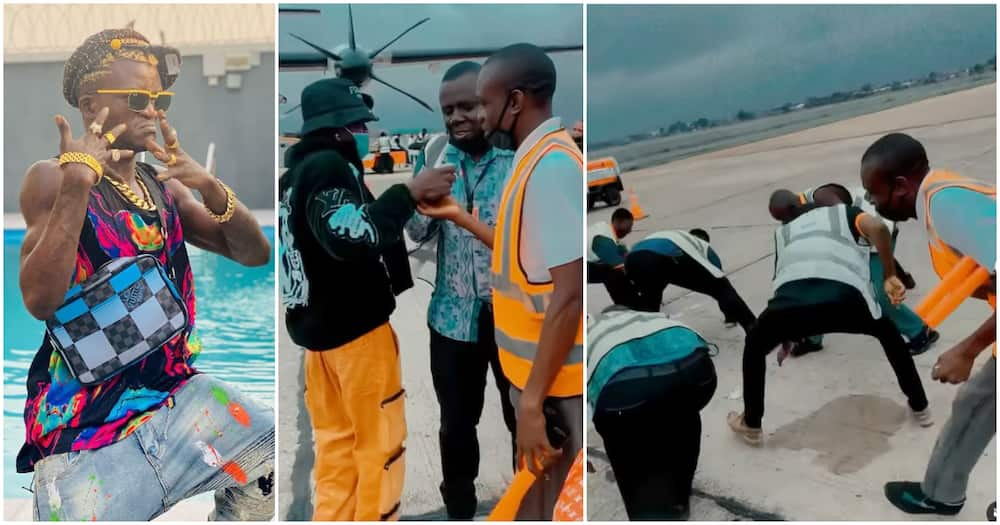 Blessing Okoro AKA Blessing CEO, a single mother of two and relationship guru, has shared his story of living with a violent man.
Blessing Okoro, who is well-known for her contentious relationship, used Instagram to show how far she has come in the 12 years since leaving her abusive husband.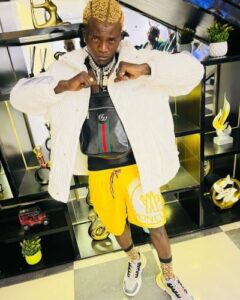 Read Also:Singer Skiibii Gave Out A Thrilling Live Performance Of His Talented Hit, 'Trenches' (WATCH)
The death of gospel musician Osinachi Nwachukwu, who purportedly died as a result of domestic violence, triggered Blessing's revelation.
Sharing the video on his IG, Portable wrote; "If you wannabe like Odowgu can you spend like Odowgu Bizza Bizza if you get money show love no be everybody get the opportunity to make money. Some will get while some won't have if you have bless people. There's love in sharing Zeh Nation".
View this post on Instagram