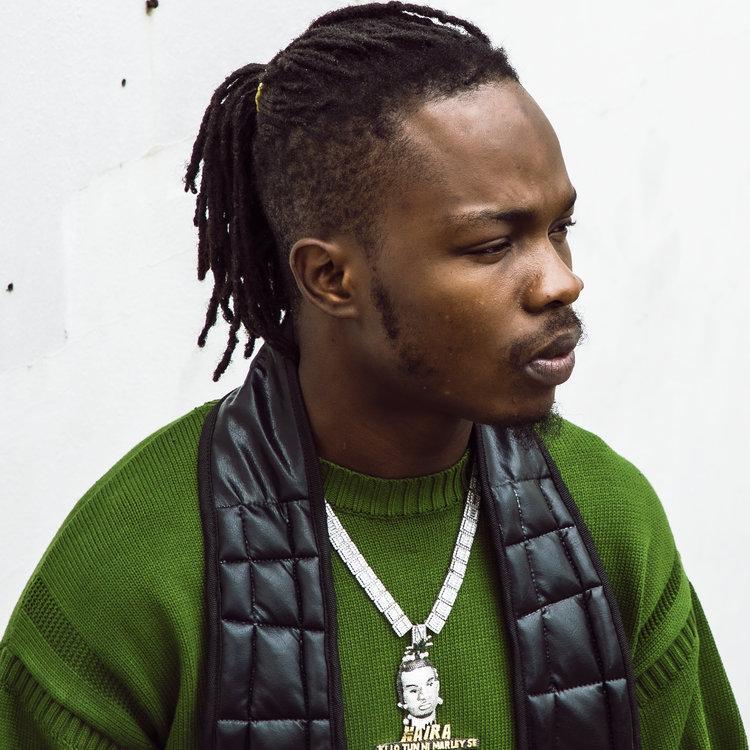 "Since we don greet u congrat, we never still see you inside that thing wey you buy" – Naira Marley throws subtle shade
"Since we don greet u congrat we never still see you inside that thing wey you buy" – Naira Marley throws subtle shade
Naira Marley, a well-known rap singer, made fun of a celebrity who recently got a car but hasn't been seen driving it.
The Marlian Music executive posted the cryptic insult on his Instagram page.
Although he avoided using names, he claimed that the person had purchased a car and had received congratulations, but had yet to be spotted driving their new vehicle.
"Since we don greet u congrat.. we never see u inside that thing weh u buy o," he wrote.
See some of the reactions trailing the post…
raisingkids__ opined: "It's not just one person he is talking to. A lot of your celebs are on this table"
I.tobiloba noted: "Naira, you don devalue. I can't even use you to buy fuel full tank."
toripaul6 dared: "Naira mention Seyi vibes name with ur full chest,nor Dey go through corners"
avediamond said: "Talk to the person directly, stop going through the corners"
abjluxuryhub mentioned: "This guy should only throw shades when "naira " starts having value! He should be on mute"
I.tobiloba said: "Audio doings. They probably sent it back to showroom after test driving just to pepper us."
For More Celebrity News Click Here
"Since we don greet u congrat we never still see you inside that thing wey you buy" – Naira Marley throws subtle shade