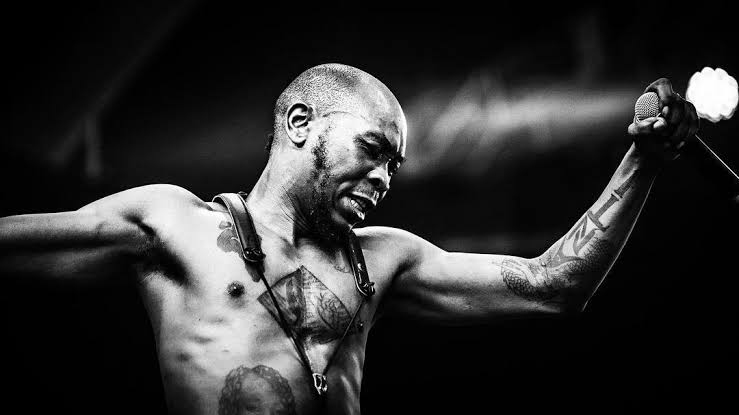 Seun Kuti kicks off Europe tour after police ordeal
Seun Kuti kicks off Europe tour after police ordeal
The singer is currently out on bail until his case continues in less than two months.
Seun Anikulapo Kuti is out of jail and off to Europe for his tour.
The renowned Afrobeat musician has kicked off his summer tour, which had been on hold because of his trial.
Earlier today, May 25, 2023, he announced that he is off to Zurich, Switzerland where his concert will begin tonight.
"Euro tour kicks off tonight in Zurich," he wrote on his Instagram stories, along with picture of himself in an airplane.
He had initially shared details of his Europe tour last month, which was set to hold from May 20-August 16, 2023 across the UK, Italy, Spain, and Slovenia.
His tour was temporarily on hold after the 40-year-old got arrested on May 15, 2023 after he was filmed assaulting a police officer on the Third Mainland Bridge.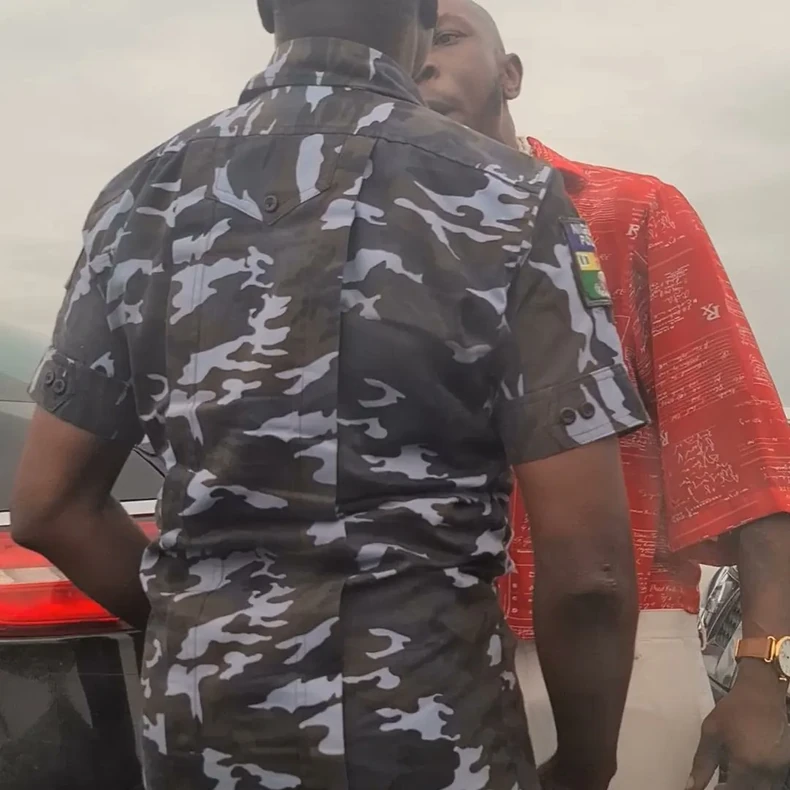 Kuti got detained the following day at the state criminal investigation Department (SCID) and spent six days in detention.
He was eventually released after meeting his bail conditions. His case has been adjourned until July 3, 2023, which gives him some time for his ongong tour.
For More Celebrity News Click Here