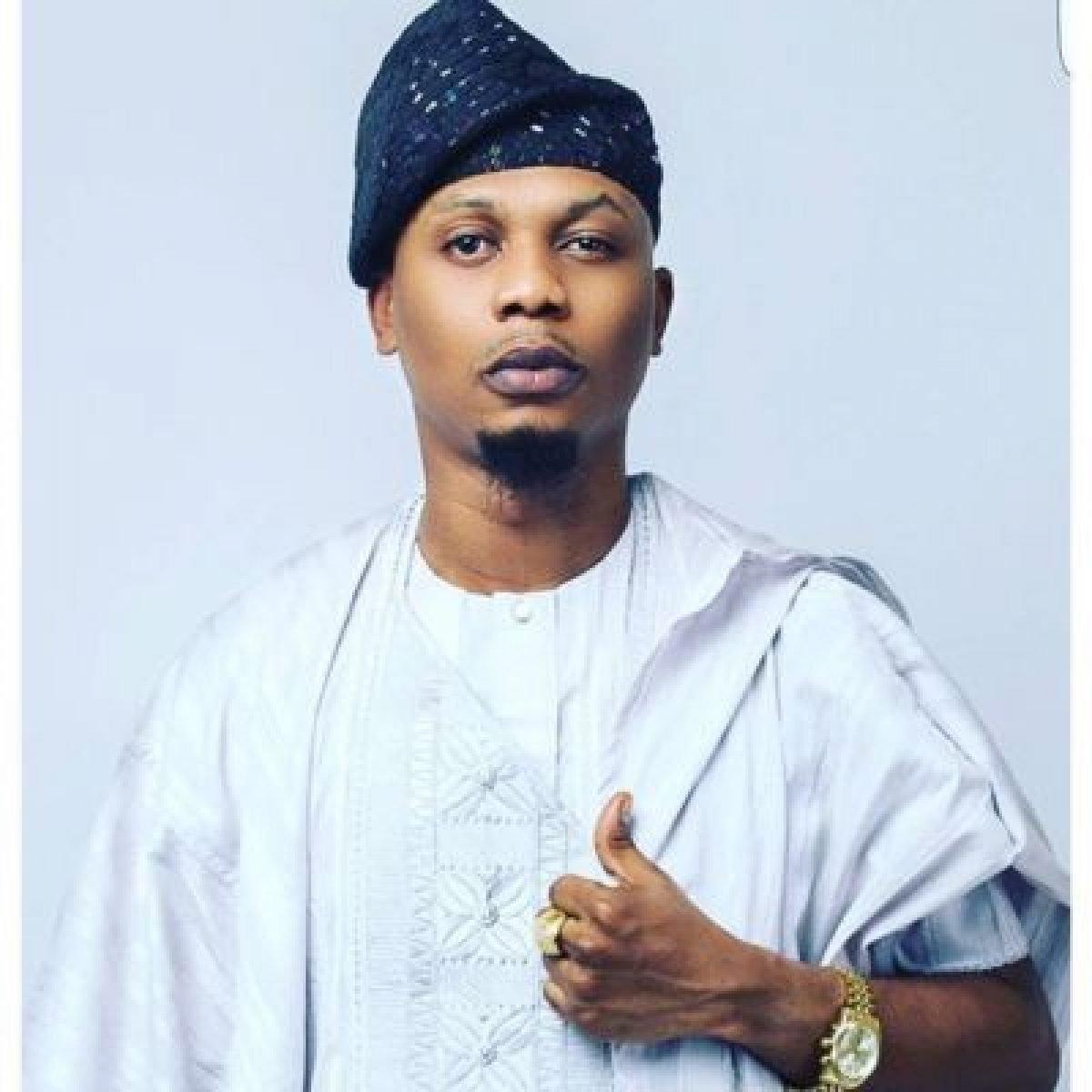 Reminisce pays homage to Juju legend in exciting new single 'Shina Peters'
Nigerian artists Reminisce and Mohbad have joined forces to deliver an exciting single titled 'Shina Peters.'
This collaboration serves as a prelude to Reminisce's highly anticipated upcoming project 'Alaye Toh Se Gogo,' while paying homage to the iconic juju music legend, Shina Peters.
The song promises an exhilarating and lively experience for listeners, immersing them in the anticipation of the weekend and the euphoria of a good time.
'Shina Peters' encapsulates the essence of celebration and joy, showcasing the incredible talents of Reminisce and Mohbad.
The track is adorned with catchy lines that resonate deeply with the audience, with Mohbad's clever proclamation, "I'm not a prophet but I can see the future," and Reminisce's relatable lyrics, "Battery getting low and time don dey go, dealer no pick up, my boys dey for club." These memorable moments ensure that the song lingers in the minds of fans long after they've finished listening.
Bringing together modern Nigerian sounds with influences from the revered juju genre, 'Shina Peters' creates an irresistible and lively atmosphere.
The fusion of contemporary beats and traditional elements pays homage to Shina Peters while introducing his iconic style to a new generation of music enthusiasts.
'Shina Peters' is out on all streaming platforms and fans can enjoy Reminisce and Mohbad's undeniable chemistry on this track lay the foundation for an unforgettable musical experience.
For More Celebrity News Click Here