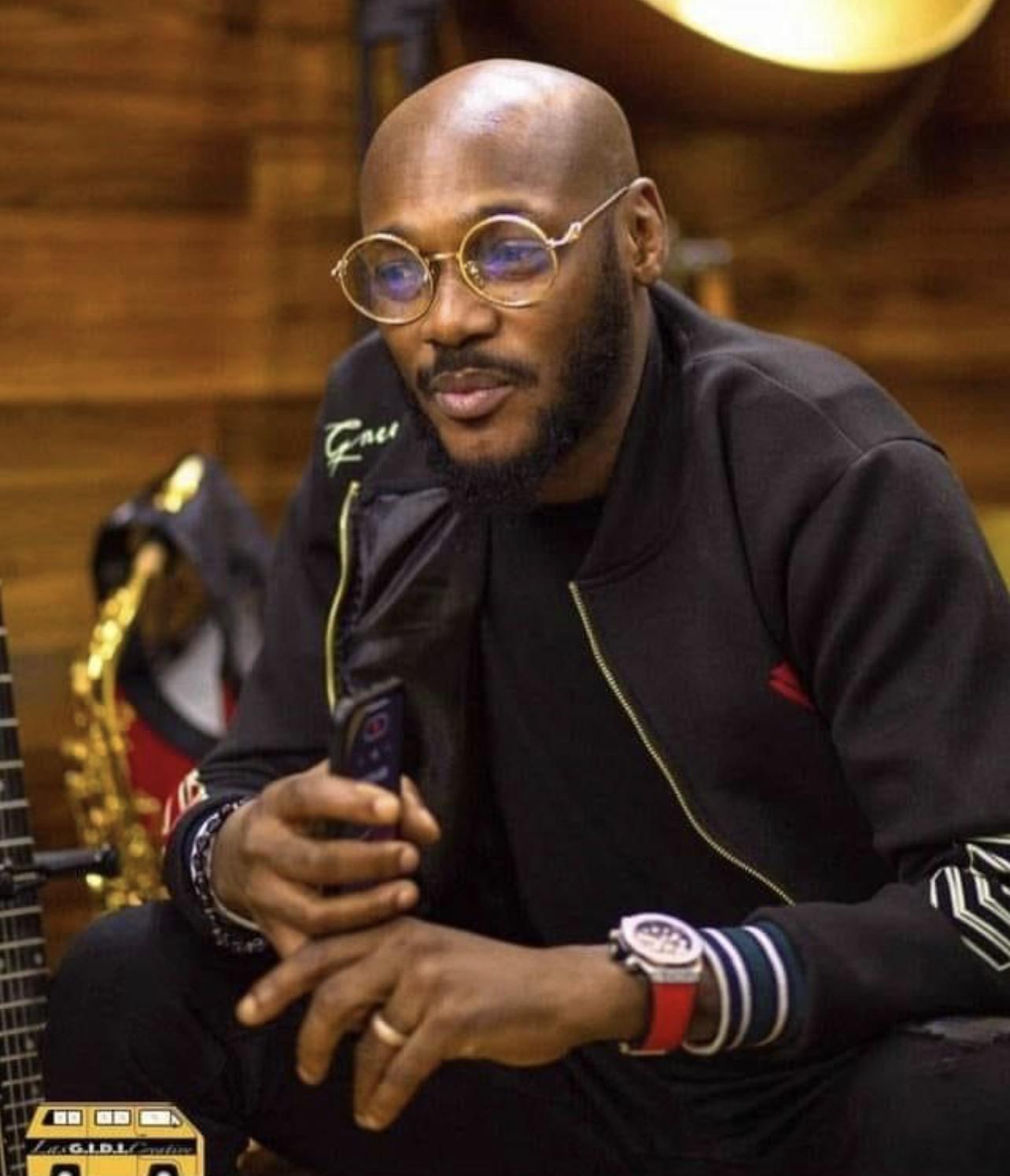 'Nothing is too small to give,' 2baba wants more love for IDPs in Nigeria
'Nothing is too small to give' 2baba wants more love for IDPs in Nigeria
The music legend urged well-meaning Nigerians to help put a smile on the faces of IDPs.
Nigerian singer, Innocent Idibia, popularly known as 2baba, has called for more support for Internally Displaced Persons (IDPs).
'Nothing is too small to give' 2baba wants more love for IDPs in Nigeria
2baba, during a breakfast chat organised by The 2baba Foundation on Monday in Lagos, said no support was small or much, noting that displaced persons needed more love and care.
The award-winning singer, while sharing his experience at one of the IDP Camps, said that he could feel their pains and wished he could do more for them.
2baba, an Ambassador for United Nations High Commission for Refugees (UNHCR), urged well-meaning Nigerians to help put a smile on the faces of IDPs.
"From my interaction with the displaced persons, I could see the pain in their eyes. You can see that they are not settled and this really got to me.
"You can't do enough for them but we should not be discouraged. We should continue to give these displaced persons our support, as much as we can.
"There are so many of them and they shouldn't be neglected so that they don't become like those who put them in the situation or even become a menace to the society.
"This is why I encourage people from time to time to help the needy, especially the displaced persons as nothing is too small to give.
"I have always been of the school of thought that we should give whenever we can. It shouldn't be to show off but to encourage other people to do same," he said.
For More Celebrity News Click Here