Music Review: Big Energy – Ladipoe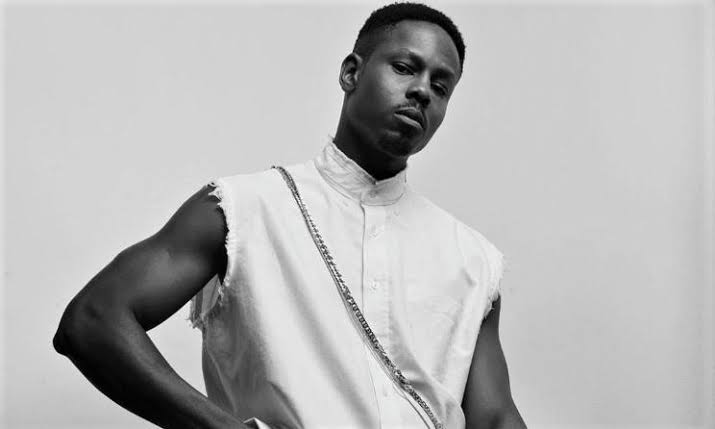 Imagine a Friday evening in your car on your way back home from work, excited for the weekend and this song is blasting on your radio.
The song is guaranteed to set the tone for a fun filled evening, for those of us that like to have fun after a hectic week at work.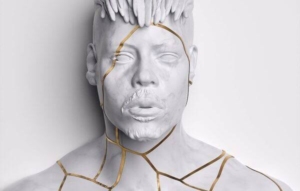 The song was released on Friday, June 10, 2022 after a freestyle version was earlier released.
Read Also; Music Review —Legalize—Mr. Eazi
From the title of the song, you can guess what the song is about. Ladipoe is one of the few rappers in Nigeria with smooth bars and lyrical pen game and he delivers on this song and shows why he is one of the best in the game.
Ladipoe has staked his claim as the best rapper alive (in Nigeria ofcourse… lol) and a lot of people might argue this but just listen to this song and his songs in general then you'd understand why.
Although the rap game is not what it used to be; unlike the days of Mode 9, Dagrin, Olamide, M.I, Reminisce and a host of other rappers when the rap genre was more popular with lots of talented rappers, now only few artist keep up with the rap genre as opposed to others that have switched to singing and even fewer are killing it with steady bars and flows and Ladipoe is definitely one of them.
If you're looking to just have fun or just to lift your spirits then this song comes highly recommended.
Overall I'd rate it 8/10. Beat, check. Lyrics, double check!