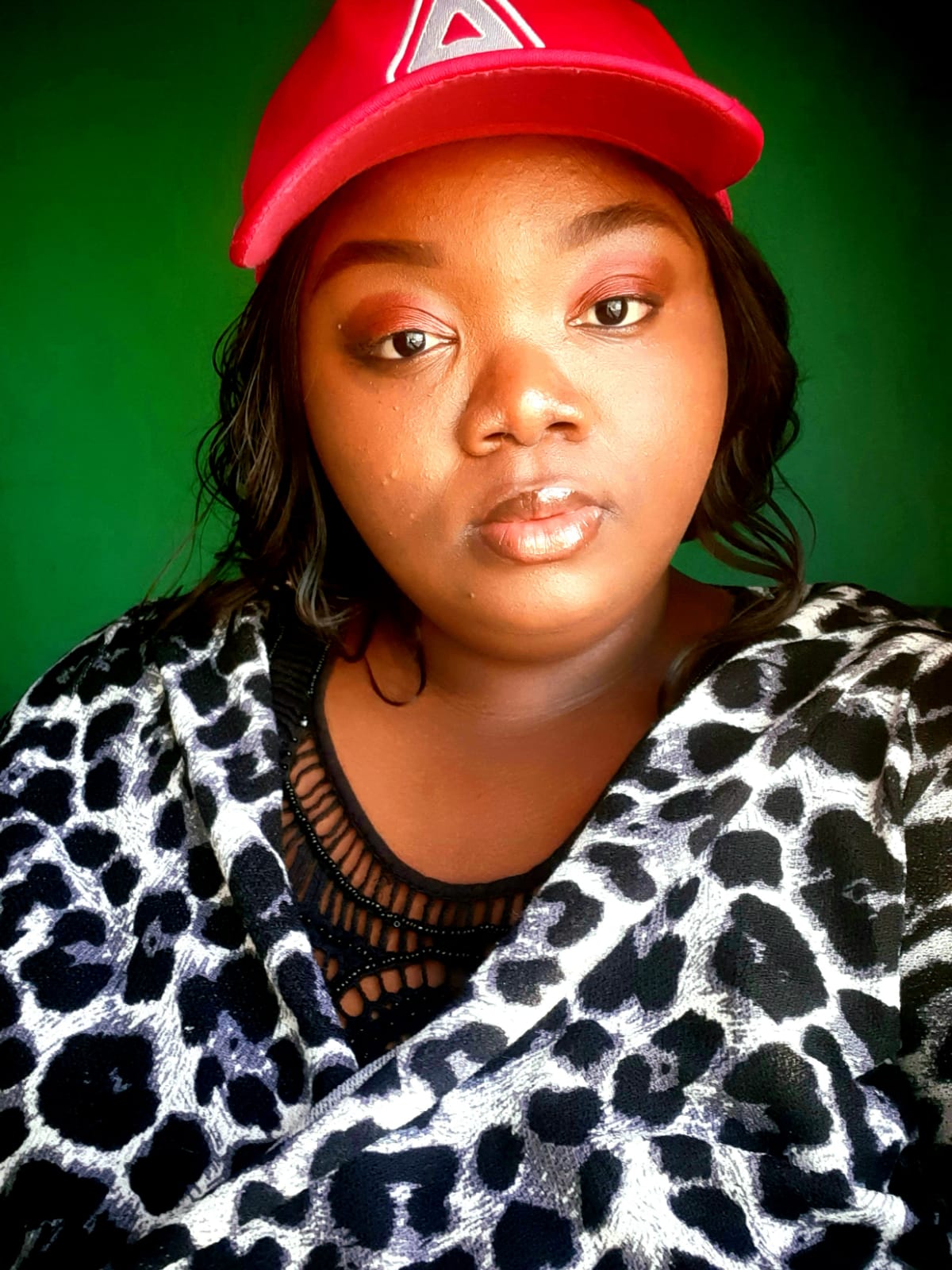 Mmakatema Itumeleng Mohlala
Mmakatema Itumeleng Mohlala
Mmakatema Itumeleng Mohlala(born 27 April 1999) ,known as Tumie,is a South African female singer ,song writer and upcoming dj, based in a township of Tembisa, Gauteng.
Her music journey embarked from her primary school years throughout Secondary School .She is a former Tembisa Secondary School Choir Chorister which has been knowing for performing excellently  in Choral music .In 2014, she has performed in one of the biggest stages in South Africa,the Durban I.C.C  together with her former Tembisa Secondary school female choir representing the province of Gauteng at the SASCE choral music competition National Championship finale .
Her mentors are her two brothers(Lekentle Mohlala and Lefa Mohlala) who are musically gifted and have done well in the music industry as professional DJs, and her former  Vocal Coach ,Mr Vincent Languza.
For More Afrobeatsglobal Artists click here