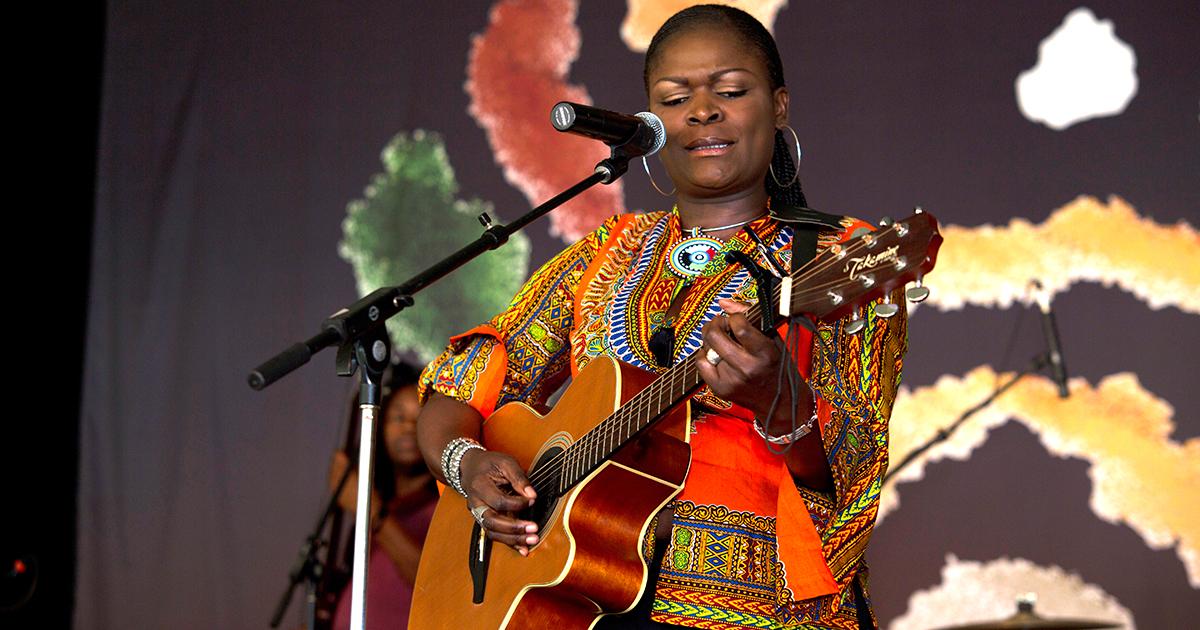 Kenya's Suzanna Owiyo narrates how she abandoned Christianity after 1 month
Kenya's Suzanna Owiyo narrates how she abandoned Christianity after 1 month
Suzanna Owiyo explains why she was a believer for one month
On May 24, singer Suzanna Owiyo opened up about her salvation journey in high school and shared her experience.
She started off by saying that she was part of the drama club in high school, and they performed exceptionally well, winning a ticket to perform at the national level in Nairobi.
Everyone in the team was excited, and they decided to take the opportunity to share their faith with their fellow students in the dining hall, where the disco event was scheduled to take place.
"As CU (Christian Union) member, I couldn't dare step in the D. hall. When I alighted from the school mini bus, I looked a bit confused.
"There were two sounds coming from different directions vibrating right into my two ears. The loud disco at the hall and the sound of praise songs by CU members in one of the classrooms," Suzanna said.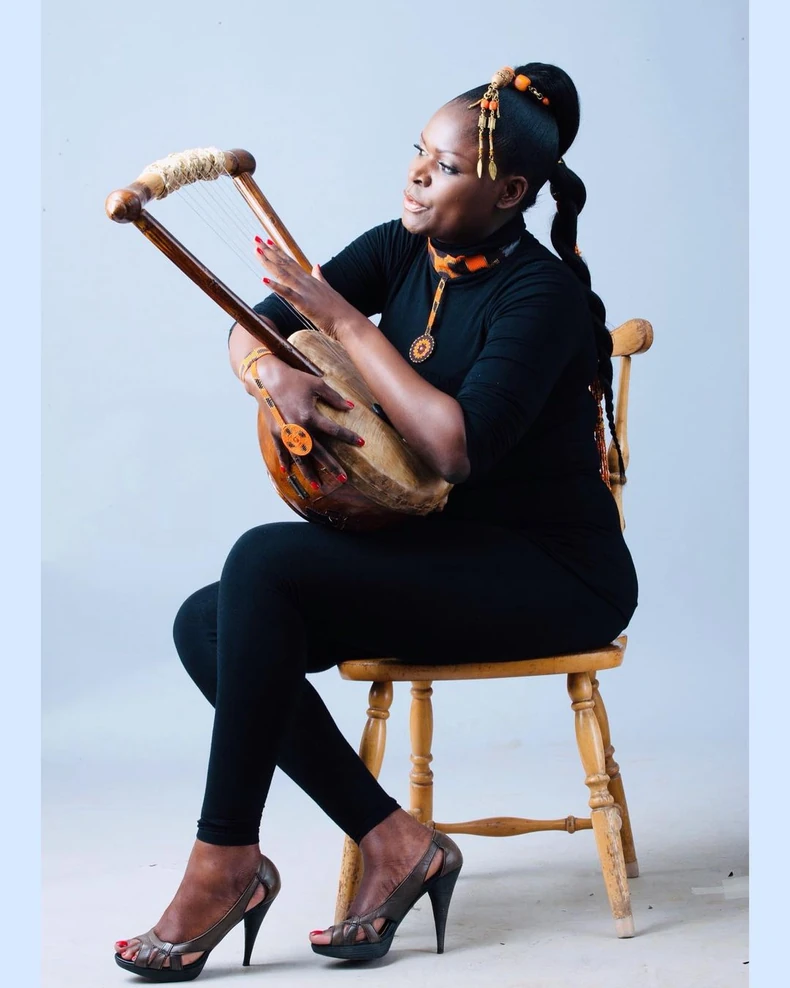 What happened next?
Kenya's Suzanna Owiyo narrates how she abandoned Christianity after 1 month
Suzanna admitted that she felt confused for a moment as she pondered which direction to take.
One of her companions suggested that she go to the Christian Union since she was already a member there.
However, it was too late for that suggestion as Suzanna had already made up her mind to join those who were in the dining hall.
Suzanna continued by stating that she smiled back at her friend, and minutes later, she found herself in the hall, singing and jumping.
"The warm welcome I received at the door while entering the dining hall was overwhelming. All I could hear was, welcome back, we missed you.. welcome back," Suzanna concluded.
One Benji Ndolo sarcastically replied to Suzanna's story, stating that he never did such a thing in high school because he always prayed to God and never missed any opportunity to go to a disco.
For More Celebrity News Click Here
Kenya's Suzanna Owiyo narrates how she abandoned Christianity after 1 month