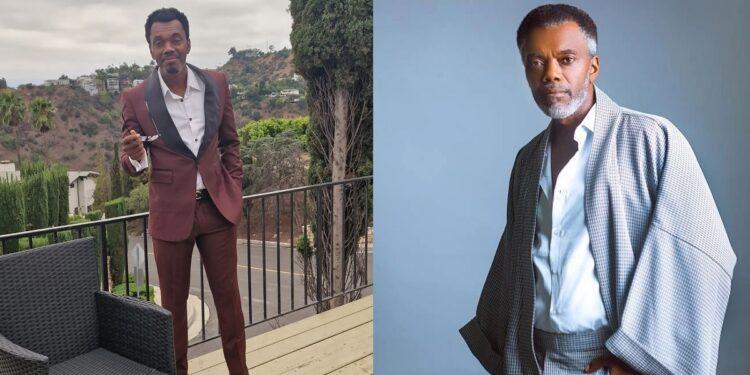 "I've worked in Hollywood, but I prefer Nollywood" – Actor, Wale Ojo
"I've worked in Hollywood, but I prefer Nollywood" – Actor, Wale Ojo
He said that despite Nollywood still having a long way to go, he always learns something from the industry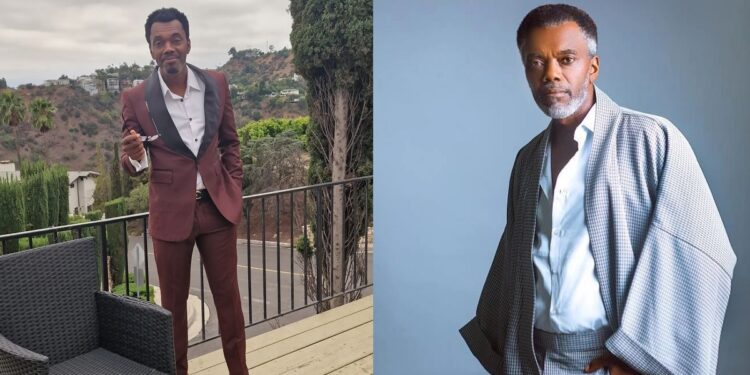 Veteran actor, Wale Ojo has revealed that he prefers working in the Nigerian movie industry, having worked in Hollywood and countries around the world.
The Nollywood actor who began his acting career there in 1986 said that he likes Nollywood because of the vibes and camaraderie.
In an interview with The Punch, Ojo made this claim and said that, despite Nollywood still having a ways to go in terms of high production quality, he always learns something from the movie industry.
He said,
"The industry in Nigeria is growing very fast. . We are just a different set of people, right from the way we work and relate with one another. The vibes and camaraderie of Nigeria is just unique. Yes, we have a long way to go in terms of high production values but I prefer to come back to Nigeria after I have worked in Hollywood and other industries across the globe. I always learn something whenever I work in Nigeria. I cannot even remember how many movies I have shot in Nigeria."
The 55-year-old actor also discussed how his mother's influence on his profession and choice to pursue acting were significant.
Ojo said,
"My mother helped with the decision, but she did not know I would take it seriously. I remember about 50 years ago, she told my uncle that he should be coming to pick me up to the TV station– Western Nigeria Television, which is now NTA, Ibadan, Oyo State.
My mother's picture is on the cover of 'Wedlock of the Gods', a book (play) written by her best friend, Zulu Sofola, who was a great female writer. The play was first performed in 1973. I am trying to shoot a documentary to mark the 50th anniversary of that play this year. We are hoping to do it at Mokola, Ibadan."
Additionally, he recalls working with "Godfather" co-star Al Pacino in Hollywood, saying it was one of his most memorable acting experiences.
"There are so many and they are all over the world. One of them was featuring alongside Malon Brando and Al Pacino in 'The Godfather'. The other I wished happened but it didn't was working with Hubert Ogunde in the movie 'Mr Johnson'. I was one of the three actors who were considered to play the role but they went for another actor. Nevertheless, I was still very happy to have gone that close. That would have been a dream come true, because I grew up watching Hubert Ogunde on TV in Ibadan.
Also, I remember featuring in a movie titled 'Streets of Calabar'. At the start of the movie, we used the Calabar Carnival in Cross River State as part of the film. I went on stage and performed in front of a huge audience. It was lovely. Another memorable moment was performing 'Wedlock of the Gods' in London. In addition, I love the character I played in 'Blood Sisters'. I also did 'Phone Swap' with Kunle Afolayan. One of my big projects till date was 'Foundation' for Apple TV, which was shot in several countries, including Northern Ireland and Malta. It was the pay check from 'Foundation' that served me for seven months during the COVID-19 pandemic in Dominican Republic," the actor said.
CLICK HERE forprevious news
"I've worked in Hollywood, but I prefer Nollywood" – Actor, Wale Ojo