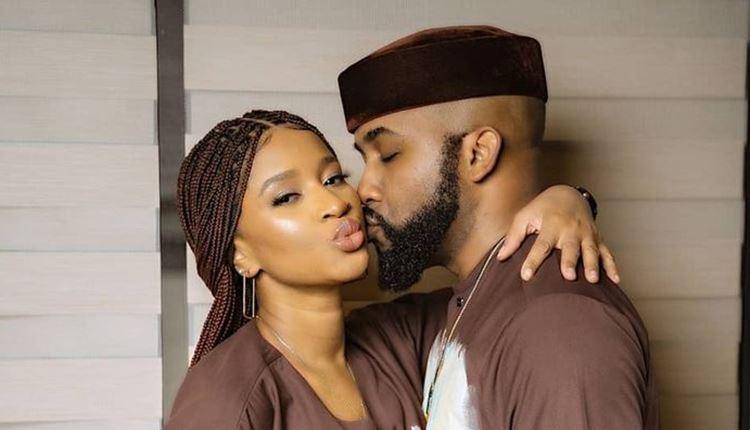 "I really thank God for Adesua in my life" – Banky W Grateful to His Wife for Helping Him Fight His Addiction
Banky W, the popular singer-turned-politician, thanks his wife, Adesua Etomi, for her support during his addiction battle.
In his sermon on Sunday, titled "The Prison of Pornography," Banky W honestly discussed his personal struggle of overcoming adult movie addiction and emphasized his wife's unfailing support.
He emphasized the necessity of having trustworthy people to confide in and seek help from. He admitted that the component of his life for which he is most grateful to God is his wife.
During his addiction struggle, Banky W revealed that he would spend hours on the phone with his wife, Adesua, to resist temptation and continue on the path of recovery.
"If I don't thank God for anything in my life, I thank God for this woman (pointing to his wife). It's important to have somebody you can talk with, pick the right person and open up about your struggle. When I was still dealing with pornography, I would call this woman and talk with her for hours on the phone just so I wouldn't break," he said in part.
Watch the video below …
🥺😍🥺😍🥺😍

"If I don't thank God for anything in my life, I thank God for this woman"

– Banky W pic.twitter.com/zPgTrGSqa5

— 🐬 @𝗼𝗻𝗲𝗷𝗼𝗯𝗹𝗲𝘀𝘀𝗯𝗼𝘆 (@OneJoblessBoy) June 25, 2023
For More Celebrity News Click Here