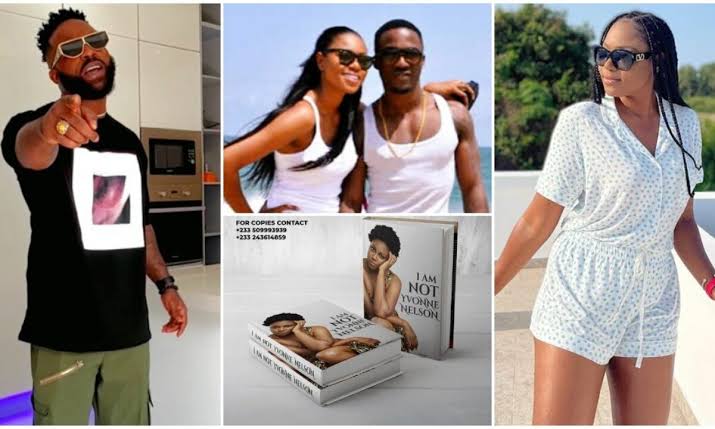 How Yvonne Nelson tricked me into promoting her book without my knowledge that she wrote about me – Iyanya
Iyanya Onoyom Mbuk, a Nigerian singer, has expressed how hurt he was by revelations in Yvonne Nelson's book about their previous relationships
The Kukere hitmaker admitted that reading about himself in the book caught him off guard because he had just spoken with Yvonne prior to its release.
On Father's Day, June 18, 2023, the Ghanaian actress Yvonne Nelson published her autobiography under the title "I Am Not Yvonne Nelson." The book explores various facets of Yvonne's life and costs about 400 Cedis (about $35) on Amazon.
Her failed relationship with Iyanya is one of the book's notable revelations. Yvonne claimed that the singer had a covert relationship with Tonto Dikeh while they were dating.
She revealed information about the length and intensity of these relationships, which elicited responses from online users, including Iyanya.
Iyanya is still upset that he was included in the book without his knowledge weeks after it was published and the buzz it generated.
The singer expressed his disappointment in a Starr FM interview while highlighting his positive relationship with Yvonne. He added that she even requested a video endorsement from him for the book without telling him he would be prominently featured in it.
In his words:
"I was hurt. I won't lie to you. She called that she was launching a book and needed a video to endorse the book but I didn't know I was in the book. I did that because we are cool. So it was when the book came out and I knew I was in the book."